This shop has been compensated by Collective Bias, Inc. and its advertiser. All opinions are mine alone. #BalancedNewYear #CollectiveBias
It's the start of a new year and in six months you'll probably look back and say "WHAT WAS I THINKING!" We're all notoriously bad about leaving a trail of failed resolutions but here's one that you should at least try. Explore new ways to enjoy your favorite foods by substituting what you expect with perhaps a new way that will give you a more balanced life. That's one of the things I love about STOUFFER'S® FIT KITCHEN™ - while it's quick and easy to whip up and has a balanced meal it does so by introducing new ways to think about food.
I'm love my meat and potatoes like any guy - and while I don't "hate" broccoli, it isn't usually my choice of things to eat. Frankly no vegetables are. But with the STOUFFER'S® FIT KITCHEN™ Oven Roasted Chicken, it's not only there but it's deliciously fresh and makes the meal look great too.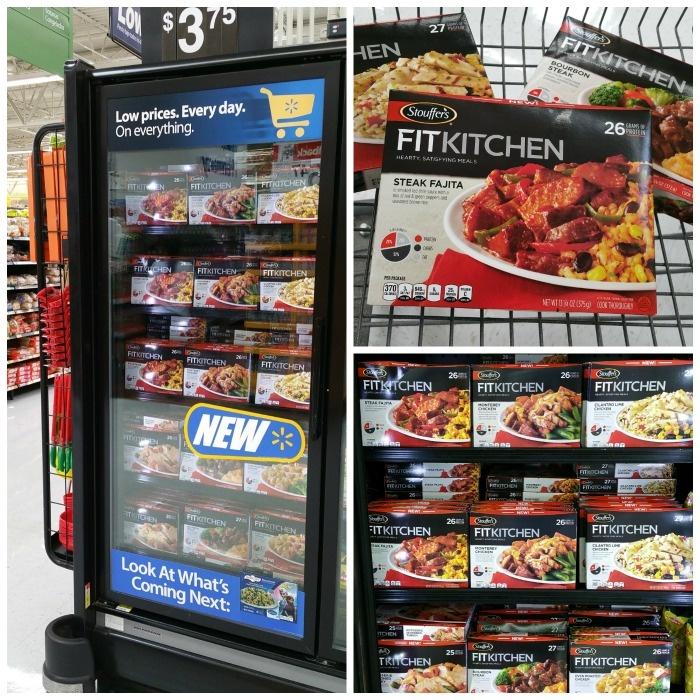 You can buy STOUFFER'S® FIT KITCHEN™ in the freezer section of your local Walmart in a variety of varieties including: Bourbon Steak, Oven Roasted Chicken, Monterrey Chicken, and Cilantro Lime Chicken. They are delicious and satisfying with a good amount of protein and balanced healthy carbs that are quick to cook up when you are in a hurry.
Balance is something that's important in life and that's true for what you eat as well. Here's some of the competing things to balance in 2016 ...
Balanced Time
Balanced Nutrition
Balanced Variety
Balanced Textures
All of these things are found in STOUFFER'S® FIT KITCHEN™ and that's good! Balance is important. For example, STOUFFER'S® FIT KITCHEN™ meals have a great balance of healthy carbs and protein so you don't feel like you are sacrificing since the flavor is still good. There are plenty of options too so you can feel like you aren't having the same thing over and over again and you can maintain a good balance between steak, chicken, turkey. Plus, while there is a good balance between protein and healthy carbs, you also have a good balance of textures and while it didn't really "need" the broccoli, that added balance to the menu ... both in terms of balanced nutrition and texture.
This got me thinking ... if having some broccoli with my dinner isn't so bad, what about trying something completely different?
I'm not going to tell you that you need to go gluten free this year or that dairy is bad ... but sometimes it's interesting to force yourself to try something new ... while still enjoying your favorite foods. After-all, aside from grilled chicken and potatoes, the only thing I can think of that's even better is a delicious piece of cornbread!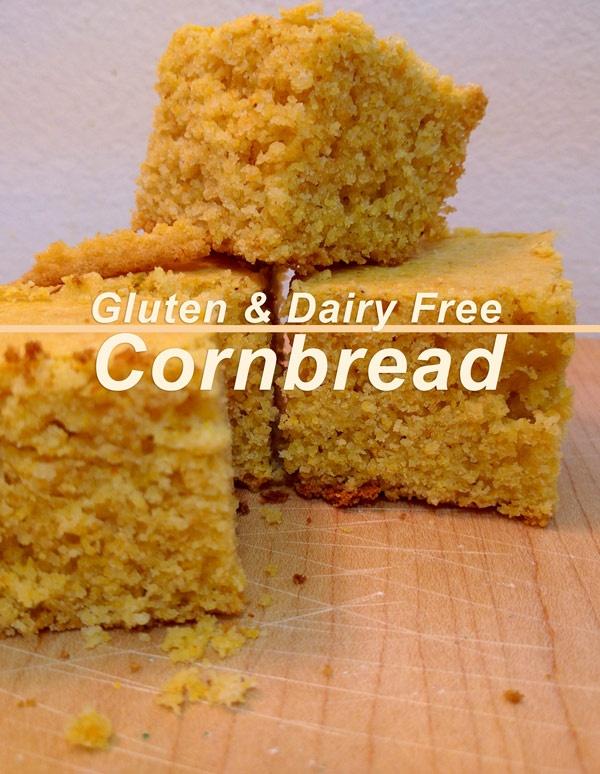 Dairy and Gluten Free Cornbread Recipe
Ingredients:
2 cups of coarse ground yellow cornmeal
1 tsp salt
1 tsp backing soda
2 tsp baking powder
1 egg
1/3rd cup coconut milk
1/4 cup avocado oil
NOTE: I like baking with avocado oil because it has a much higher browning point compared to olive or vegetable oil. When you bake at above 400 degrees, avocado oil won't burn the same way olive oil will. Plus, there's all sorts of other benefits, but we'll leave that for another post.
Cornbread Recipe:
Combine the ingredients into a mixing bowl and stir with a spoon. There will be some lumps since we're using coarse cornmeal and not an overly processed flour / cornmeal mixture.
Spray your pan with a cooking spray or use some more avocado oil to coat the inside.
Pour the batter in the pan and place in the oven at 400 degrees for approximately 24-26 minutes.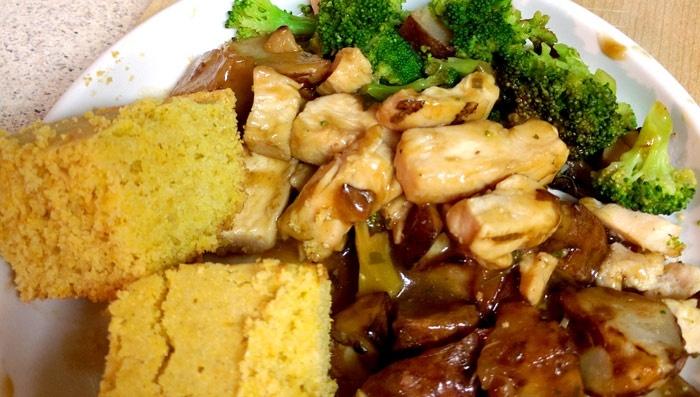 When I tried this experiment I wasn't sure what to expect. That's sort of the fun of trying new things though. What I discovered is that it wasn't so bad!
Now it's your turn to check out some more great ideas for living a balanced new year with the Nestlé Neighborhood and Flavorful Moments Pinterest Board. Which STOUFFER'S® FIT KITCHEN™ are you going to try?