Details

Published: Tuesday, 28 July 2009 08:04
Written by oldadministrator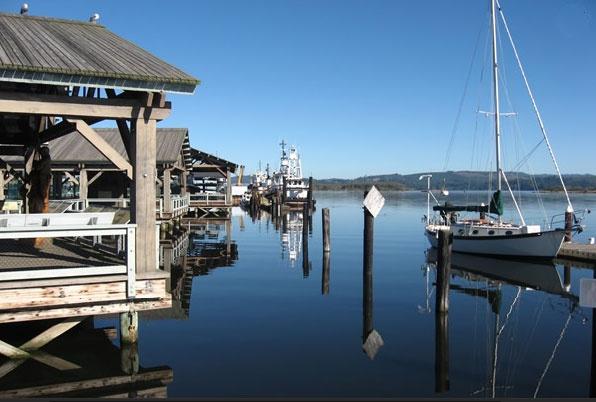 Every so often, I come across a cool town that isn't flashy and at the top of your mancation radar but might make a great destination for a quick guys weekend. One such town is Coos Bay Oregon.
Prior to a reader sending in the suggestion, I had never heard of the place but the name sounded funny and so I checked it out. What I found was that it has a lot of great stuff that would make a great guys weekend destination including fishing, boating, hiking, even some of the best sand boarding in the country.
Read more: Mancation Spotlight Destination Coos Bay Oregon