Details

Published: Friday, 25 September 2009 09:25
Written by James Hills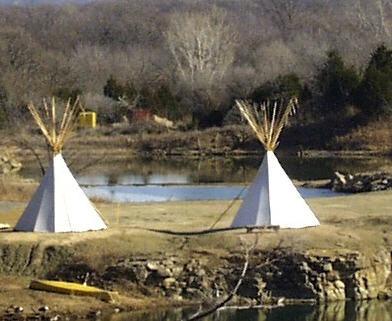 When planning a mancation or guys weekend, bed and breakfast's typically don't fit into the plans because of the preconceptions and image of romantic weekend retreats comes to mind. B&B's however are much more diverse than what our wives and girlfriends have lead us to believe. Today bed and breakfast inns are more than just tea and frilly curtains.
Also, as an added benefit to these locations you will usually have a fantastic home-cooked breakfast and great conversation where the inn keeper will be able to tell you the best places to go for deals, best fishing spots, best bike trails, and other local attractions that just don't make it into guide books or review websites.
That's why we are proud to have worked with BnBFinder.com to bring you the Top 10 Bed and Breafast Inns for Men!
Read more: Top 10 Bed and Breakfast Inns for Men