Is your job boring? Do your coworkers make you want to curl up in a ball and cry? It's always fun to imagine different careers and what different paths might have brought us and so when I was invited to share this video of Royce McMullen - a real life "Alligator Wrangler" I knew you guys would dig it.
Royce is an alligator wrangler and conservationist at the Insta-Gator Ranch and Hatchery, but he is also a family man and a National Guardsman who served tours in both Iraq and Afghanistan. However, as you'll see from the video below - he's a pretty cool guy with a great sense of humor and a really cool job.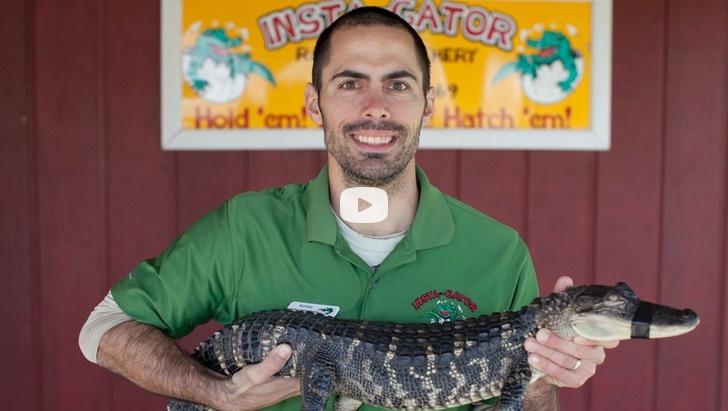 Royce McMullen's video is part of a web series developed by Kronos, a leader in workforce management solutions.
It's pretty cool to learn about these careers since honestly I haven't given much thought to these since I was a little kid dreaming of being an astronaut or a fireman.
As luck would have it, other episodes in the series include: Firefighter (episode 1), Baseball Bat Maker and former MLB pitcher (episode 8), and a Major in the National Guard who works security at big events (episode 9). While not all of the jobs featured are quite the same "wow cool!" level it's interesting to learn more about the life of a swimming instructor (episode 10), and produce manager (episode 3) as well.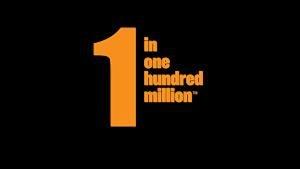 The "1 in one hundred million" site was developed to share personal stories of people that do jobs that we may have never considered or recognized the importance of. Kronos helps their clients manage HR, payroll, hiring and labor analytics solutions, so just like some of these jobs - they are super important to our daily lives ... even if most people outside of the HR world never recognized their importance.