Alongside cops and astronauts I think most of us guys probably thought about being a miner at one point in our childhood. Think about it - you get to work outside, get dirty, play with giant machines and at the end of the day you'll dig up buried treasure. While the fantasy may not be exactly like reality, I was surprised to find out that a lot of that IS how it is.
In the latest episode of Kronos's Workforce Stories series, we meet Dana Sue Kimbal, Miner and Environmental Manager at Coeur Rochester Mine in Nevada.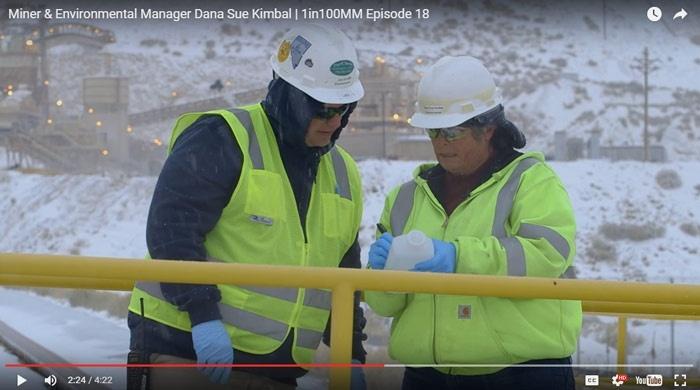 Dana's job is pretty interesting I think. Her roles specifically help make the whole organization run ... even though you probably don't think about who helps make the land recover later or training teachers on new activities. It's sort of like Kronos itself and how they are the guys behind the scenes the help a business run. That's one of the things I love about this series of videos they've produced since it highlights those hidden jobs that are actually pretty awesome! Some of my favorites include the lighting guy at a Vegas show, alligator wrangler, and a guy who tests pinball machines.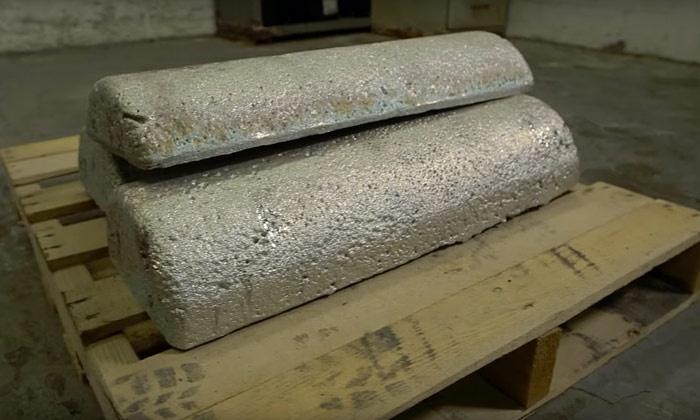 At the end of the day though, the job is about producing silver and a little bit of gold. At her mine it is a 24/7/365 job where they move 70,000 tons of ore each day. Each one of those trucks that she's sitting in front of above can carry 100 tons containing 26 oz of silver. Since they first opened the mine has produced 144 million ounces of silver!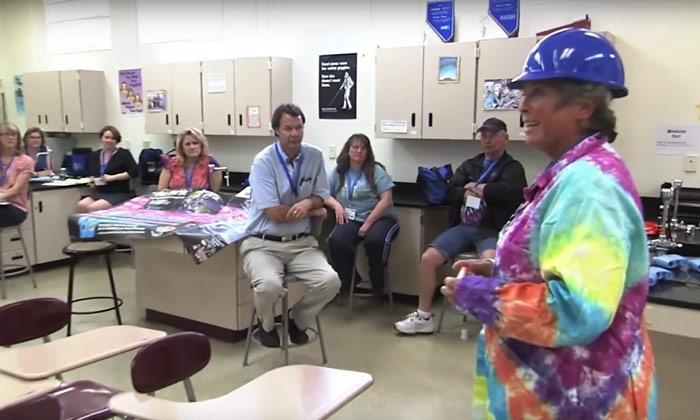 For Dana though, it's not all about buried treasure. She also enjoys working outside and talking with people to hep them discover nature. That's why she loves working with teachers especially and educating them on modern mining and technology. This way she can help get them and their students excited about the industry and what it's really like.
Her favorite saying is, "If it isn't grown, it has to be mined" and I think that's a pretty good thing to remember about how important this job is to our country!