Despite the fact that wine is almost exclusively marketed towards women in the United States, I know you guys enjoy a great wine. There's no time like the holidays to start celebrating this amazing gift of the gods and so I've decided to curate a collection of 25 different wines (and some spirits as well). We're going to feature a new wine or spirit each day, so make sure to check back daily and follow on Facebook between 3-5pm PT each day for a new selection.
Wine and Spirits Index:
12/01: Elysium from Quady Winery
12/02: GatoNegro from San Pedro Winery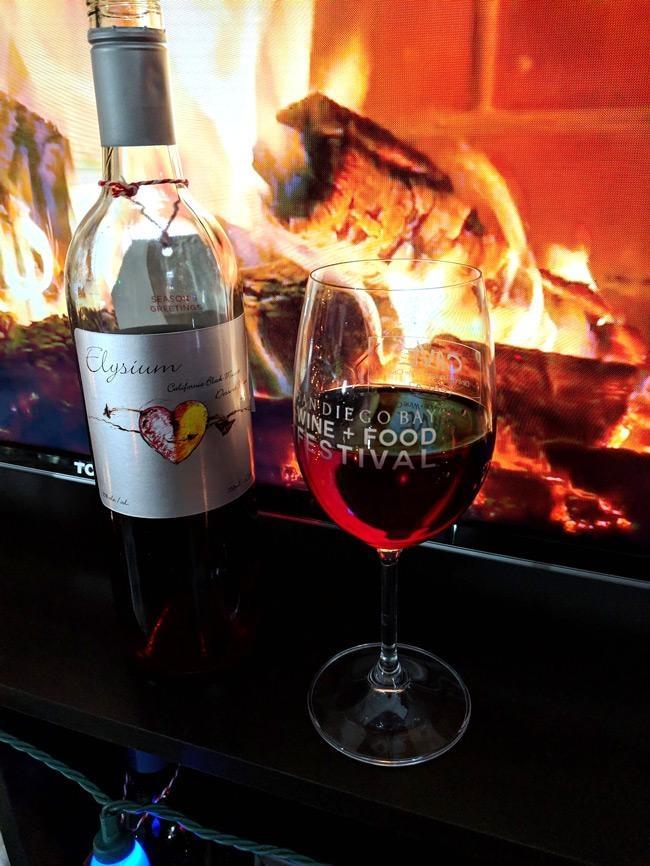 Elysium - California Black Muscat from Quady Winery
This is a favorite that we first tasted at the 2018 San Diego Wine and Food Festival. Elysium from Quady Winery is a California Black Muscat and described as having an aroma of roses, accompanied by dark fruit - cherries and strawberries with a fruity acidity and a clean finish. It's categorized as a desert wine and so it is absolutely on the sweeter end of the spectrum. However, unlike some dessert wines that I've tasted in the past, this one is light enough to enjoy with pizza or pasta or simply around the fire after a day of skiing or fishing. Official pairing recommendations suggest cheeses such as goat or Gorgonzola and dark chocolate.
This wine hails from California where the vineyard was originally intended to produce sacramental wine for a local church. In 1983, when the church ceased operations the product was purchased by a nearby grower, Andrew Quady and the rest is history.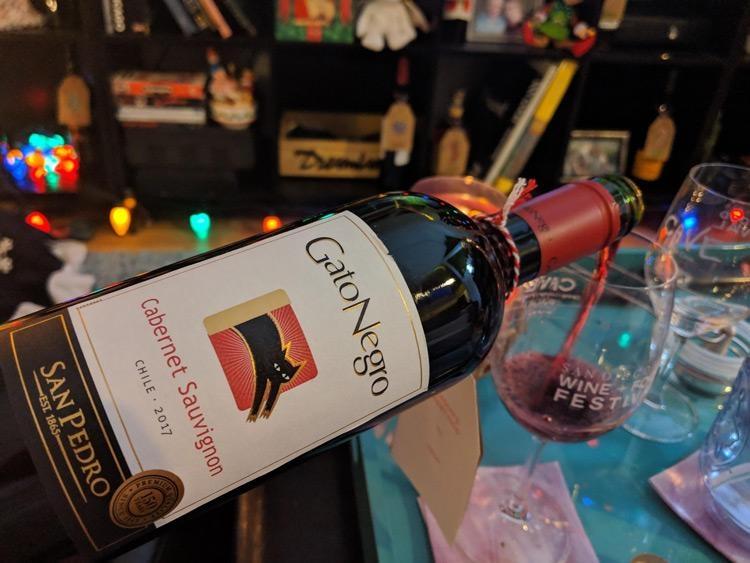 GatoNegro - Cabernet Sauvignon from San Pedro
GatoNegro from San Pedro has rich heritage of more than 150 years in the winemaking business. This Cabernet Sauvignon is surprisingly easy on the palate compared to some other cabs that I've tried. It has a medium body with notes of strawberries and chocolate. Despite it's medium body, GatoNegro still maintains great flavor and it paired well with our dinner tonight that included slow cooker brisket braised in a red wine broth served with latkes topped with apple sauce.