While fresh guacamole scooped out of an avocado and mashed right in front of you is almost always the best option, that's not always possible and it's expensive. So, I've been a fan of Wholly Guacamole for a while now for parties, tailgates, and other opportunities when I just need to whip a relatively healthy and great tasting snack together. But what about bag lunches and road trip snacks? Thankfully, Wholly Guacamole has introduced their new Snack Cups to fill that space!
We took them on a road trip earlier this summer up to Joshua Tree for some off-roading and I loved the fact that the cups kept the chips from getting crushed despite being tossed around.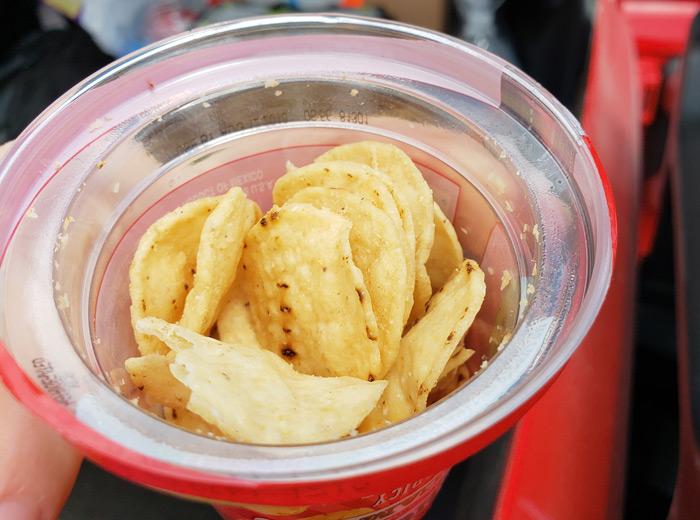 Each cup contains mini tortilla chips and a 100-calorie mini serving of Wholly Guacamole - Classic (Mild), Spicy, and Homestyle. Total calories varies per flavor but it's about 220 with plenty of dietary fiber, potassium, and while a relatively high fat level - avocados are very healthy in that regard. Avocados contain a high level of both monounsaturated and polyunsaturated fats that are important to help lower LDL blood cholesterol levels. While certainly not a healthy snack food ... it's a lot better than other choices out there.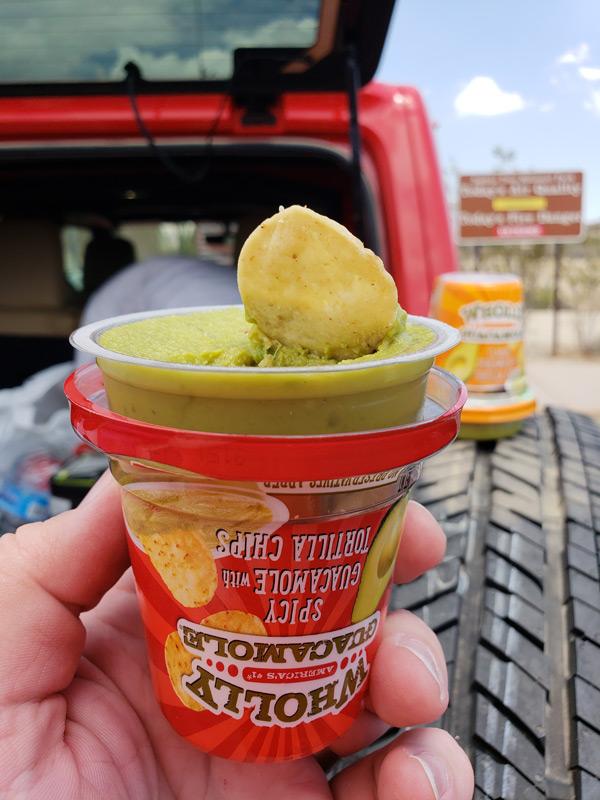 One thing that is a challenge with road trip snacks is finding something that tastes great whether it is warm or cold. While we maintained these in a cooler next to some ice packs, it tasted great enjoying in the 100 degree heat outside. That's something I can't say for other of my favorite snacks like jerky :)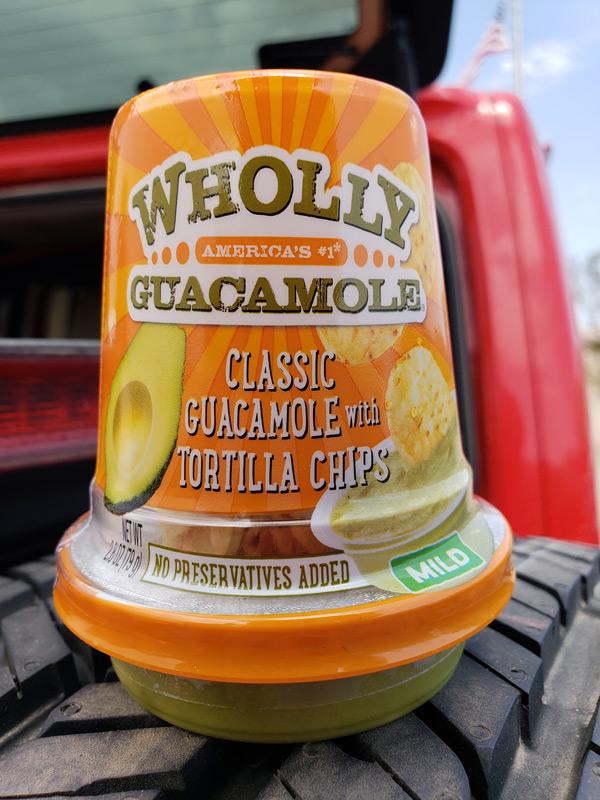 Wholly Guacamole is available in retail stores nationwide and you can use the store locator to find it near you.