Like most guys, I lead a busy lifestyle and unfortunately that frequently means meals that aren't the most healthy. After all, it's easy to grab a burrito from the freezer and stick it in the microwave for a few minutes and call it lunch. In the past, I haven't been a fan of frozen meals but I decided to try the new LEAN CUISINE® Marketplace meals. These new offerings come in three categories that are much more upscale and designed for today's lifestyle: "Made With Organic Ingredients", "High Protein", and "Gluten Free". The days of being limited to salsbury steak and enchiladas are gone. Instead I found more appetising offerings including: Vermont White Cheddar Mac & Cheese, Sweet Sriracha Braised Beef, and ... ok I lied - you can still have Spicy Beef & Bean Enchiladas!
To check out these new offerings, I headed to Walmart where they have an absolutely MASSIVE selection of frozen meals. Even my Neighborhood Market had a selection of these new LEAN CUISINE® offerings (though not as broad of a selection as the Super Walmart in the photo). From the moment you look at the box for the first time, it is clear that NESTLE has taken a classic quick an easy meal option and made it match today's customer who is looking for something a bit fancier with higher-quality ingredients.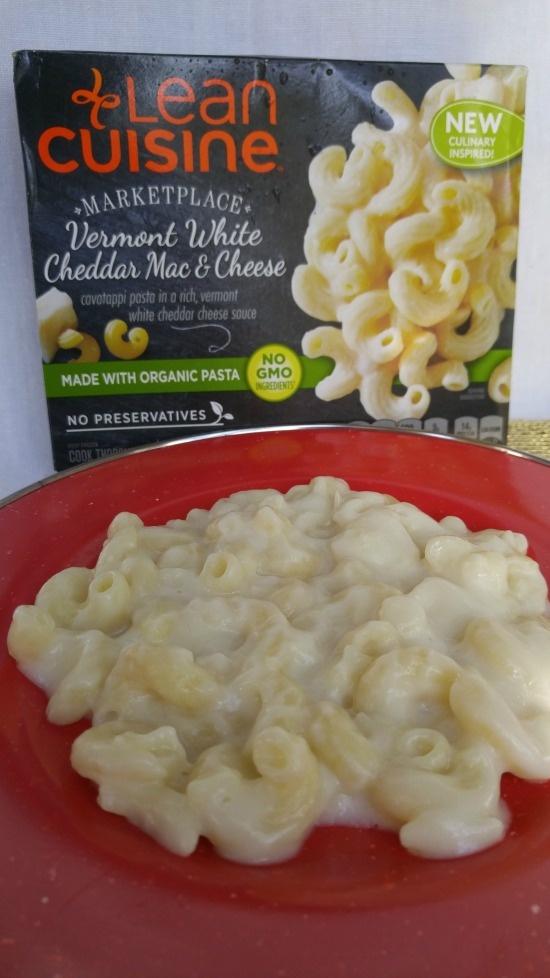 Of the several boxes I purchased to check out, I was most interested in the LEAN CUISINE® Marketplace Vermont White Cheddar Mac & Cheese. It's still a comfort food but now it's "grownup" and is "made with" organic ingredients and features no GMO ingredients.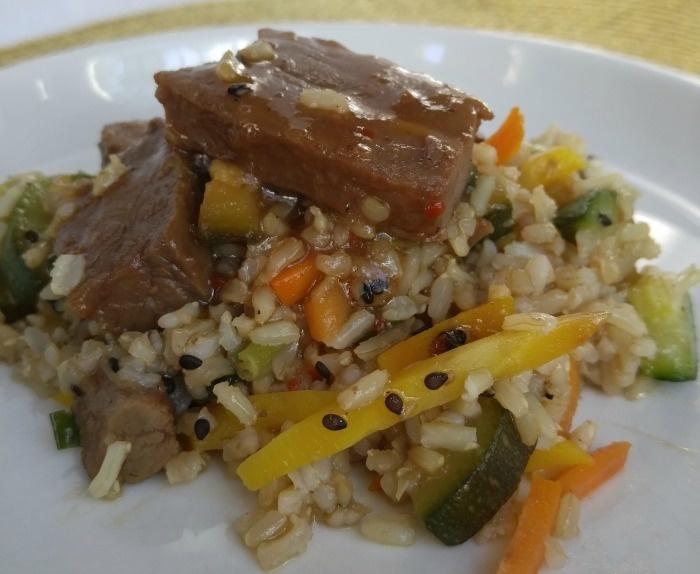 Next up, was the new Sweet & Spicy Korean-Style Beef.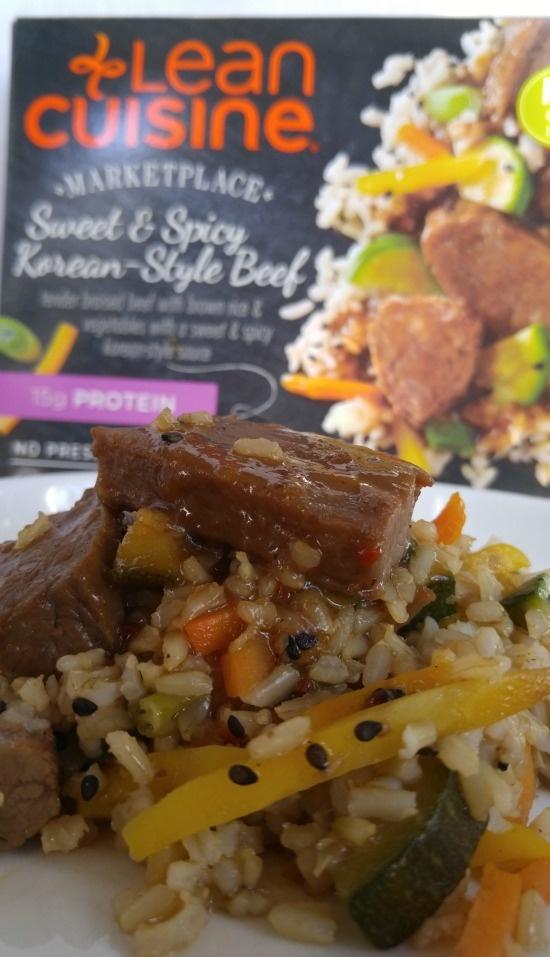 This variety is from their "High Protein" collection and includes 15 grams of protein in each package. Plus, despite being "lean" the flavor was great and looked good on the plate as well!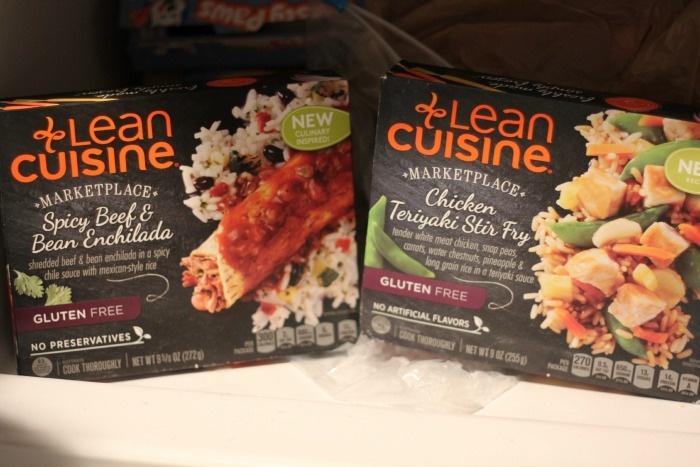 Finally - for those of you who may have dietary restrictions with gluten don't worry. There are several new options available as part of the LEAN CUISINE® Marketplace "Gluten Free" collection. These include Comfort Chicken in Sweet BBQ Sauce, Spicy Beef & Bean Enchilada, and Chicken Teriyaki Stir Fry.
So, the good news is that with my freezer stocked with these new LEAN CUISINE® selections I won't have to worry about making poor meal choices just because I'm busy. Plus, my wife and I enjoyed eating these after the photo session since it made for a nice quick dinner without worrying about cleaning up or spending an hour preparing dinner.
If you're ready to run out and check these out, look for the special coupon offer June 14-28 in the Superfridge.
Which is your favorite variety?