Have you ever looked at packaging on your favorite pop and thought, "I could do better!"? Well for those of you who love to drink Dr Pepper you have hundreds of new choices to pull from as they have launched a campaign featuring a dizzying array of new label designs for a limited time only on their 20 oz bottles. Plus, now you can create your own label and share your designs with other Pepper fans online!
It's summer and that means days at the beach and biking through the mountains. It also means that you're going to get hot and thirsty so you'll need to grab an ice cold Dr Pepper to cool down. At one time, you simply had to reach for the bottle in the refrigerator cabinet at the store but now you have choices ... not just whether to pick Dr Pepper or Diet Dr Pepper but which label speaks to you and represents your individual personality. Of course, you can also go and grab bottles as a joke for your friends too. I hear your buddy Greg loves unicorns!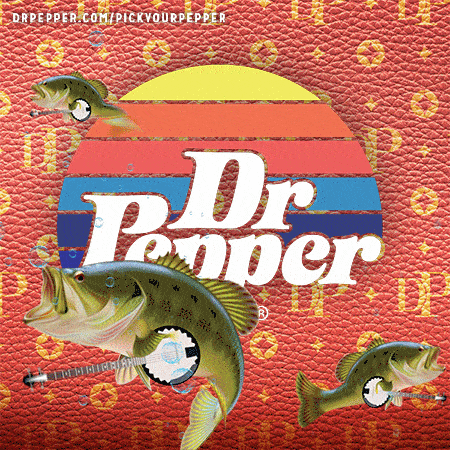 While the folks at Dr Pepper have created hundreds of choices you can create your own as well (though sadly you can't buy your creation on a bottle). There are over 4,000 possible combinations that you can create when you visit the #PickYourPepper site. Choices range from unicorns in space to luchadors in a flower field so chances are that your ultimate creation is going to be something completely different than mine. I just happened to love singing fish playing a banjo and so I had to pick them to represent my pepper pick!

If you are stumped, don't worry! Dr Pepper has your back and you can simply head out to the store and find one of the custom labels that they have already created. Personally, I think the "shark bite" one is my favorite pick for a day at the beach :)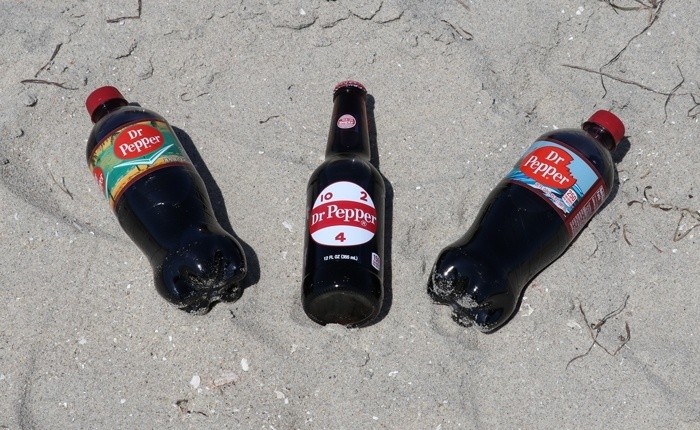 To learn more about Dr Pepper Snapple Group and its iconic brands, please visit www.DrPepperSnapple.com. You can also follow Dr Pepper Snapple Group on social media at www.Facebook.com/DrPepperSnapple or www.Twitter.com/DrPepperSnapple.