With June 21 and the Summer Solstice fast approaching you can expect longer days, warmer weather and more social gatherings than anyone has time to plan for. We know you'll need every edge you can get to take advantage of the coming increase in summer events, so let's get started!
Tonight's the night to brush up on your mixology skills and transport guests from your backyard to cities around the world all in one night.
These may not me culturally 100% correct, but they taste good, look cool and will make you the hero when you prepare them. Each of the following drinks was prepared as an inspiration from their home countries, so let's get started ...

Stop 1: Guatemala - Zacapa
Whip up the refreshing and easy-to-make Zacapa Rum Daiquiri crafted with Guatemalan aged Zacapa Rum 23 and fresh lime juice for a classic summery taste.
Tiki Banana Cooler
Created by Mixologist Lynnette Marrero
Ingredients:
1 ounce Zacapa Rum 23
1/2 ounce Banana Liqueur
2/3 ounce Fresh Lemon Juice
1 barspoon Demerara Syrup
Sparkling Water for Top
1 dash Aromatic Bitters
Banana Tiki Dolphin for Garnish (or Banana and Cherry Skewer)
Preparation:
Combine Zacapa Rum 23, banana liqueur, fresh lemon juice, demerara syrup and aromatic bitters into a cocktail shaker with ice and shake vigorously.
Strain contents into a tiki glass over crushed ice.
Top with sparkling water.
Garnish with banana tiki dolphin.
Ideal Serving Glass:
Tiki Glassware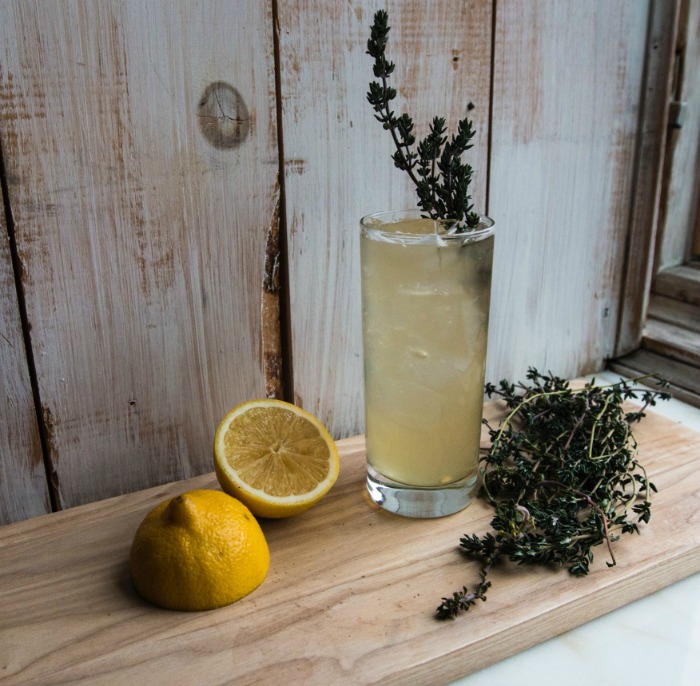 Stop 2: Mexico & Caribbean - Don Julio & Red Stripe
Introducing the Don's Summer Shandy created with Mexico's original luxury tequila, Tequila Don Julio Blanco, Red Stripe and a hint of lemon and thyme for a refreshing and inventive beer cocktail.
The Don's Summer Shandy
Created by Mixologist Ben Scorah
Ingredients:
1 1/4 ounces Tequila Don Julio Blanco
1 1/2 ounces Red Stripe Lager
1/3 ounce Fresh Lemon Juice
1/3 ounce Thyme-Infused Simple Syrup
Thyme Sprig for garnish
Preparation:
Combine Tequila Don Julio Blanco, fresh lemon juice and thyme syrup in a cocktail shaker with ice. Shake well.
Strain contents over ice into a highball glass.
Top with Red Stripe and garnish with a thyme sprig.
Ideal Serving Glass:
Highball glass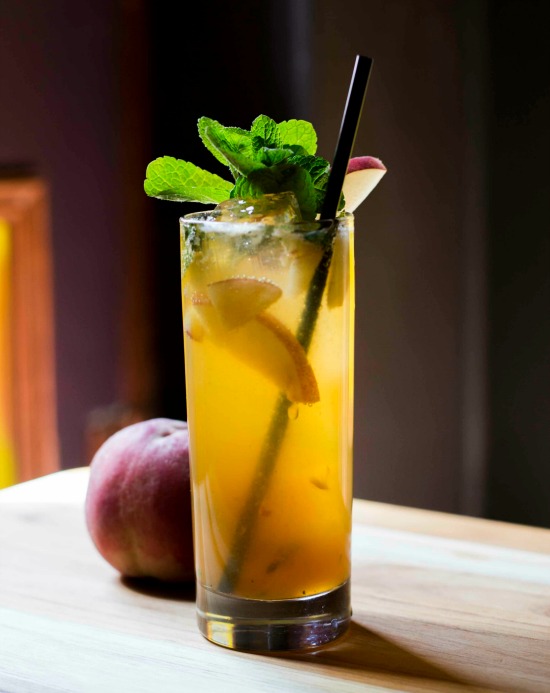 Stop 3: Hungary - Zwack Herbal Liqueur
Throw the best party this side of the Danube with the Porch Zwing cocktail made with Zwack Herbal Liqueur, for an authentically Hungarian end to the first day of summer.
Porch Zwing
Created by NYC Mixologist Sother Teague
Ingredients:
1 1/4 oz Zwack
1/4 oz Gin
1 oz Fresh Lemon Juice
1/2 oz Simple Syrup 2:1
Mint sprigs and Peach Slices for Garnish
Preparation:
Muddle one slice of peach and 2 mint leaves in the bottom of a Collins Glass.
Add Zwack, gin, fresh lemon juice and simple syrup and stir with a bar spoon.
Top with seltzer.
Garnish with additional peach slices and mint sprigs.