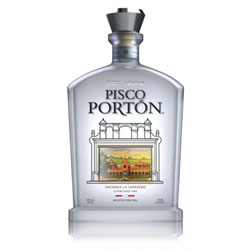 If you think that Tequila, Rum, and Cacasa are the only spirits from South America then you need to bring a chair up to the bar and try some Pisco. This is a colorless to amber spirit made from grapes and can be compared to a grape brandy.
This spirit has been distilled in the winemaknig regions of Peru for hundreds of years and is now making its way to the United States!
Written by:

James Hills

Hits: 5020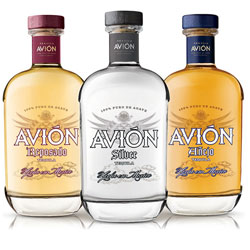 Tequila tends to be a summer drink in the United States - it is synonymous with margaritas and doing shots on the beach or around a campfire. However, there is more to the spirit than just that. To help convince us, Tequila Avion sent us some great recipe ideas that will go well with your Thanksgiving celebrations this year.
Written by:

James Hills

Hits: 5351
As Americans the idea of traveling to Boston, San Diego, and Portland to explore great beer cities is a common concept but what about exploring European Beer Destinations too? I'm sure you are thinking just of Belgium and Bavaria but great beer can be found all over Europe with deep heritage mixed with innovated and inspired new brewmasters taking beer to the next level.
Written by:

James Hills

Hits: 4432
As if Beer and Sports weren't a good enough reason to visit Cleveland, the culinary scene there is actually pretty decent these days too. As a bit of a foodie myself, I am also always open to checking out unique places to get fresh, superior quality products.
Unfortunately on this trip I wasn't able to actually purchase anything except the sausages since I was staying at a hotel, but don't worry! In our next piece we'll share with you some spots in Cleveland where you can stay and cook up an awesome meal after your visit to the market.
Hits: 8296