I'm not a big fan of sacrifices ... so "diets" don't work for me. Luckily, I've been able to find ways to eat more healthily without getting rid of "taste". Here's an easy to make recipe for Gluten Free and Dairy Free Cornbread that tastes even better than how you might normally make it!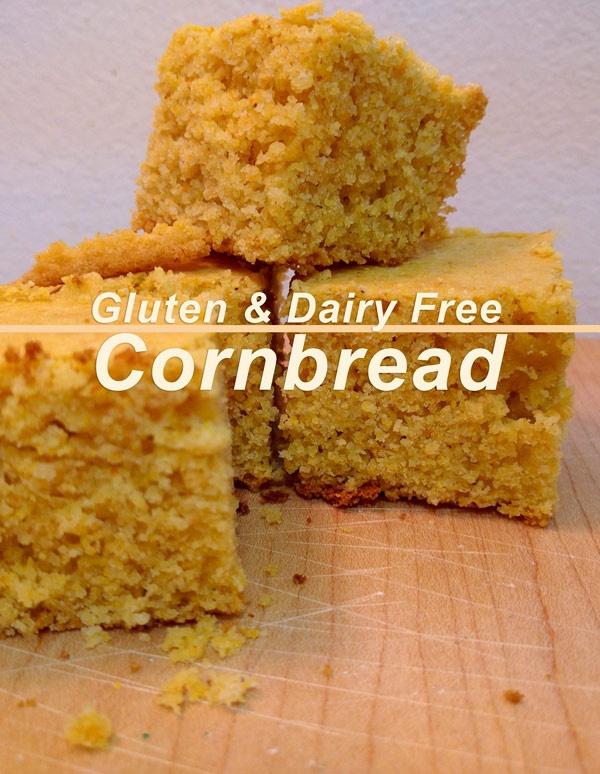 Dairy and Gluten-Free Cornbread Recipe
Ingredients:
2 cups of coarse ground yellow cornmeal
1 tsp salt
1 tsp baking soda
2 tsp baking powder
1 egg
1/3rd cup coconut milk
1/4 cup avocado oil
NOTE: I like baking with avocado oil because it has a much higher browning point compared to olive or vegetable oil. When you bake at above 400 degrees, avocado oil won't burn the same way olive oil will. Plus, there are all sorts of other benefits, but we'll leave that for another post.
Cornbread Recipe:
Combine the ingredients into a mixing bowl and stir with a spoon. There will be some lumps since we're using coarse cornmeal and not an overly processed flour / cornmeal mixture.
Spray your pan with a cooking spray or use some more avocado oil to coat the inside.
Pour the batter in the pan and place in the oven at 400 degrees for approximately 24-26 minutes.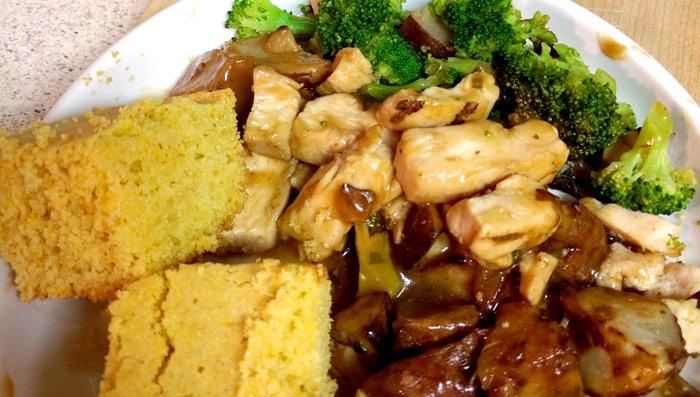 When I tried this experiment I wasn't sure what to expect. That's sort of the fun of trying new things though. What I discovered is that it wasn't so bad!