Tis' the season for celebrating the holidays and that means that we are all about to embark on a parade of holiday dinner parties. As a guest, there's not a whole lot to worry about - but as a host, this can be a stressful test of your abilities. Not just as a chef - but organization, decoration, shopping, and conversation. Don't worry though, with a little preparation and these tips, you can do more than just survive a holiday dinner party - you can even have some fun at the same time!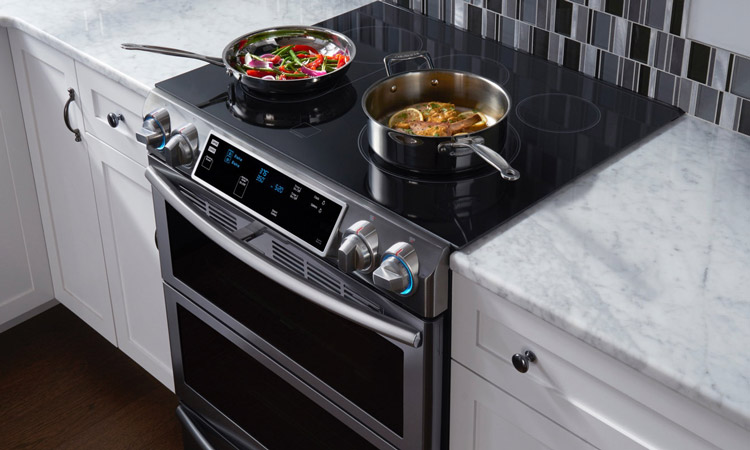 Check Your Appliances and Make Sure Everything is Up to the Task
While I'm sure you probably use your stove every week, other appliances such as your wall oven might not be used that often. This season though, is what you have those appliances for. Make sure to test your ovens, warmers, and other appliances out early. If they aren't in tip-top-shape then make sure to take care of that quickly. It's also a great time to consider upgrading to get more capacity.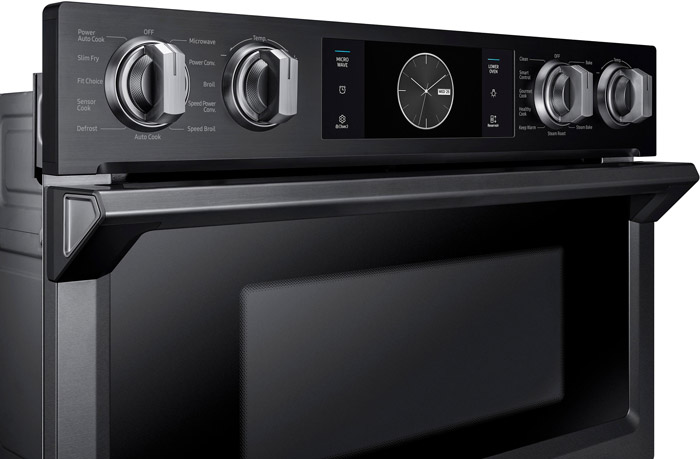 Samsung Built-In Wall Oven - Smart Features include: remotely monitor your oven, turn it on and off, even adjust the temperature via smart phone!
For instance, you might already have a great range with a built in oven ... but wouldn't a wall oven be great too? By having two ovens, you can cook a roast in one and bread in the other or even just keep dishes warm while the other cooks. Best Buy has a great selection of Samsung Appliances and their staff are great at helping to pick the right ones to match what you are looking to do. Right now, you can even save 10% off when you buy four or more Samsung kitchen appliances!
Create a Theme to Unify the Evening
You don't need a fancy theme, but it is important to have something that unifies the evening. For instance, are you going to go classic comfort foods or more modern? Once you've decided that, everything else should fall into place such as what dishes to use for serving and eating, do you have a buffet set up or focus instead on plated items or even family style.
Plan The Space and Guest Flow
With the evening's theme locked in, it's time to plan your space. Some holiday dinner parties work best buy having food scattered throughout the space so that guests can wander while mixing and mingling. Other dinner parties are a sit-down affair. Whichever way you choose, make sure to plan the space accordingly. This includes not just making sure that all guests can get at the food and drinks - but also that they don't simply huddle around that one space. By having multiple rooms for people to gather as well as placing different things in different rooms you can help improve the flow.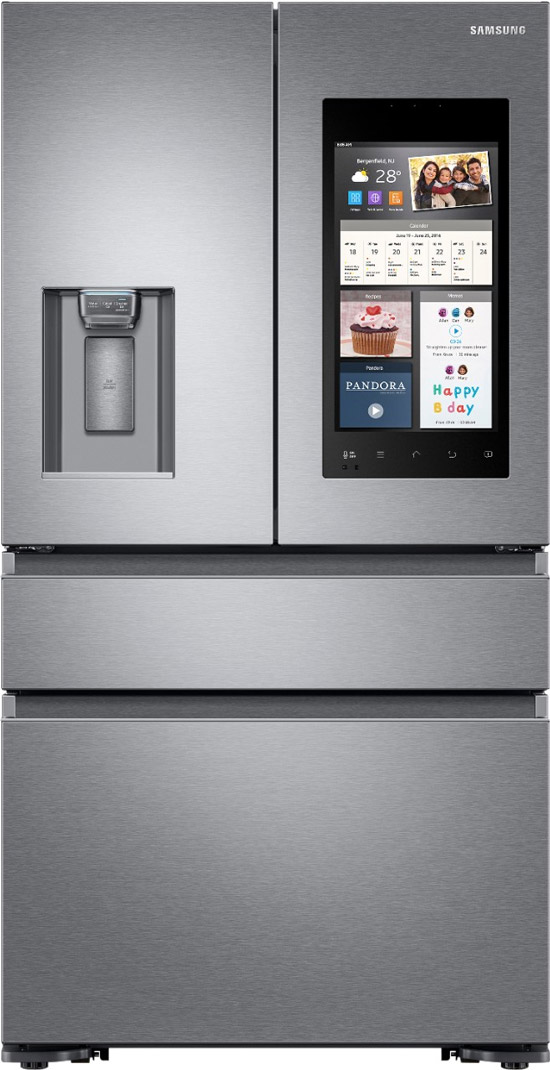 Samsung Family Hub Refrigerator - Smart features include ability to get updates on groceries, create shopping lists, even display recipes and watch media.
Use Technology to Make Things Easier
Most of us still walk around the kitchen with our phones or maybe our tablets displaying a recipe. However, the new Samsung refrigerators that you can find at Best Buy have a "Family Hub" feature that lets you view inside the fridge via your smart phone and even set expiration notifications so you know what's about to go bad and what you need more of. You can also use it to play music and display recipes as well as play videos on.
Prepare Some Foods Ahead of Time
The day of your holiday dinner party is going to be crazy. Anything you can do to prepare in advance is going to be a huge help. While certain foods such hot items can't really be made ahead of time, you CAN pre-scoop butter into ramkins, pre-cut vegetables, and marinate meat.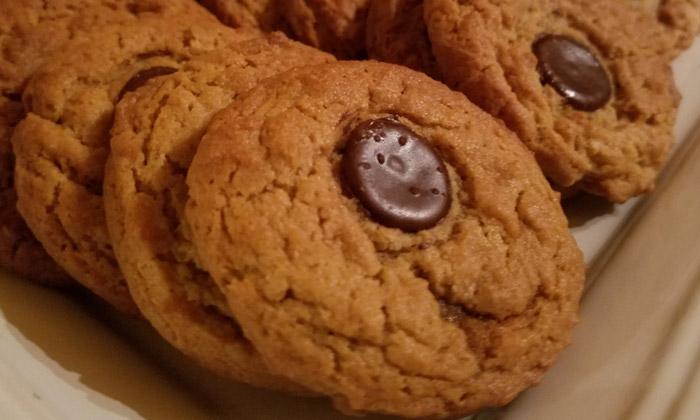 Consider "Re-Plating" Store Bought Items
Ok so this might be cheating, but one easy tip is to buy pre-made sides at the store and simply re-plate them. For instance you can create a nice platter of cookies to have sitting on a table when guests arive by visiting your local bakery, then placing them in the oven for a few moments to warm up. When your guests arive, they will be greeted by the smell of fresh baked cookies and will never know the difference!