Most married men know that getting your wife appliances related to house-hold chores are generally not appreciated but I don't think the same goes for guys the same way. Appliances, cooking, cleaning, and organizing tools and technology today are in fact, some of the coolest gadgets that you can buy. So, with that in mind, here are some holiday gift guide ideas that we think are perfect for guys that love to help out around the house.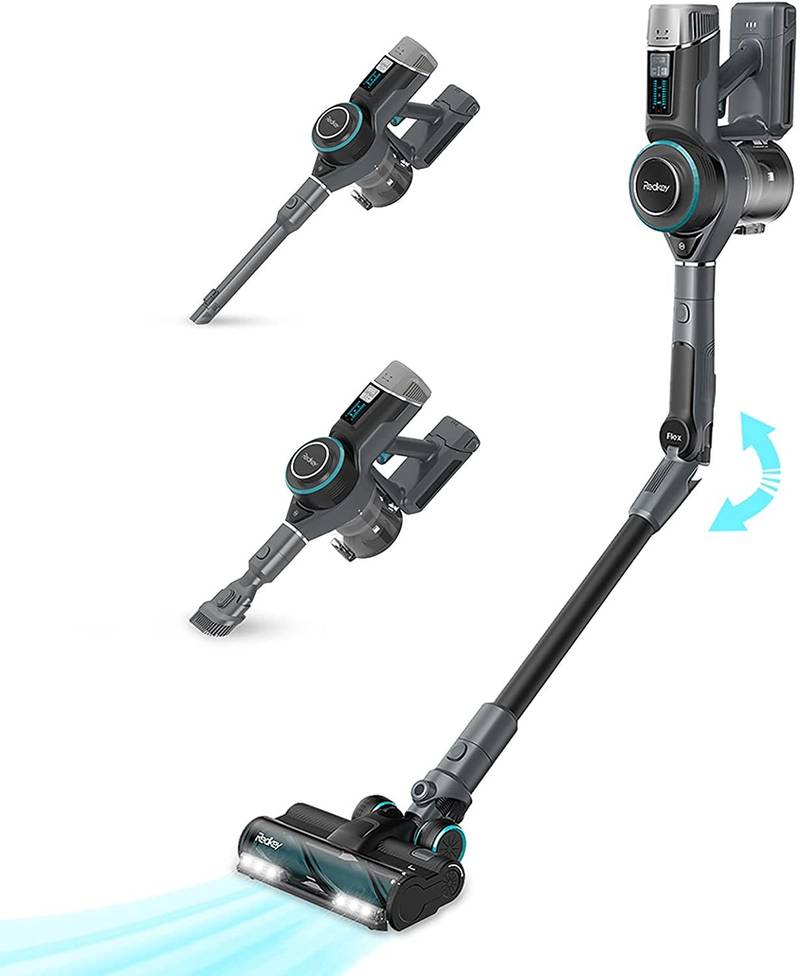 Redkey F10 Foldable Cordless Vacuum
With a 400W motor offering 140AW suction power this is one powerful vacuum that offers flexibility to reach those difficult spots. The 2,500 mAh detachable battery pack offers up to 60 minutes of run time so you won't run out of juice very easily. While technology is the main story here, we like the fact that the grey and silver with electric teal accents looks particularly masculine so it wouldn't be out of place in the hand of even the most masculine man.
You can buy it on Amazon or visit Redkey for more information.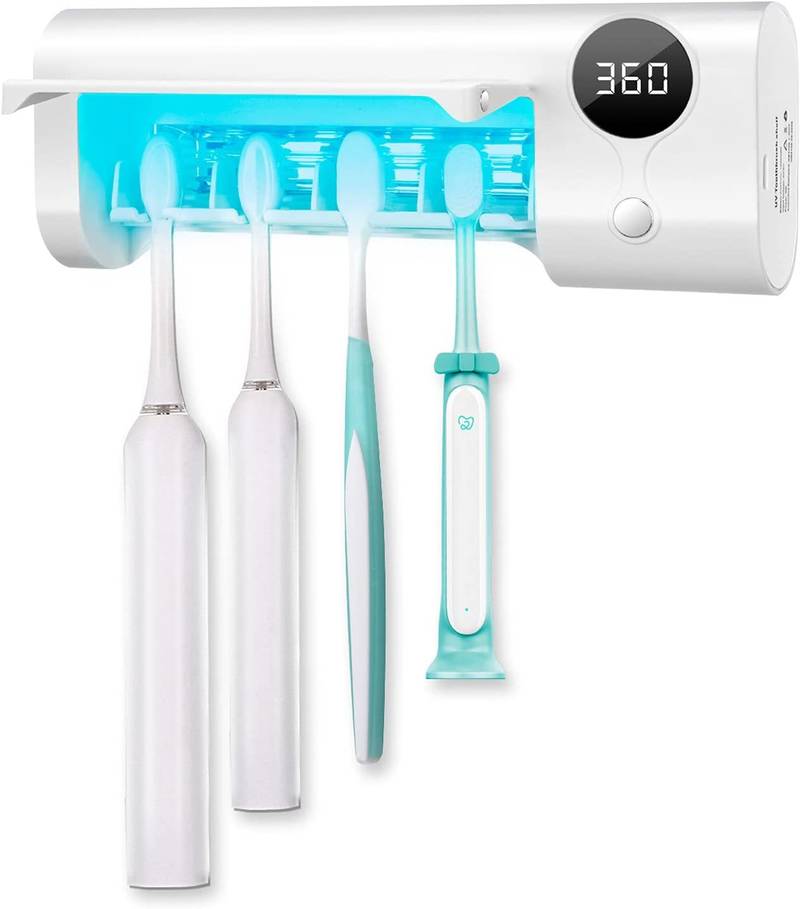 StarWin Toothbrush Sanitizer
We've all learned a bunch about health and sanitization over the past couple years so why are we still leaving our toothbrushes laying on the counter or sticking up in a coffee mug exposed to god knows what in the air? This is a solution that uses UV light to sanitize the brush heads and doesn't require an external power supply since the internal batteries will last up to 25 days before being recharged.
You can buy this on Amazon.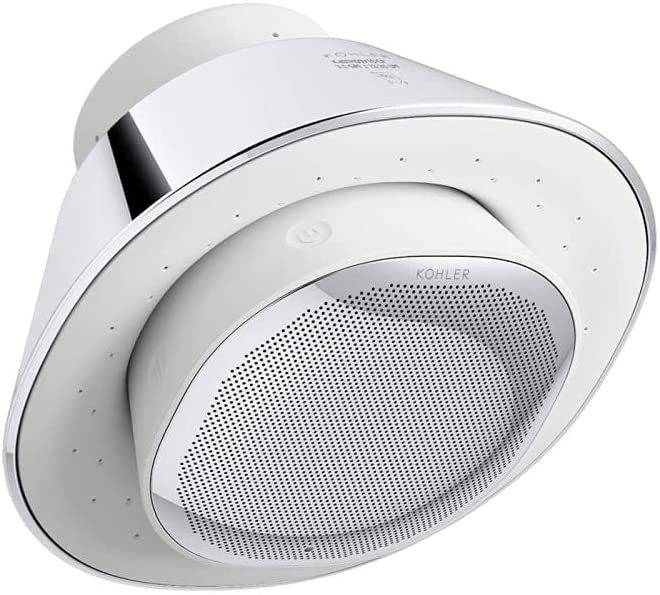 Kholer Moxie Bluetooth Showerhead and Speaker
For those who love to sing in the shower, this might just be the perfect gift idea. Not only is it a Kohler showerhead but it is also a waterproof Bluetooth speaker designed by Harman Kardon. Plus, you can take the speaker out of the showerhead to recharge or even use it outside the bathroom as well.
You can buy this on Amazon or visit Kohler for more information.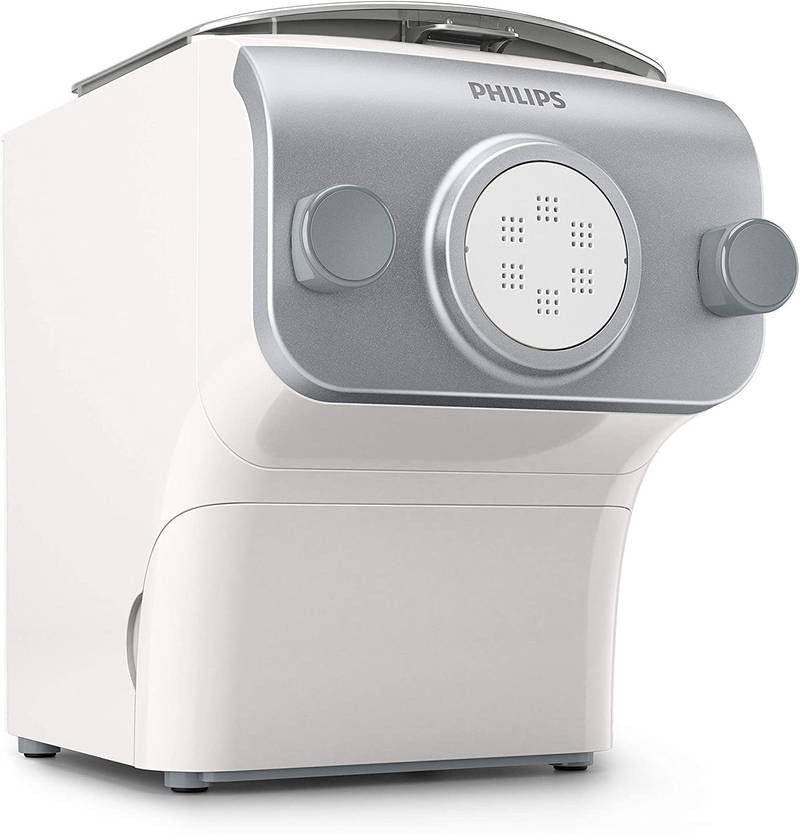 Philips Pasta and Noodle Maker
Bread makers are great but making your own fresh pasta and noodles for family dinners will make you a hero. Simply add that ingredients and the pasta maker will mix, kneed, and extrude your favorite noodles. It can process up to a half pound of pasta as quickly as 10 minutes.
Buy this online at Amazon or learn more on Philips website.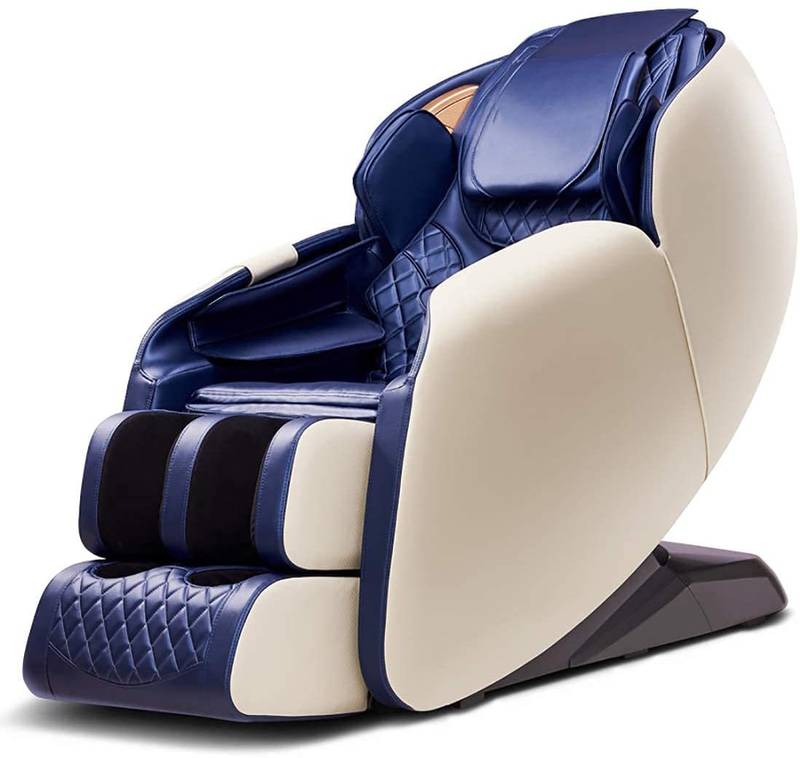 Vvlo Luxury Massage Chair
This is the mack daddy of elite massage chairs and it costs as much as a car. However, after a hard day at work plus doing more tasks around the house, few things will be more enjoyable that laying back in this ultimate massage chair that comes complete with 30 massaging airbags and six different programs to help address trouble spots on your body.