Things have changed a lot since I was a kid. Back then, we all played games like Cowboys and Indians or Cops and Robbers.
Today things are a bit different and in many parts of the country, guns have been demonized as something only thugs and crazy people use but I feel strongly that it's important to teach kids the importance of respect for guns and gun safety while showing them how much fun they can have with shooting as a sport. Because of this I was very pleased to join this the campaign with #CollectiveBias to help promote how a Daisy BB Gun can make a great gift this holiday season.
We are going to give you a chance to win a $100 Walmart gift card as well and don't forget to follow along on social media using hashtag: #ItsADaisy as well.
When considering what cool christmas presents you are going to buy this year for your family and friends, a Daisy BB gun makes a great option.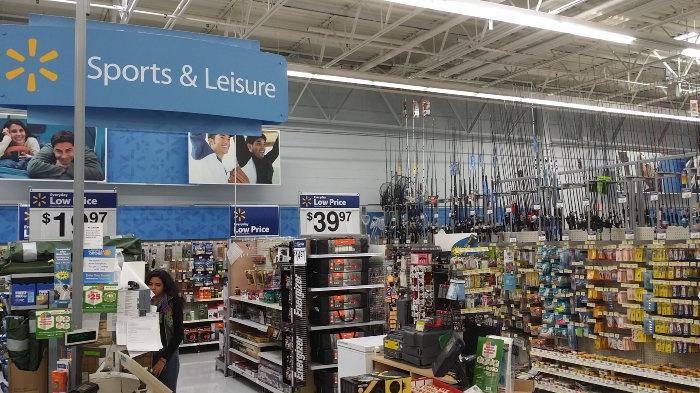 Daisy BB guns can be found on Walmart.com or in-store at most Walmarts. Even in the highly restrictive state of California we were able to find it in the Sports & Leisure section of our local walmart however since it was a gift to my cousins in Ohio it was much easier to simply order it online and send it to them that way.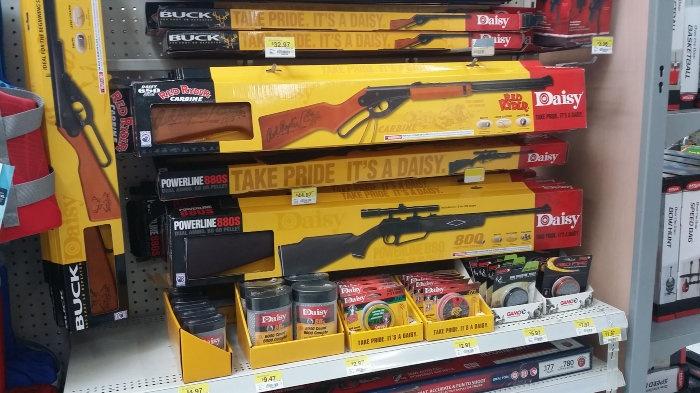 Earlier I mentioned the importance of learning respect for guns and proper shooting education.
Daisy educates roughly one million of America's youth a year through their Ten Lesson Shooting Curriculum about BB gun use and safety (found here).
That's another reason why I like Daisy, since 1948, they have had an industry leading education curriculum and extends that educational mission through partnerships with groups like National Wild Turkey's JAKES Take Aim, 4-H National Shooting Sports, Rocky Mountain Elk Foundation, Royal Rangers, Youth Shooting Sports Alliance and other organizations as well as church and youth camps around the country.

The gun I selected for my cousin was the Daisy 880 with scope. Initially I wasn't sure if older teenagers were too old for a BB gun but this one looked "real" like an adult rifle so I felt that it was a great starter to help teach him about proper gun ownership.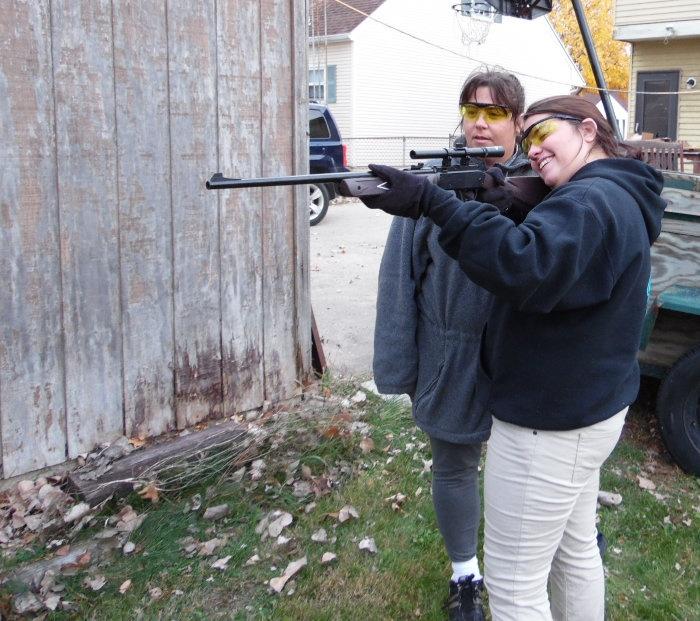 While I knew that this would make a great gift for boys and that he would love the present and his parents and greater family would also enjoy the opportunity to teach him how to shoot, what I didn't expect was that his sister also loved using the gun and so don't assume that girls will just want to use the pink gun (though some women do like that, it can be a bit patronizing to others).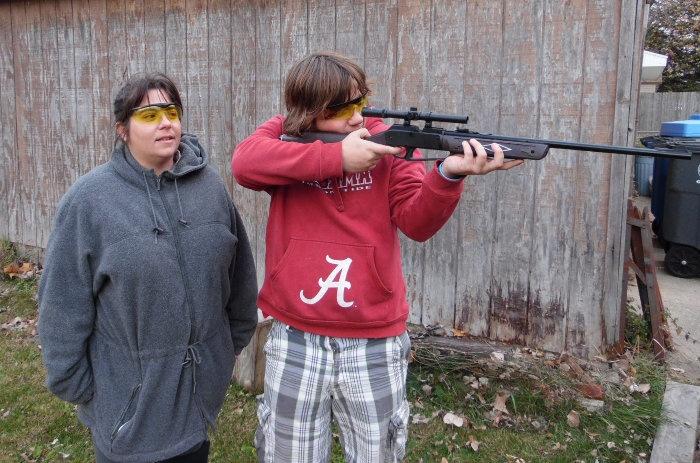 At the end of the day, a great gift is more than just "Buying Stuff" for someone. It is also about the experience of giving the gift and that's what makes giving something like a Daisy BB gun such cool christmas gifts. It's more than something that will be used once and then forgotten.
Instead, this is a great Christmas gift that will be remembered all year long.