I know, Father's Day is here this weekend and I've procrastinated on this article. If I hadn't it wouldn't be right, since everyone knows that "guys are terrible at picking out gifts". That might be true, but I want to kick things off by saying two things. First - the best gift you can buy any Father this year is to give him the opportunity to take a trip with his son or daughter and spend time sharing stories, teaching skills, and even just listening. It's tough to be a guy sometimes and this opportunity to sit back, relax and enjoy a moment without having the distractions of life clouding the mind is one of the best things you can possibly give him.
Second - ties and "best dad ever" mugs are great, but let's focus on stuff that will be useful in his life. This means tools he can use to build, cook, and explore the manly side of life.
With that in mind, here are some of my favorite gifts for guys this year ...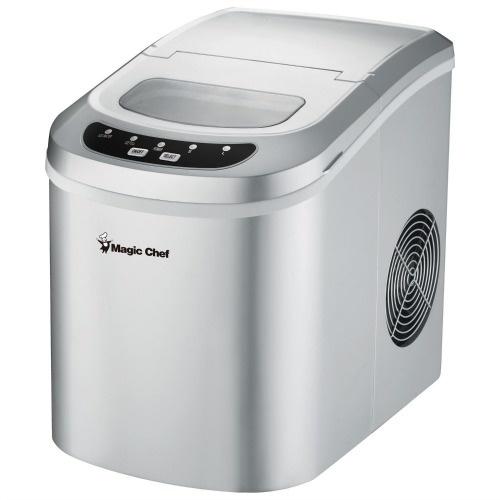 Magic Chef Ice Maker
Let's start off with a cool gift - no man cave is complete without lots of ice - for cocktails or pop it doesn't matter, this Magic Chef Ice Maker is something that will make dad smile.

T-fal OptiGrill
I know, we featured this in our previous gift guide and did a review of it too, but the T-fal OptiGrill is simply an awesome product that every man wants. It's easy to clean and cooks up everything from chicken and fish to sausages and steaks perfectly and easily.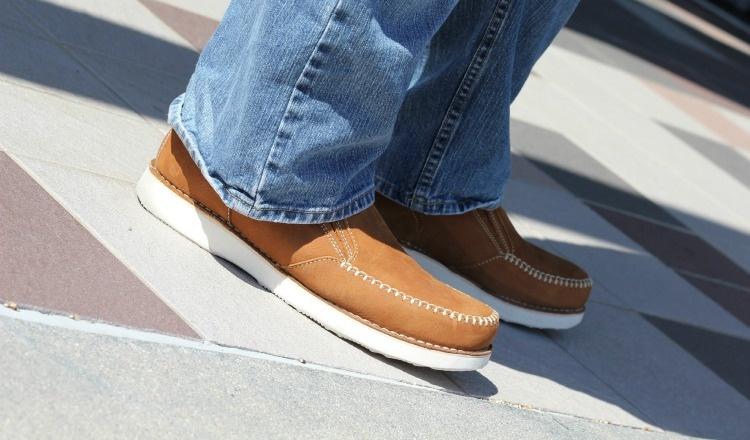 Samuel Hubbard Shoes
I've simply fallen in love with the Getaways that I reviewed a couple weeks ago. These shoes are as well made as they are comfortable (which is to say very!) and after a day of walking around Vegas they were super easy to slip off and relax with a cocktail in the room. Plus, I have a coupon that you can use - enter code deleted at checkout and save $70.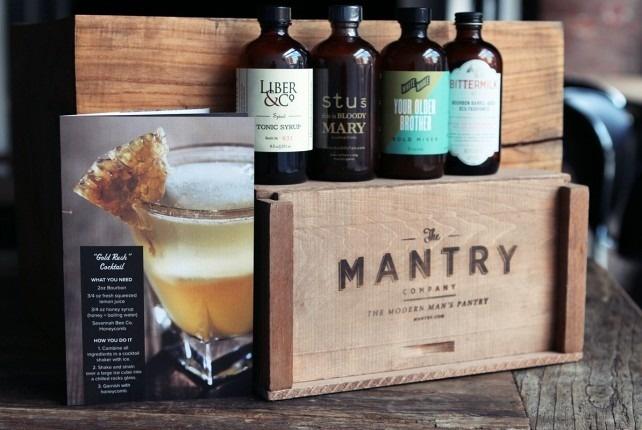 Mantry
This was one of the best gifts I've ever gotten and it is perfect for any guy. While many gift boxes are just crammed with cool stuff, each month of Mantry focuses on a theme and includes recipes that guys will love from craft cocktails to a campfire cookout.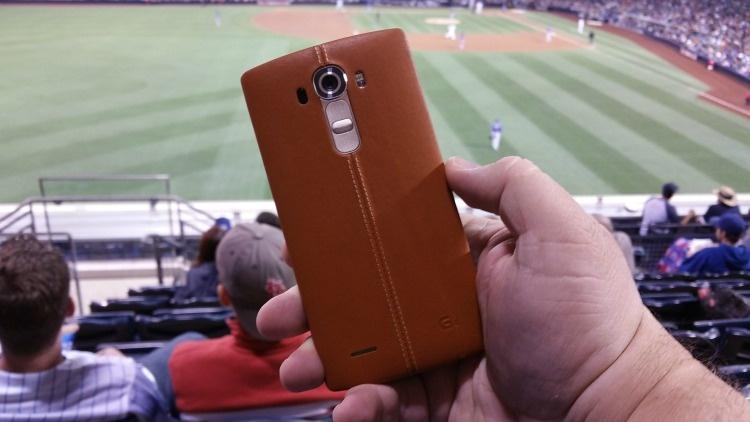 LG G4 Phone
I can't stop talking about the new LG G4! It's small, sexy, has great curves, a super awesome screen and it is PERFECT for taking photos since you can actually configure it in manual mode. We especially love the real leather back!
Powerit Jump Starter Kit
There is nothing more annoying than a dead battery and jumper cables are just so boring. However, this Jump Starter Kit from Impecca USA ROCKS. In addition to being able to jump start your dead battery, it also can power your laptop or cell phone and even has an emergency light. This is truly something that you'll want to keep in your car for emergencies but is also useful for a day at the beach or hiking in the mountains.
Craftsman Bar Tool Gift Set
Every guy loves tools and most of us enjoy a night cocktail every so often, so the guys at Craftsman have combined the two into a kick ass bar tools set that is perfect for any guy.
Even better is that Craftsman the brand has teamed up with Iraq and Afghanistan Veterans of America (IAVA) and will donate $250,000 to the leading post-9/11 veteran empowerment organization in the US. And from May 25 through July 4, for every new follower of @Craftsman on Instagram, Craftsman will donate an additional $1 to IAVA (minimum donation of $5,000 and maximum of $100,000).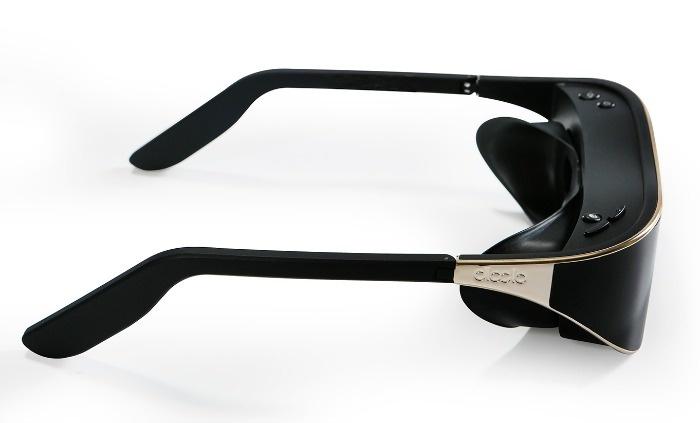 Dlodlo VR Glasses
Forget big goggles, these Virtual Reality glasses from Dlodlo (website is Chinese) are 4X lighter than the bulky headsets from competitors and work with all bluetooth devices with a 2k resolution and a 110 degree field of view. It's perfect for the guy who loves to game or simply connect it to his laptop or smartphone.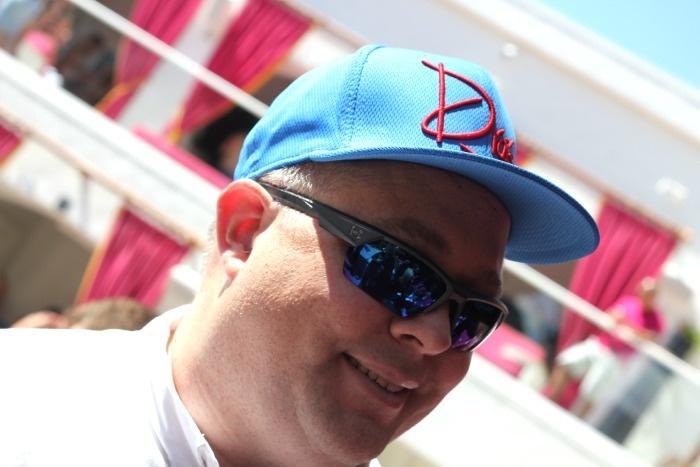 UA Igniter 2.0 Storm Sunglasses
These sunglasses by Under Armour are possibly the lightest frames and clearest sunglasses I've ever worn! They are even designed to be impervious to saltwater, so there's no fear about bringing them to the beach or your next fishing trip. I also found these to be supurb when hanging out at Drai's Beach Club in Vegas under the extremely bright sun. These lenses are the same ones used by professional athletes and block 100% UVA/B/C rays to keep your eyes safe and vision clear. Plus, they just look cool doing so!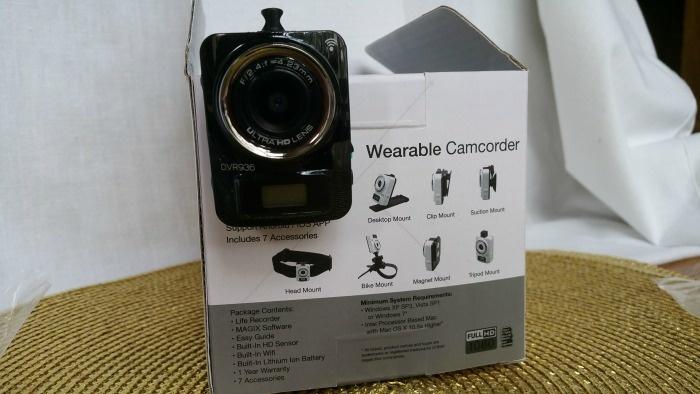 Vivitar Life Cam
This is a unique product in that typically you buy a camera and then buy tons of accessories to make it work. In this case though, Vivitar has included everything in the box from a handlebar mount to suction cup mount and even a headband. The tiny camera is designed to work with you - what ever you are doing and we're going to be testing it out more over the next few months to see what we can create. However - if you are looking for a gift for your guy to use while skiing, biking, and hiking or mounted to the dashboard of his hotrod then this is a great choice to feed into that passion. He can then share the videos on YouTube with his friends and save the memories for eternity!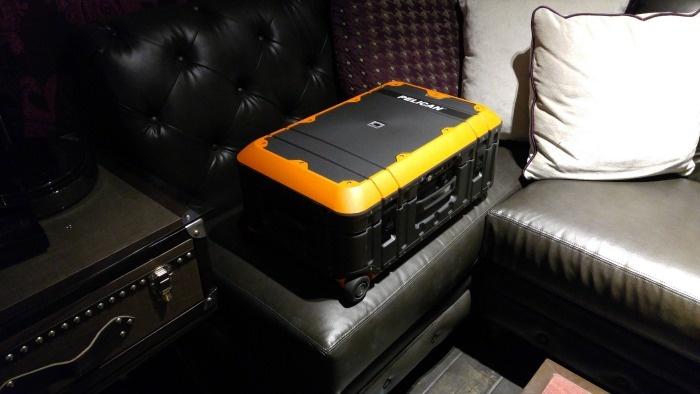 Pelican ProGear Elite Luggage
Most men are familiar with Pelican brand either from the military, gun cases, or camera cases. Simply put, Pelican is an incredible brand that produces industrial strength cases to protect your most valuable things. Now they are doing luggage and this thing is near indestructible! In fact, the ProGear Elite is even waterproof and the rubber/plastic case feels just as rugged as the other cases that you're probably familiar with. We're still fully evaluating this but it's a great addition to my travel gear. Plus, no one is going to mistake this beast for their own when it rolls off the luggage carousel at the airport!