Happy Holiday's everyone! It's time for our annual Holiday Gift Guide this year, featuring a ton of great gift ideas for men who love to travel.
This guide is intended for you to share with the women in your lives as well for those of us who are stuck when it comes to finding great gifts to give other men. So, with that said, let's move on to Spirits, followed by Gadgets, and then items for "Around the House".
Spirits Gift Ideas: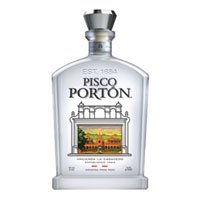 Pisco Porton - this is my new favorite spirit and I strongly encourage it to be given as a gift for anyone. Chances are you will be the only one of your friends to have a Pisco in their liquor cabinet, so this is your opportunity to try something new and share it with friends.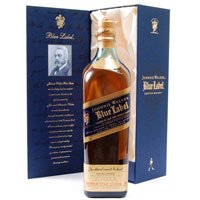 Johnnie Walker Blue Lable - Looking for a fine Scotch that just screams "you are special!" and then hammers it home by being personally engraved with the recipient's name? This is the perfect gift for you then!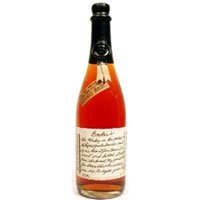 Booker's Bourbon - From the Jim Beam Small Batch collection, Booker's is unadulterated MANLY bourbon. While most bourbons are cut down to ~80-90 proof by adding water, Booker's is hand picked for its flavor and then bottled at barrel strength. This is certainly a gift that will help keep you warm this winter.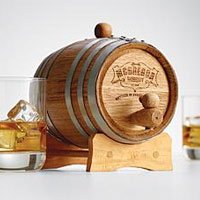 Bootleg Whiskey Barrel Kit - The kit features a 1 liter American Oak barrel that you can use to further age your favorite spirit. For most of us (aside from Maker's Mark Ambassadors!), this is about as close as you will ever get to having an authentic whiskey barrel with your name on it.
Gadgets and Electronics Gift Ideas: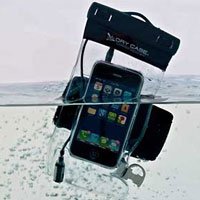 Dry Case - if you are like me and like to travel in places where it isn't exactly dry all the time, then Dry Case is a great option for you. It can house your phone, mp3 player, or even act as your wallet. I tested it out earlier this year in the Bahamas to house my non-waterproof camera as I hung out at the beach. It worked fantastically for that and was MUCH cheaper than buying a secondary camera just for that purpose.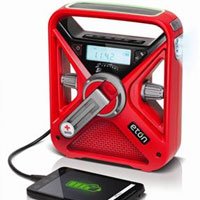 Eton's FRX3 Red Cross Emergency Radio - Far far more than just an emergency radio, this gadget also features a LED flashlight, flashing LED emergency beacon, and a battery that can charge via solar or hand-crank so you can charge your phone. An item like this should certainly be in any man's car for road trips, and I would even suggest that its smaller sibling, the FRX2 be packed in your bag no matter where you go. I know I'll be bringing mine next time we cruise during hurricane season!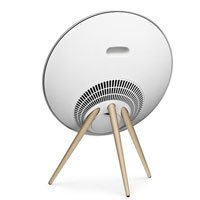 B&O Play, BeoPlay A9 Speaker System - so who said that gadgets and electronics gifts have to be practical? The A9 is just spectacularly awesome and will make the recipient the envy of anyone who comes over to visit. Featuring 480 watts of power delivering the audio experience and industrial design that you would expect from Bang & Olufsen, the BeoPlay A9 is also notable in that it features no buttons. Instead, simply tap the top of the speaker to mute or intensify the sound.
Around the House Gift Ideas: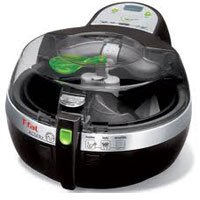 F-fal ActiFry - This is a perfect gift idea for men who are looking for a way to make their favorite game-day foods (wings, fries, chili, meatballs, etc.) but don't want to make a mess and quite frankly can cook outside of the kitchen i.e. in the mancave, garage, or during a tailgate. Plus, since it delivers a fried-food experience without having to deep-fry, it is a bit more healthy too! read our review of the ActiFry.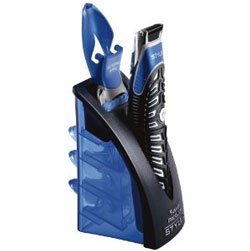 Gillette Fusion ProGlide Styler - Looking good is almost as important as feeling good, so for the millions of men that likes to rock the 'stach or a beard then this is a great gift idea. It comes with three guards, a classic Gillete razor blade, as well as an electric razor that is perfect for triming a beard, sideburns, mustache etc. Plus they all sit in a great organizer so the pieces don't get lost.
For more gift ideas for everyone in your life, check out https://whattogetmy.com/