The holidays are here again and for some of us guys it can give us a little anxiety on what to get the ladies in our lives. My wife is writing the rest of this article with ideas on how to find the perfect gift for all the women in your life. Good luck men!
Gift giving is not as hard as we make it. Everyone always wants to give the best gift but we fail because we think way too hard and doubt ourselves and our choices. Below I have listed a five step process to go through when you are picking out a gift.
What does the female in my life like?
(examples could be anything from gardening, traveling, art, or even a favorite TV show.)
Decide from what category of things she likes you are going to shop for.
(Let's say you chose traveling for the sake of this process.)
Look for gifts specifically to do with traveling.
(Does she travel for fun or work? Does she have any travel goals? What does she wish she had for traveling?)
Pick a couple items that she would like.
Narrow it down to the one most meaningful from you to her.
(Everyone wants to be thought of and loved and that is what this process helps you do.)
Here are some items that have caught my while while looking around the internet this season that some women might like.
For the jewelry gal that likes handcrafted artisan jewelry items with something meaningful behind them.
Joya started out from Betsy Nacarelli traveling the world finding textiles for large companies and while she traveled she would pick up handcrafted jewelry. One day Betsy said a lightbulb went off and thought not everyone can get to these different places in the world and find these artisans. The artisans as well are always looking for more work so she decide to create a company that would connect everybody for some of the best handcrafted jewelry anywhere.
Joya has a couple different ways you can purchase their items. You could go to Nordstroms and purchase items from them there. You also could buy a single piece or however many pieces you want from there website. There is also a third part of how you can purchase and that is by a subscription service. Every month for $49.95 you can get a subscription box that comes with handcrafted jewelry and other fabric accessories. Whichever way you purchase your items a portion of each sale will go to women's charities in the USA and other countries alike.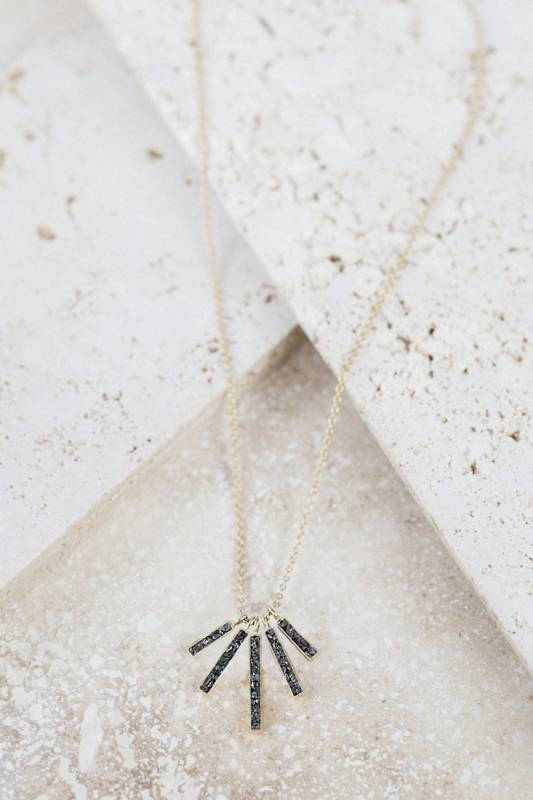 I was very lucky that for this article Joya sent me a beautiful Deco Diamond Fan necklace. It is one of the most beautiful necklaces I have ever seen. Put in Picture of necklace. The fan necklace has Crushed black diamonds give this versatile necklace incredible shine and sparkle. Bars of crushed black diamonds are suspended from a gold chain. A sterling silver with an 18K gold overlay and a 17" long + 2" extender.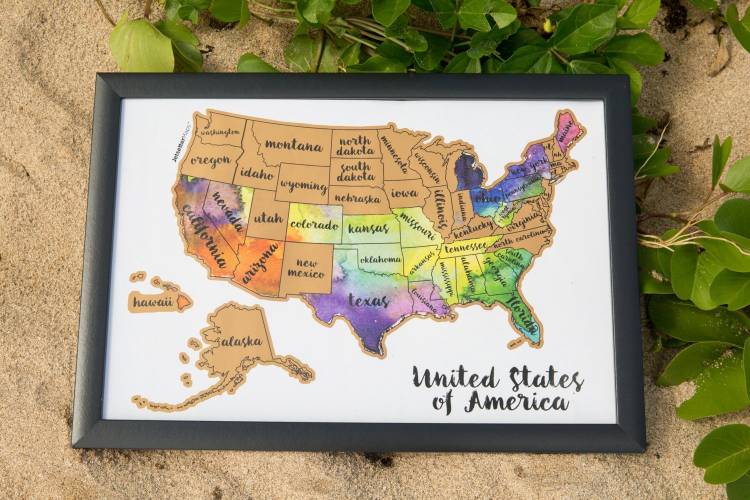 A traveler gal that has a goal to see all of the United States
Etsy https://www.etsy.com is a wonderful site if you have not visited before. You can find anything for anyone there. This Scratch Your Travels Map I found that is not too big or too small and would be perfect in a cute frame with the glass or plastic off the top so that she can scratch her visited states off.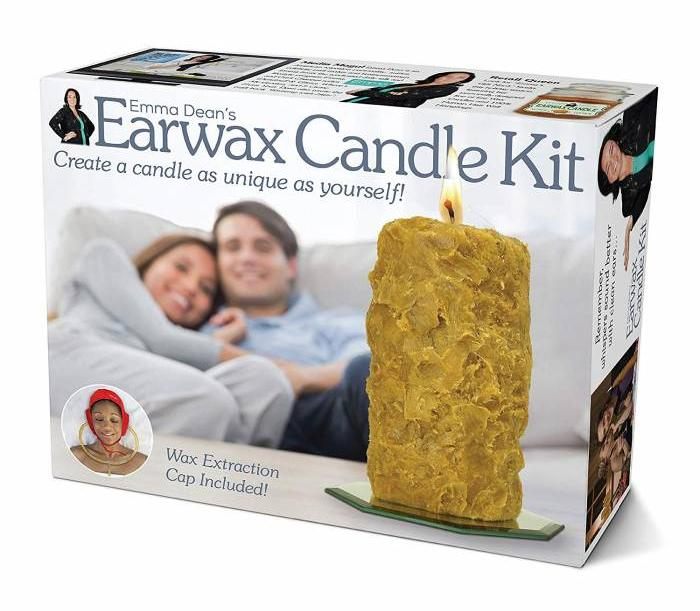 The prankster gal in your life with a good sense of humor
While the gift inside one of these boxes you need to figure out on your own, the box will sure get a strange look and laugh from your joke loving gal. Prank-O has some of the best gift boxes designed to look like a real gift that know one would want. My favorite one is the Earwax Candle Kit. The box shows you how to extract the wax from your ears using the extraction kit inside. It is so disgusting but absolutely hilarious. Remember to actually put a real thoughtful gift in the box and to wrap the box.
Good luck guys! You can do this!