Urban mobility is a trend that is only going to increase and while you can rent a scooter on the corner of pretty much any major city in the United States, why not just buy your own? An electric scooter is the perfect gift for your favorite college student to get them between classes quickly and without breaking a sweat the way you did on your bike. Scooter technology has gotten to the point now where it's light, quick, and long-lasting while also being affordable like the Jetson Quest electric scooter from Best Buy starting at about $500.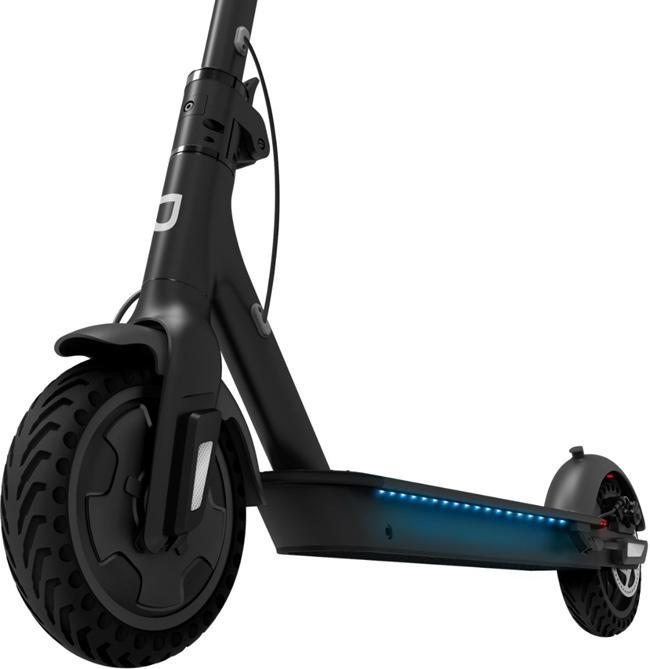 Scooters have come a long way and this one is pretty impressive. Featuring solid tires that will never go flat and are designed to absorb bumps in the road along with a lithium-ion battery designed to give an 18-mile range at a top speed of 15 mph, this is far from a toy. The Jetson Quest is a serious mode of transportation that will help shave hours off a typical day running back and forth between classes, the library, study groups, and more.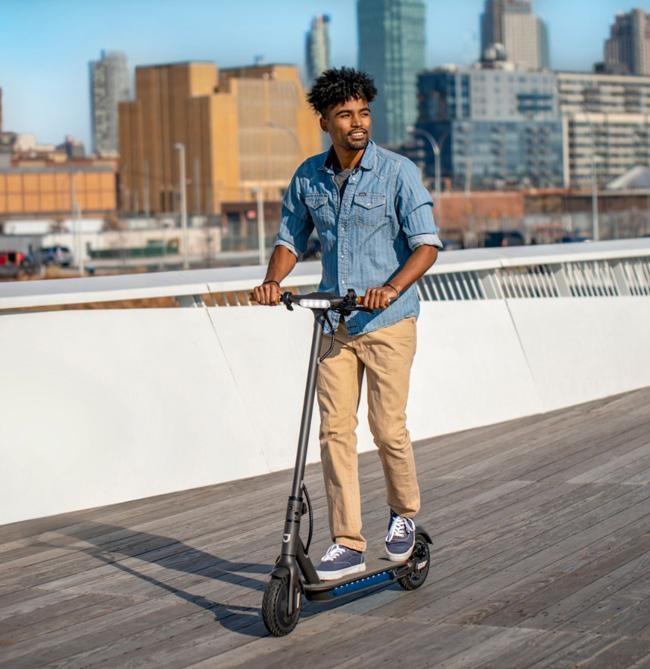 Jetson Quest Product Specs:
Powerful 250W hub motor
Helps reach speeds up to 15 mph for a fun ride. Just step on the deck, push off with your foot, and press down on the thumb throttle to engage the motor.
Premium lithium-ion battery
Provides a max range up to 18 miles.
Foldable design
Easy fold system offers portability.
Weight capacity
The scooter can handle any rider weighing up to 220.5 lbs.
Disc brake
For maximum stopping power.
Solid tires
Engineered to absorb shock when you're riding on roads and sidewalks.
LED display
Shows battery life, current speed, and more.
Ultra-bright LED headlight and taillight
Make your evening ride more comfortable and safe.
Always Make Sure to Ride Responsibly!
The purchaser and rider of this product are responsible for knowing and obeying all state and local regulations regarding the use of this product. It is highly encouraged that you read and follow the product instructions including all safety precautions and use protective gear. Protective gear can be found at
https://www.bestbuy.com/protectivegear
.