When it comes to buying gifts, we often forget about making sure we look and feel good too. The folks over at BabbleBoxx.com sent us some great items to help guys look great while not spending a ton of money doing so. Products included here include selections from: ZENNI Optical, Ties.com, Dr Scholl's, Beau Brummell, and because earbuds and headphones are sooooo last year, a super cool item from the folks at AfterShokz.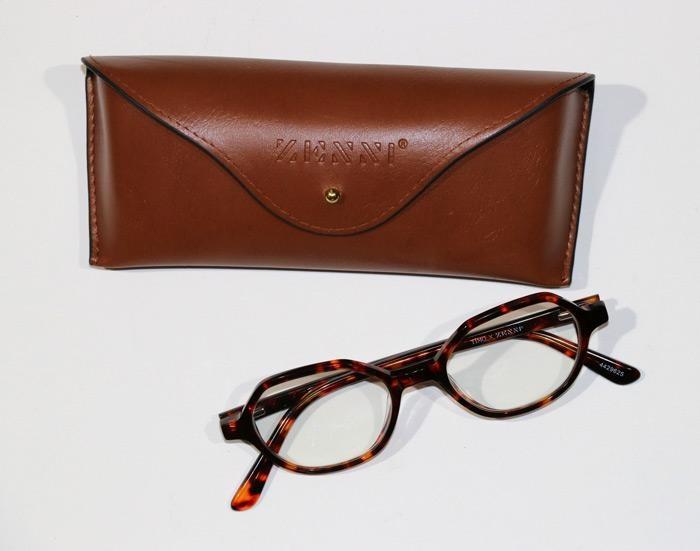 ZENNI Optical Glasses
Traditionally, glasses are expensive or selection is limited to a few basic brands. The folks at ZENNI Optical are working to change that by focusing on delivering affordable mens eyewear fashion. They offer a wide variety of styles on prescription glasses and sunglasses as well as offering Blokz blue blockers that are blue-light blocking lenses. These can help those of you who spend a lot of time in front of the computer as well as light from other digital devices and artificial light from fluorescent and LED bulbs.
ZENNI Optical has a variety of products available at all prices ranges, starting at only $6.95 for single-vision prescription glasses.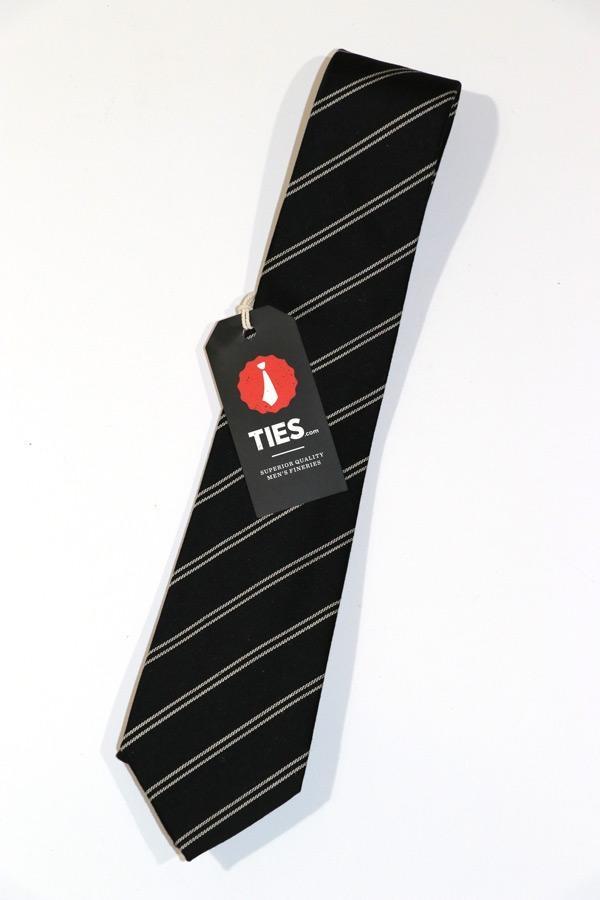 Tie from Ties.com
Buying a great tie shouldn't be difficult and Ties.com is working to make it easier by offering a huge assortment of superior quality ties a great prices. We love the Navy Blue Swiss Stripe Knit Tie they sent us but they've got tons of other great options too.
Use discount code: TIESXBB for 15% off until 12/31/18.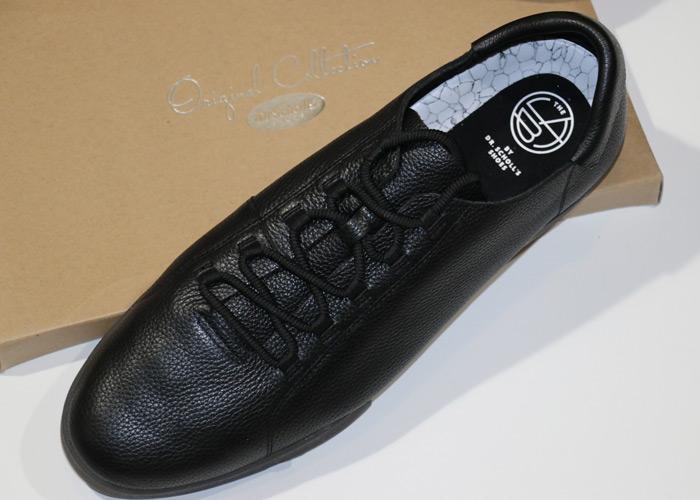 Dr. Scholl's NIKOLA Sneakers
Never underestimate the power of comfortable shoes to make your day a bit brighter and happier. Dr. Scholl's - makers of fantastic inserts to make shoes more comfortable and improve posture etc. is now offering their own shoes too. We got a pair of their NIKOLA Sneakers and were impressed with the comfort. They also makes a SPARKES Boot based on the classic Chelsea boot style. Use coupon / promo code: Babblebox20FS to save 20% and also get Free Shipping on Dr. Scholl's Shoes!
Dr. School's NIKOLA Sneakers can be purchased on their website for $100; SPARKES Chelsea Boot for $110.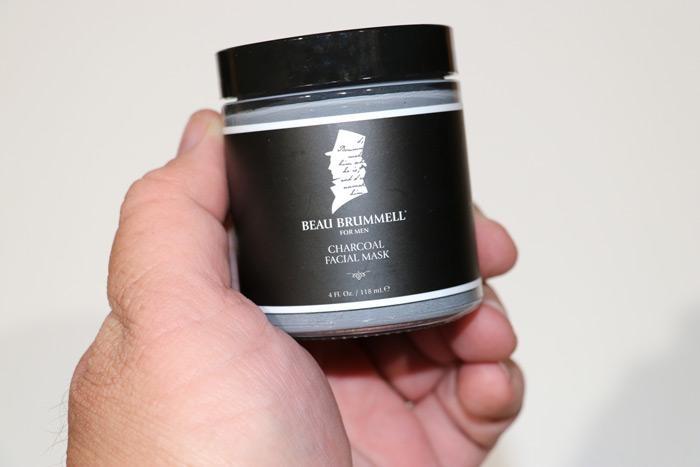 Beau Brummell Charcoal Facial Mask
Looking good is more than what you wear ... it's how your skin looks good. This Beau Brummell Charcoal Facial Mask treatment works to draw out impurities from your pores with Kaolin-rich clay and activated charcoal that then softens the skin with natural conditioning botanicals.
When used as part of your weekly routine, the results will be smoother and more vibrant complexion helping to preserve youthful skin (and help restore aged skin too). The mask is designed to be highly detoxifying, activated charcoal is able to absorb 100x it's own weight in oil and toxins pulled from your skin. It will also help to tighten the skin and minimize the appearance of fine lines and wrinkles that come with stress and aging.
Buy Beau Brummell for $28.00 on Amazon.com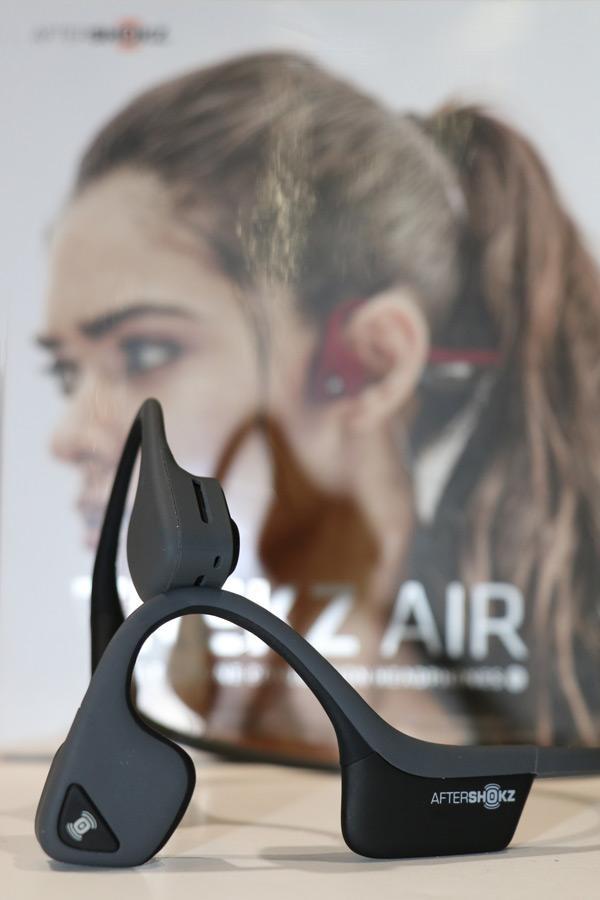 AfterShokz Trekz Air
Bone conduction technology is a next generation way of transmitting audio through the skull. This isn't just some mad doctor type of thing - it's similar technology to what's used by special forces operators around the world. While I'm often a traditionalist when it comes to various trends, I actually dig this style of headphones since it's surprisingly comfortable. Not only is it very light but since there's nothing to stick in your ear it won't itch and it's much easier to wear while doing active things since it can't fall out of your ear like earbuds can.
If you are looking for an awesome deal, the folks at AfterShokz are running a BOGO promotion as part of their #GiveGoodVibes campaign. When you buy a Trekz Air through aftershokz.com between November 23 and 26, you'll also receive one free "open box" Trekz Titanium Slate Gray (while supplies last) to give to someone. Trekz Air can be purchased on their website for $149.95.