20 Awesome Places to Go Camping This Year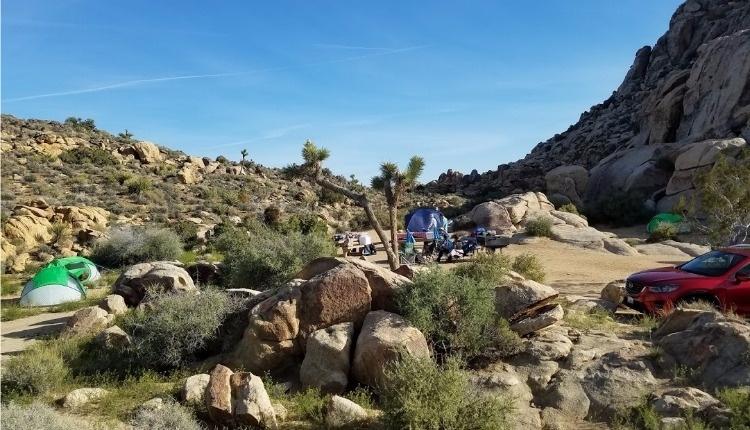 We make money from support by sponsors, advertisers, and affiliate partners. As an Amazon Associate I earn from qualifying purchases.
Summer's halfway over, but that doesn't mean you can't still plan an awesome adventure out in the wild full of campfire songs, beers, and tall tales. The following are some of my favorite spots to go camping this year, where are your favorite places?
This country is an amazing place full of natural wonders and I love exploring them. In addition to this opportunity to see things that have never been seen before, camping represents an opportunity to reconnect with nature and "be men" without worrying about what "the girls" will think if we fart, belch, or tell dirty jokes. It's also a chance to reconnect with the positive manly aspects of our lives that we might have forgotten about such as climbing to the top of a rock just to enjoy a sunset or sharing man skills with others ranging from identifying constellations to how to start a fire.
Starved Rock State Park (Illinois)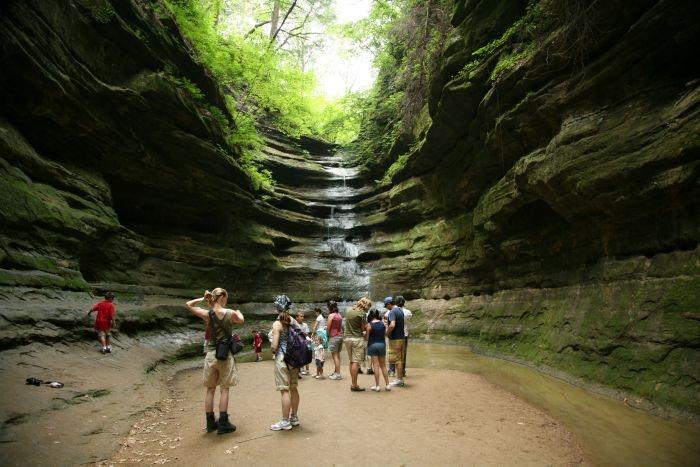 Yosemite National Park (California)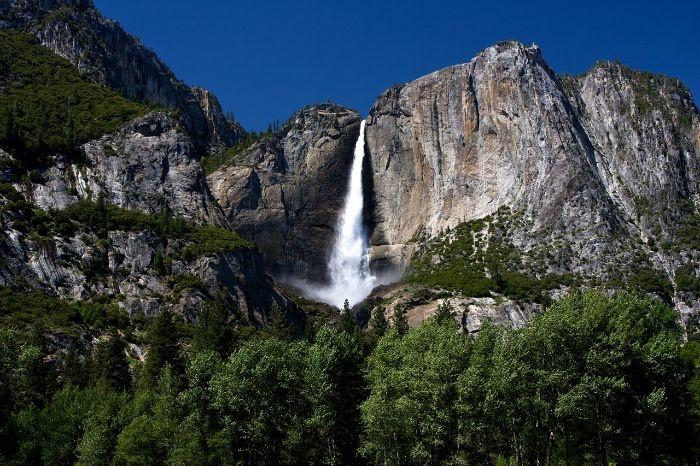 Glacier National Park (Montana)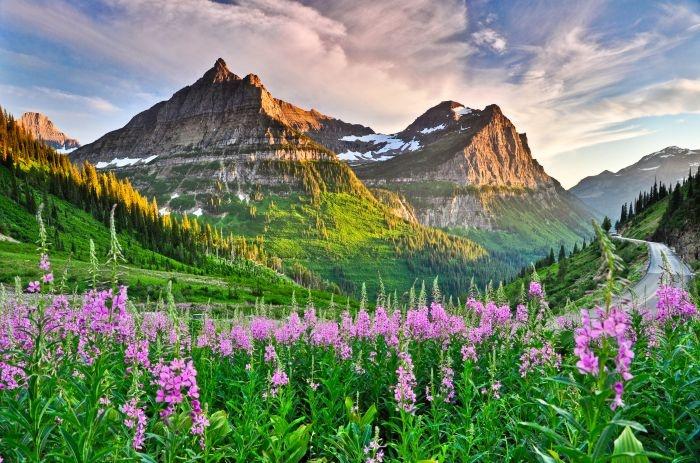 Pisgah National Forest (North Carolina)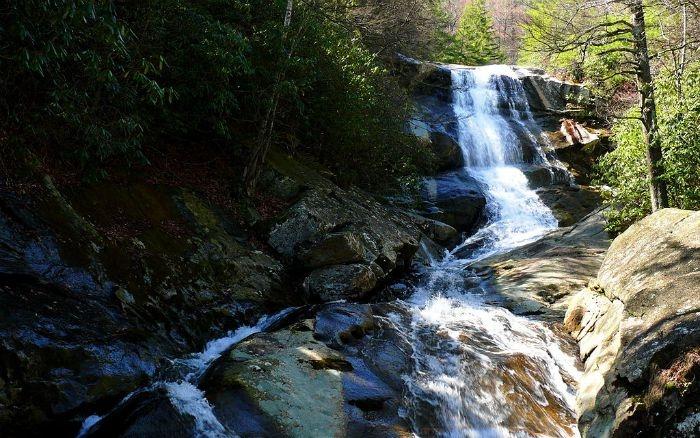 Arches National Park (Utah)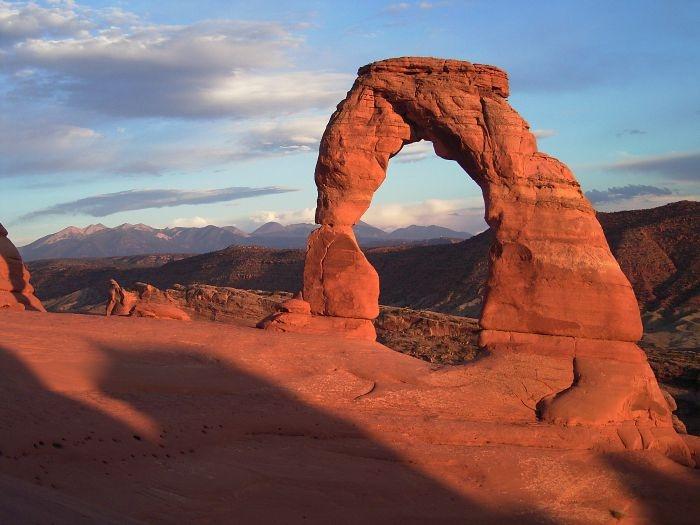 Sahale Glacier Camp (Washington)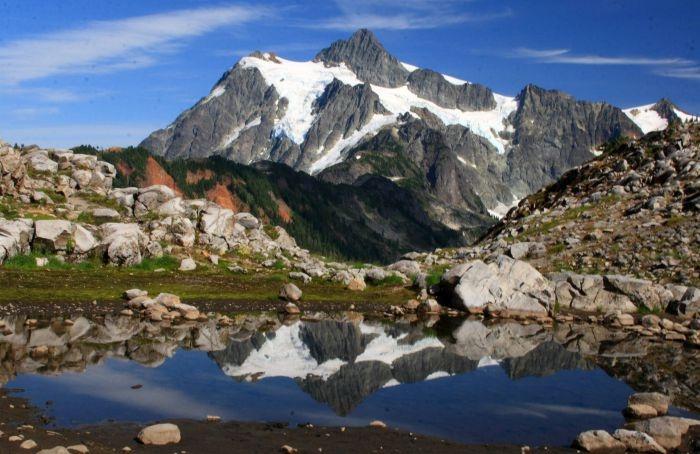 Olympic National Forest (Washington)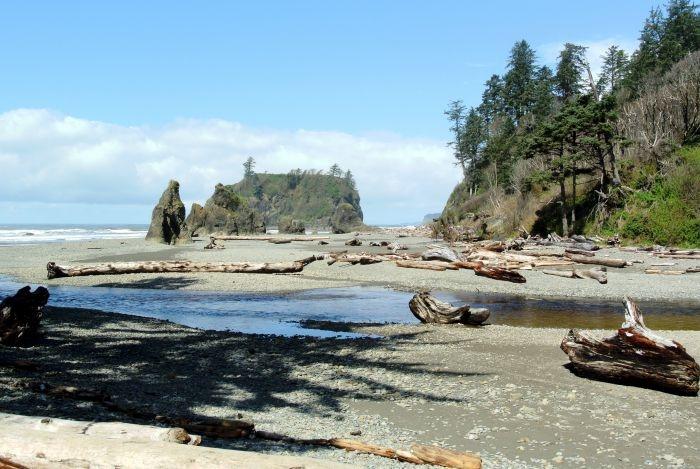 Sleeping Bear Dunes National Lakeshore (Michigan)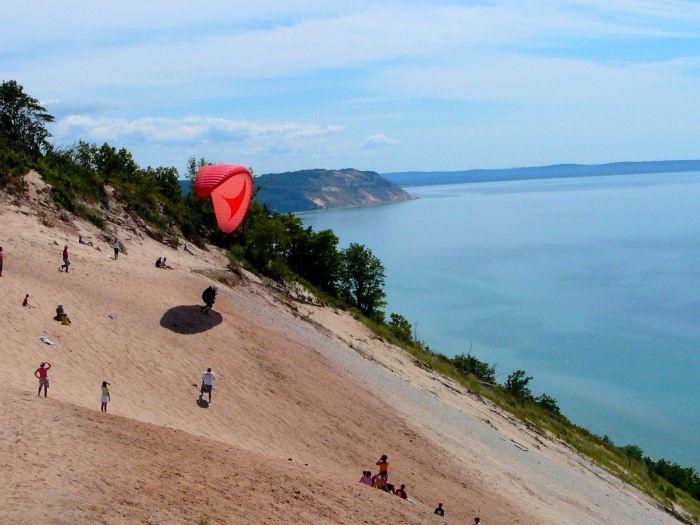 Pictured Rocks National Lakeshore (Michigan)
Joshua Tree (California)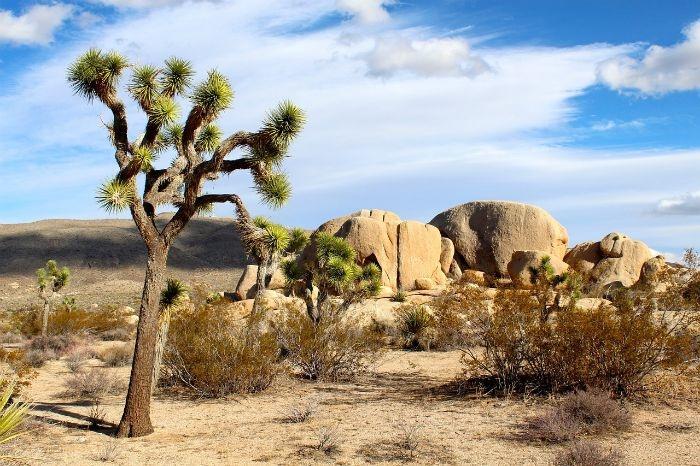 Big Sur (California)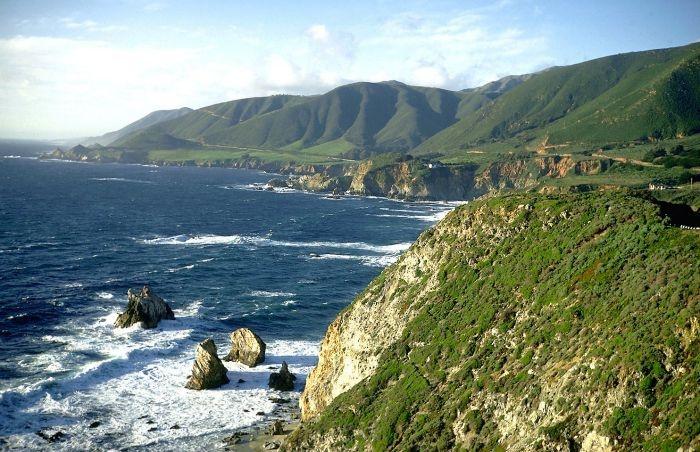 Adirondacks (New York)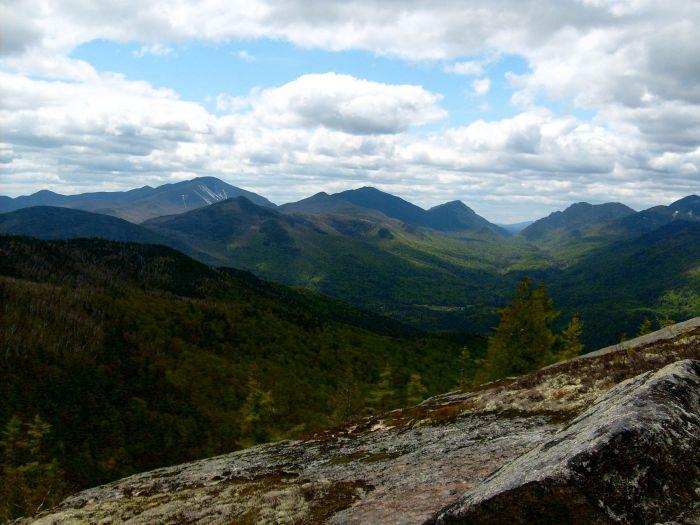 Grand Tetons National Park (Wyoming)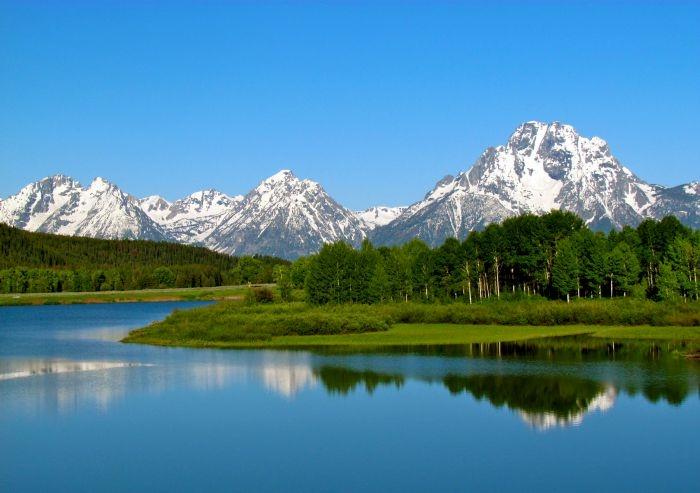 Red River Gorge (Kentucky)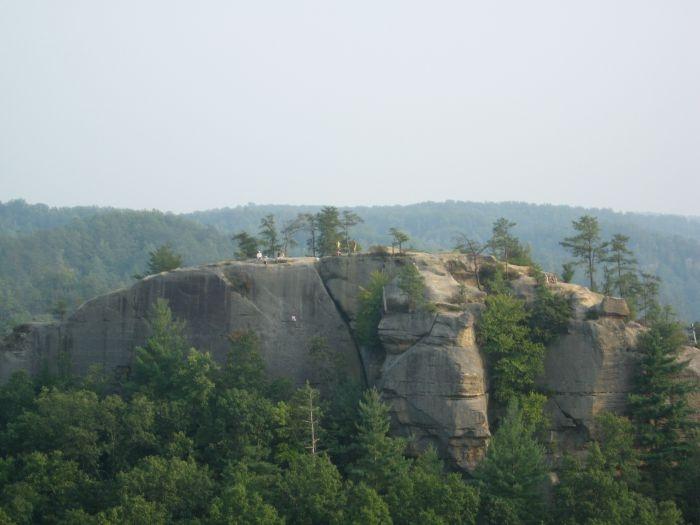 Crater Lake (Oregon)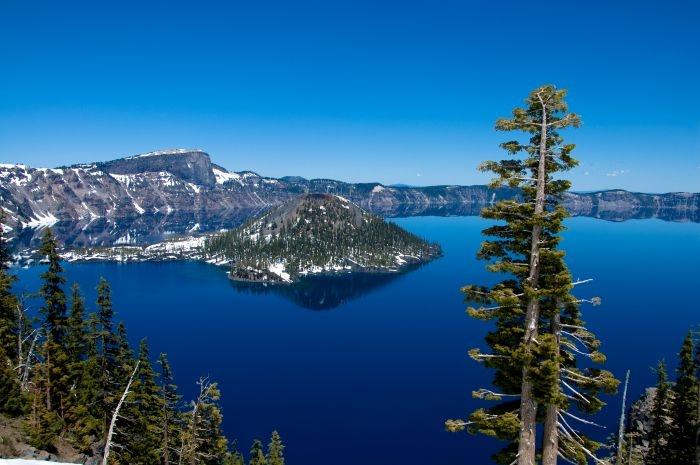 Yellowstone National Park (Wyoming)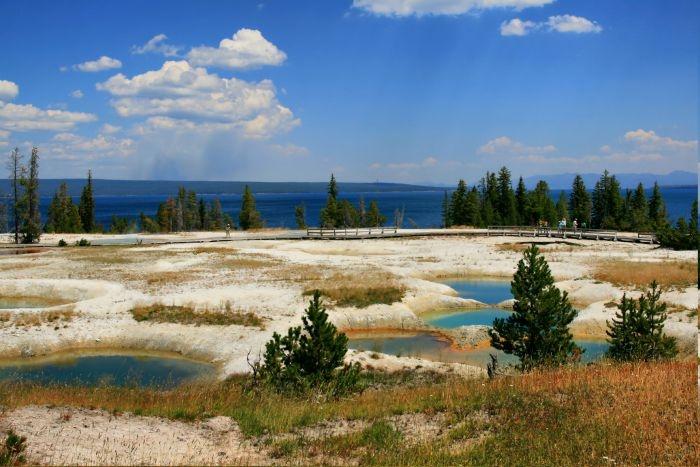 Mount Rainier National Park (Washington)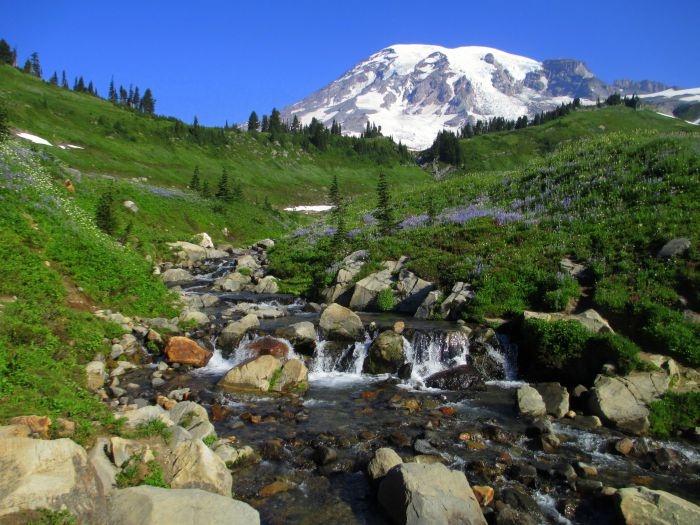 Grand Canyon (Arizona)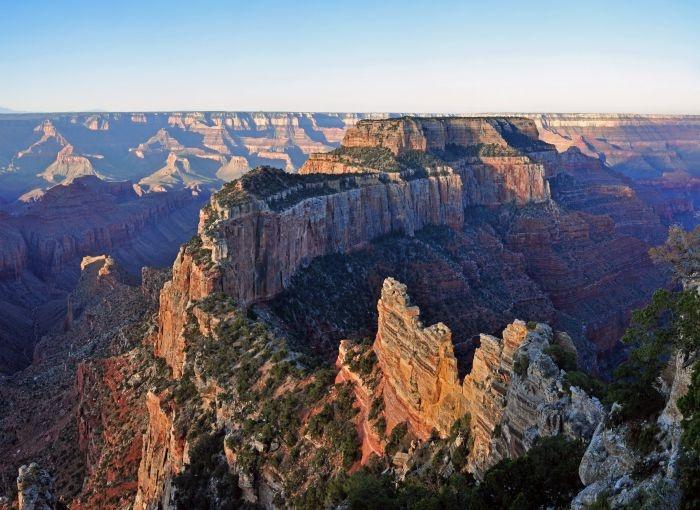 Franconia Notch State Park (New Hampshire)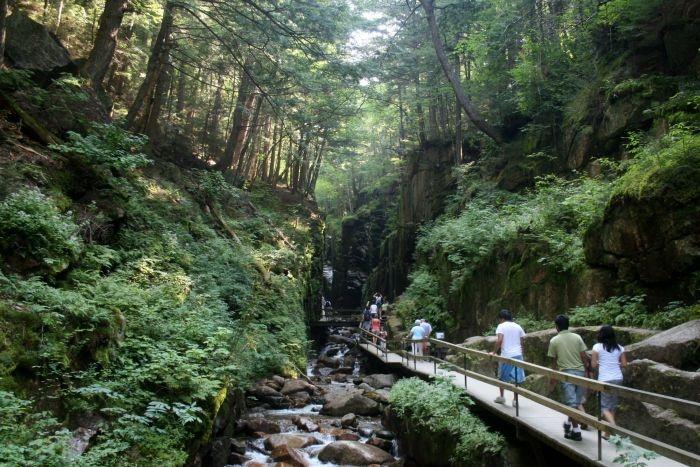 Great Smoky Mountains National Park (Tennessee)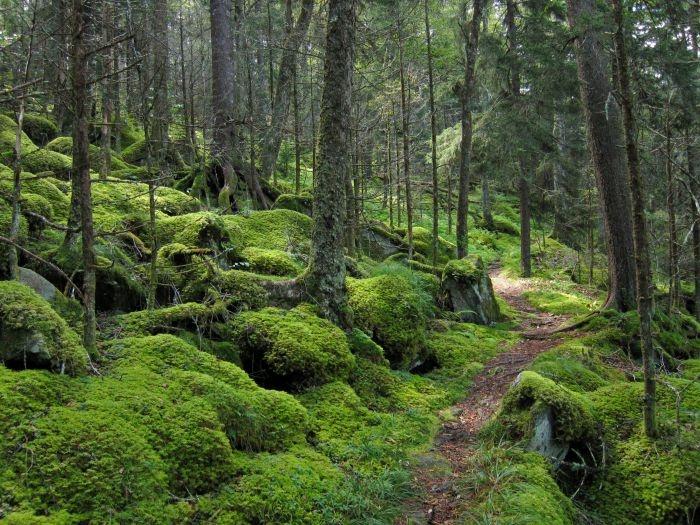 Written by

James Hills

Page Views: 6611