There is certainly no shortage of options for where to golf in Southern California. We're privileged to have some of the best and most beautiful courses in the world right here at our doorstep. One of these resorts is a relatively hidden gem that is in the process of being brought back to life. The Ranch at Laguna Beach is open right now for golf but the full resort experience will be coming online in early 2016 following an extensive renovation of the resort that traces it's heritage all the way back to the 1940s.

In the 1940's, construction began on the course and then later in 1956 Ben and Violet Brown purchased the property with plans to make it a destination resort and for the next 20 years it draws guests from all over the world as well as the rapidly growing city of Los Angeles.
As it moved into the 21st century though, the heyday was over. In 2013, new developers came in to create The Ranch at Laguna Beach - a new and unique golf resort experience on the property inspired by it's heritage but also thoroughly modern in its style and comfort.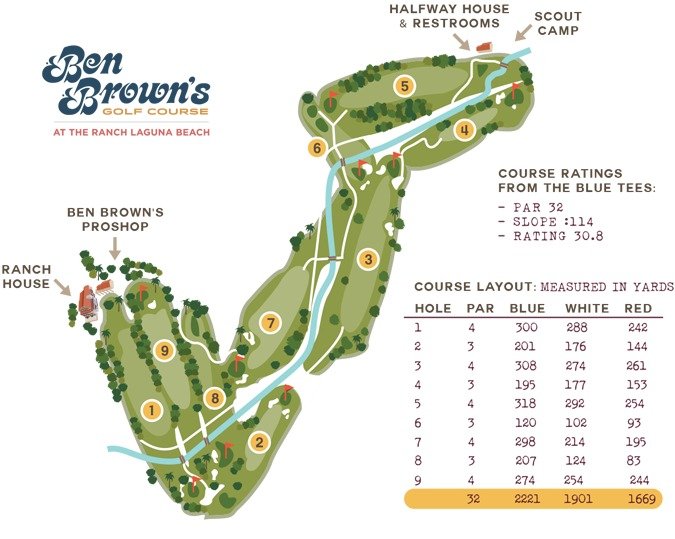 The centerpiece of the resort is Ben Brown's Golf Course, a Par 32 9 hole course that winds through the valley with majestic canyon walls in the background and wild animals that can be seen at dawn and dusk including deer.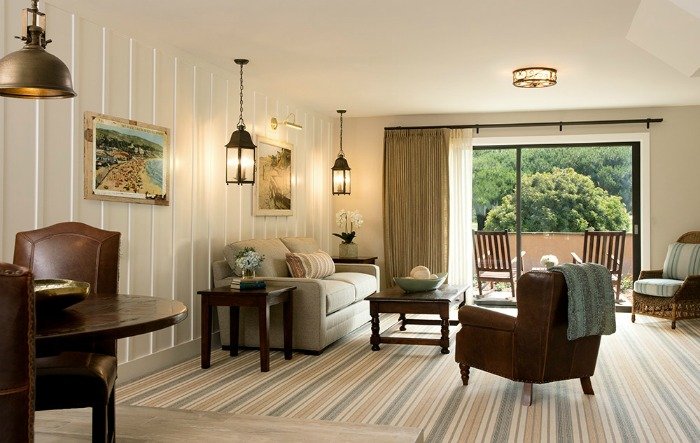 While the golf course is open now, the hotel will be opening in 2016 but it promises that same spirit of modern luxury and classic elegance that defines the golf course itself.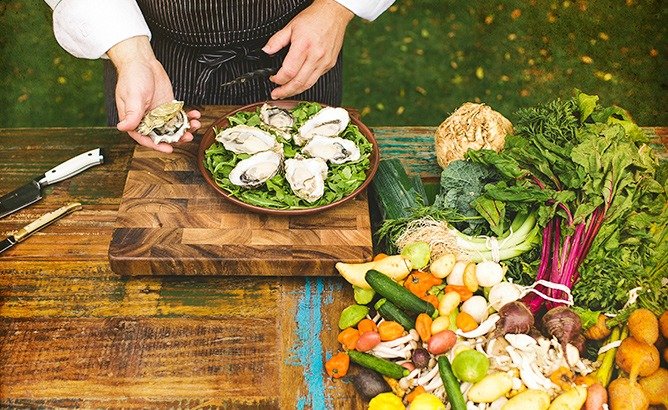 Continuing this old meets new heritage, the dining at The Ranch At Laguna Beach also pulls from classic organic farming but mixed with modern California cuisine inspired by fresh ingredients from land and sea.
The seasonal menu will feature fresh vegetables pulled from their on-site garden as well as house-smoked meats, and even homemade bitters as well as condiments such as ketchup and mustard.
I think that's what makes this something special that I'm looking forward to checking out in a few weeks. After all - there are plenty of places to "go play golf" ... but when I'm looking for an escape it needs to wrap around me and inspire me to try new things and forget the pains of everyday life. That seems to be what the Ranch at Laguna Beach is all about.