Beer is good - beer is delicious when shared with friends but beer really shouldn't be pretentious. Instead, this is a blue collar drink that should be shared after work, to celebrate a day of fishing, hunting, skiing, or just relaxing on the beach. That being said, there is always a space in any market for an "ultra premium" beverage and that's what Affligem is all about.
To help them spread the word, they invited me to join them at an event in San Diego last month where we got to learn more about the history and how to pour the beer properly using the "Body and Soul" pour with special glasses.
To be fair, Affligem beer does have a pretty great history. It was founded in 1074 AD when Roman soldiers put down their weapons and armor and decided to be monks and brew beer. Today, the abbey of Affligem is owned by Heineken International and based on that same original recipe.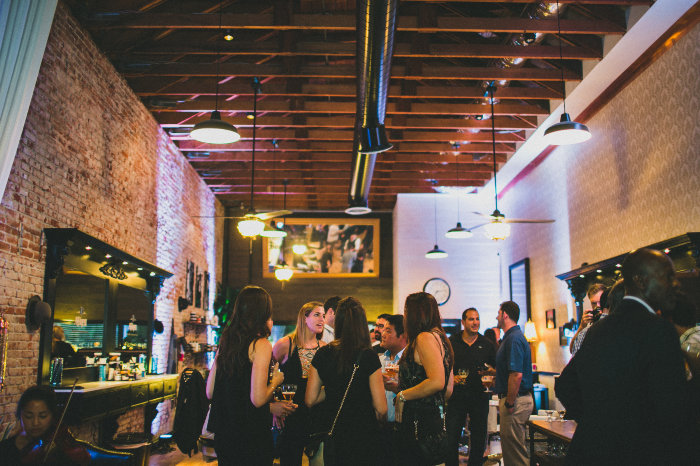 How Does it Taste?
The beer itself is fairly typical of Belgian style beers with a very smooth flavor that was almost creamy, slightly fruity, and had a hint of honey towards the end of the body. When you add in the "soul", the extra yeast from the bottom of the bottle gives it a nuttier flavor, or you can drink each separately.
Overall, it was a very tasty beer that paired well with the food they had at the party including green-lip mussels and ahi tuna.
At the end of the day, this is a different type of beer than what most people experience. This is not a "yo grab me a beer from the fridge" experience. Instead, it is a fine dining experience for a discerning beer fan that wants to try something new ... and then wants one of the finest beers because it goes along with the rest of his luxury lifestyle.