Awesome Tequila Bottles
We make money from support by sponsors, advertisers, and affiliate partners. As an Amazon Associate I earn from qualifying purchases.
The following are some of my favorite tequila bottles and tequila brands.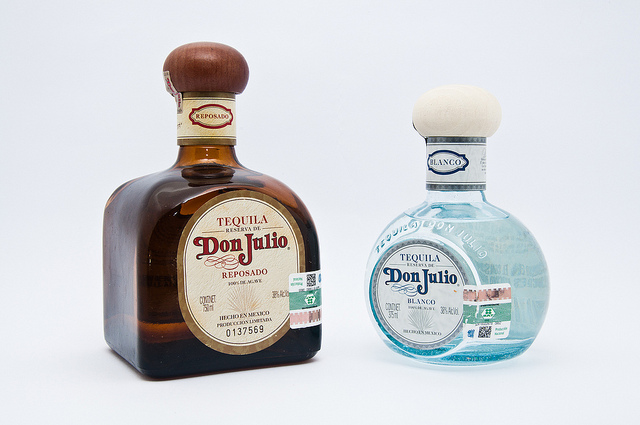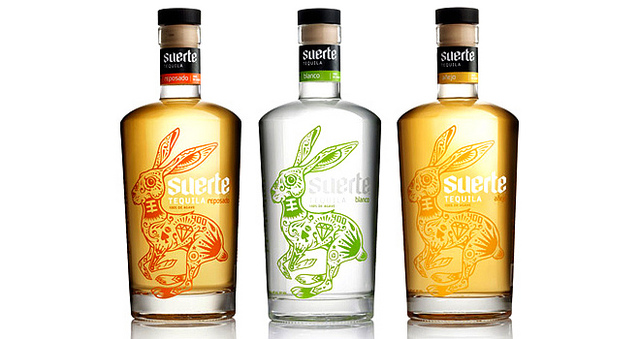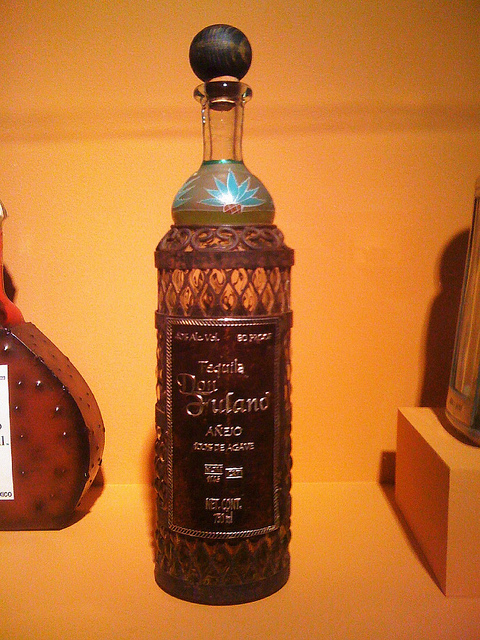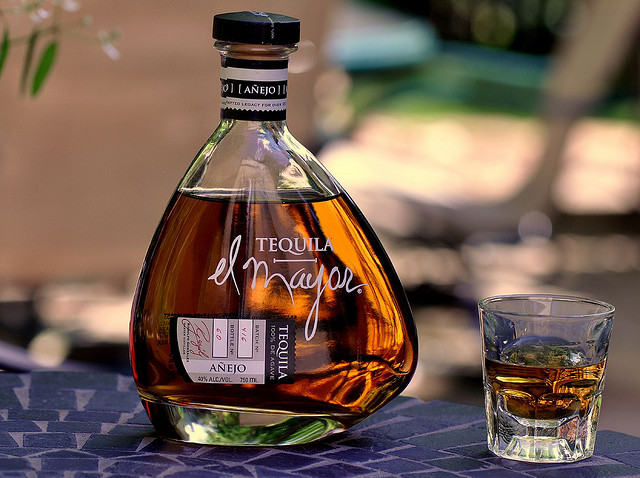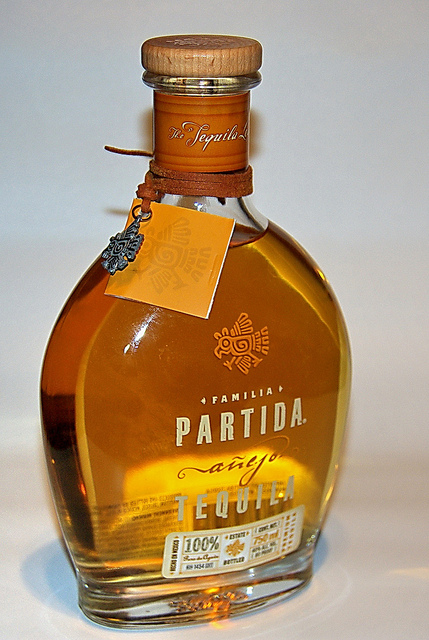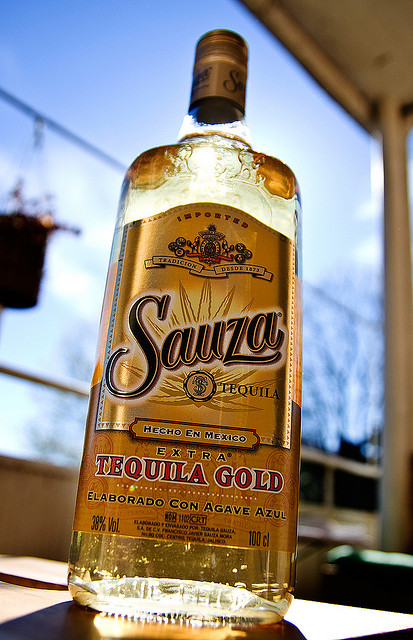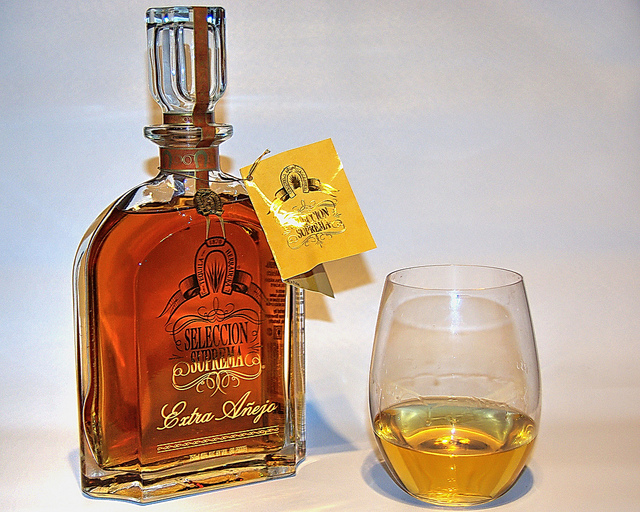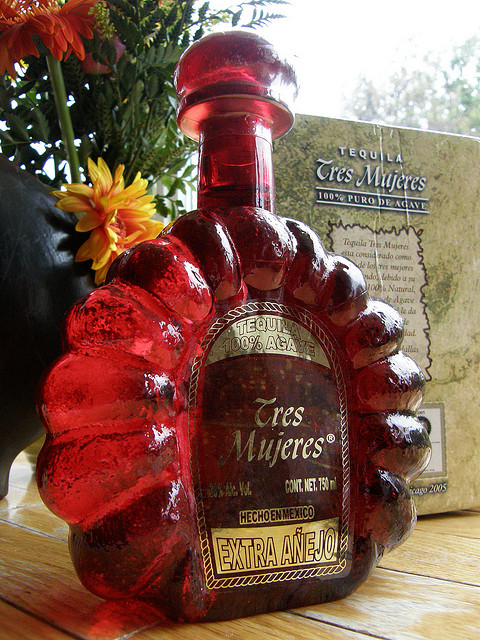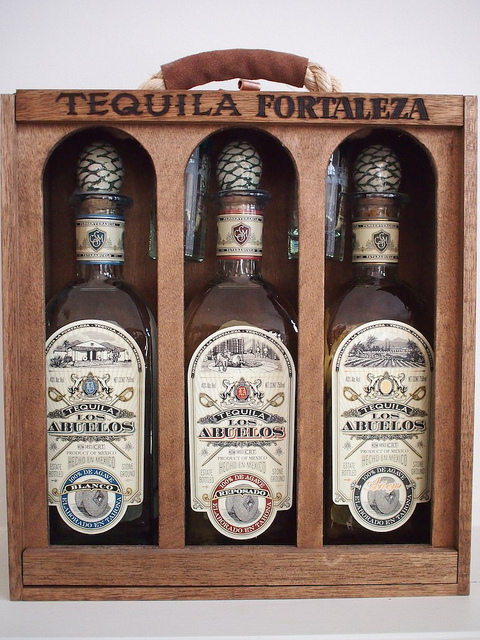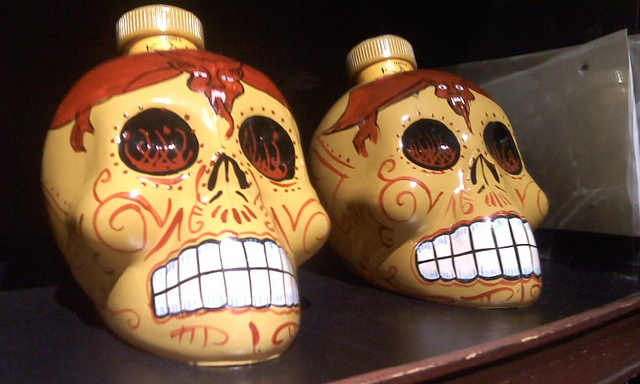 If you liked this sampler, I invite you to visit my Pinterest board where I have TONS more Tequila Bottles!
Written by

oldadministrator

Page Views: 22862