Are you like me and have wondered what super secret information the mechanic knew about my car when he plugged his computer in to read diagnostic codes? I was and so I was excited when Lemur Monitors sent me a review unit to take for a spin.
Gadgets like this make a great gift for guys who are curious about how their car is actually performing as well as a powerful new tool for those of us who like to take control of their car maintenance vs just blindly dropping the car off at the mechanic to find out what's wrong :)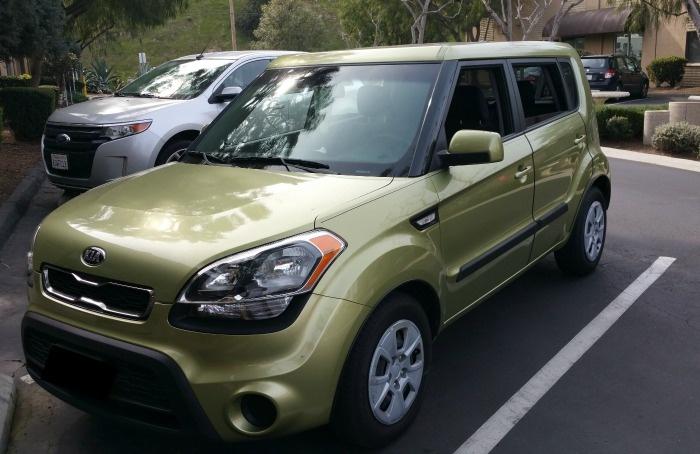 The BlueDriver ODB2 Scan Tool has two parts - a plastic BlueTooth dongle that attaches to the diagnostic port on your car and then an app for your phone - iOS and Android are both supported.
For our review, I connected it to my 2013 Kia Soul. While each car may be slightly different, you should be able to find the connector located under the dash on the driver side as you can see below. It should be pretty obvious where it fits as the port is fairly large.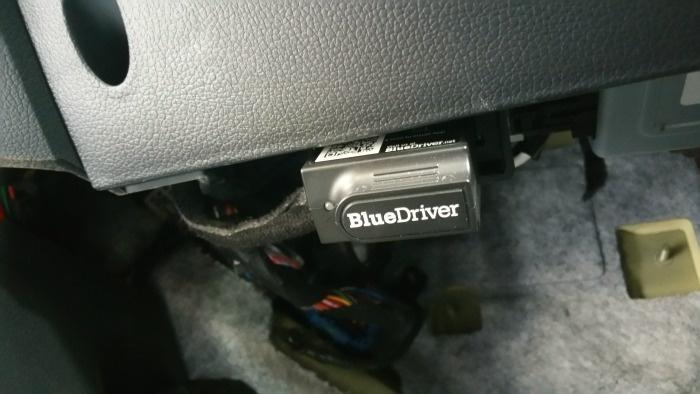 Once you plug it in and turn the car on the blue LED will light up and appear as an option when you scan for Bluetooth devices. Initially I had a little trouble connecting so be patient as the first time took a little longer than expected for the software to register the connection. However, subsequent times worked just fine.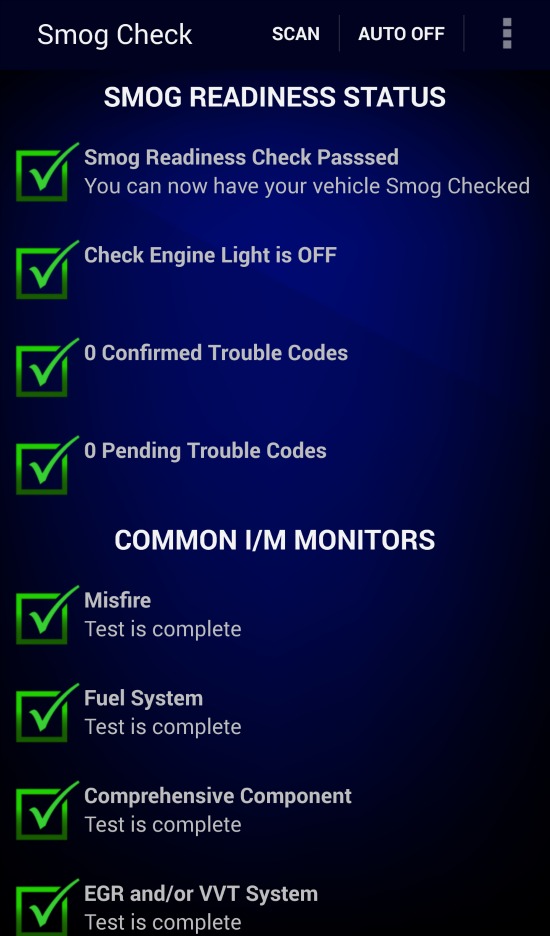 So, what can you do with it?
The first thing I tried was to read any engine codes - thankfully I didn't have any, so I am not able to really show how that works, but one of the features that will be very valuable is to run a smog test on the vehicle. While this won't be as robust as when the DVM runs their official test it will give you a reading to show if the sensors are working properly.
As someone who a couple years ago had a bad sensor that I found only after waiting in line to get smogged and then again at the mechanic. With this tool, you'll at least be able to run those basic tests (codes + sensors) before you waste your time.
You can also download a Mode6 report of the different sensor reports to take with you to save some time since beyond just telling you what the error code is it will tell you some background on it and some popular fixes. Unfortunately I wasn't able to verify how well this works since I don't have an error code currently.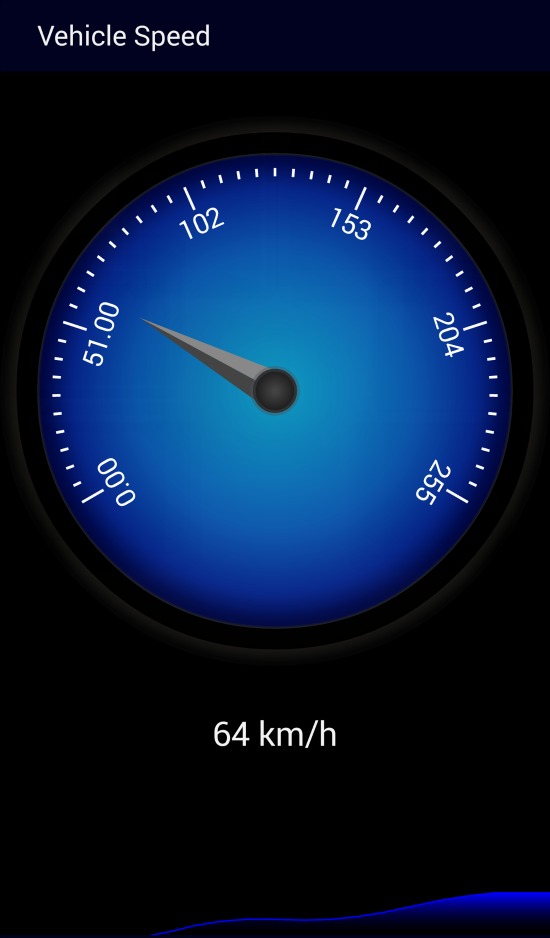 In addition to sensors, it can also measure a track the vehicle speed so you can compared that later as well as run analysis by outputting the results to an excel sheet later to chart performance.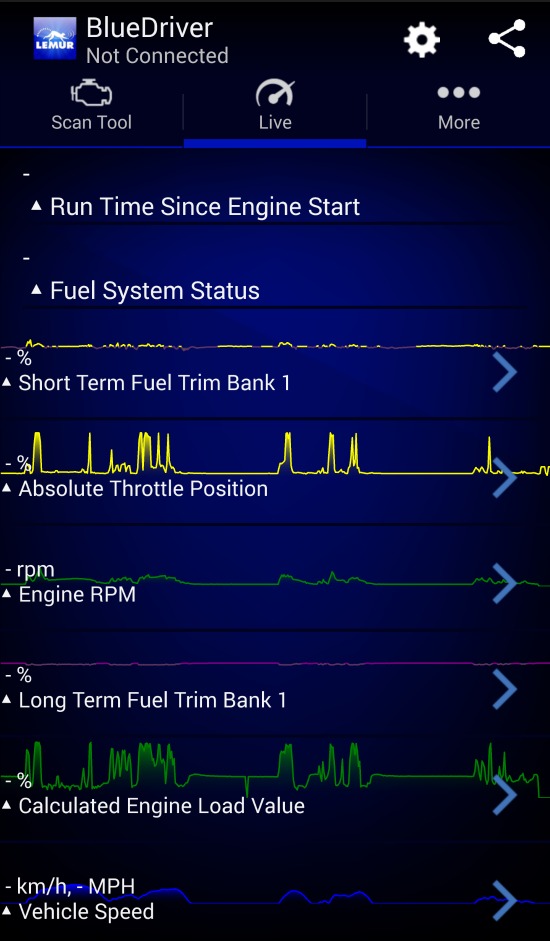 Honestly, for me - this is more of a toy that is a GREAT gift for any guy who has ever wanted to learn more about how their car works. I look forward to bringing this with me on future press drives as well so we can learn a bit more about the car, so look for that in the future. For only $99 it is a fantastic Father's Day gift or really a great gift for a guy at any time of the year.
For those who are gearheads that really know what they are doing then this is a very powerful too that can help while tweaking performance.
Probably the most powerful feature here is that next time a check engine light comes on I'll be able to look it up, google it and see if it is something that is easy to fix on my own or something that needs a skilled mechanic to take care of. Between that and being able to run the smog sensor report, this is a great tool to keep in your car for specific occasions and easy to justify buying ... but then having fun with monitoring the performance "just because".
BlueDriver can be purchased from the Lemur website for $99 or you can also download the app from the App Store or Google Play and buy it through that as well.