Charelston is an amazing place to visit and every time I do, I wonder why I don't live there. Over 4 million people a year vacation in Charleston, SC. It's not surprising, then, that 3 consecutive years in a row Charleston was named the number one tourist destination in the United States. By combining not just beaches and golf but incredible historic sites, amazing food, beer, and even spirits, this is a place that you should consider for your next guys getaway!
Every year people visit or re-visit Charleston. So what makes it one of the country's most popular vacation destinations? Yes, the beaches are a primary reason but it is much more than that.
People love the culture, the experience, the memories and the atmosphere. There is something for everyone, especially families. When you visit a place that is so positive and upbeat where you have fond memories it is hard to resist going back for more.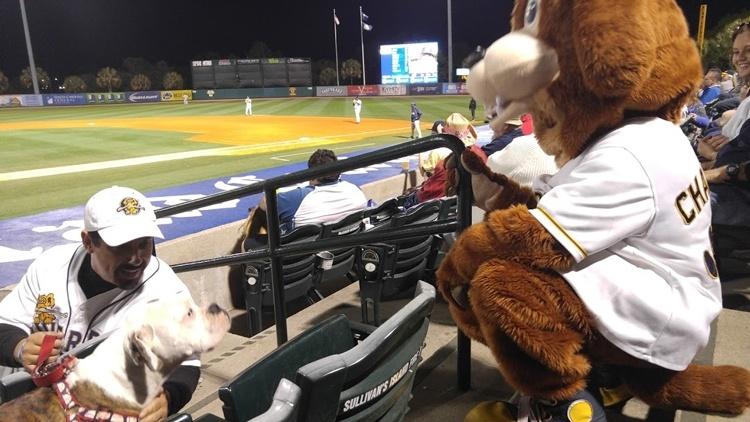 Fun For the Guys (Or Just You and Your Partner!)
Finding something to do is easy because there are always fun opportunities, but the hard part is picking between the many options. Here are just a few of the family-friendly fun things to do while visiting Charleston, South Carolina:
Boating - Whether you bring your own to take out into the water or you opt to enjoy some time on a charter, there are so many boats with so little time.
Museums - Whether you fancy artwork or enjoy the historic side of life you will find something to see. The Children's Museum of The Lowcountry is a great example.
Theater - Go enjoy some great improv shows or see a play.
Restaurants - The food in Charleston is amazing, and there is no shortage of great places to dine. Outdoor Fun - Have fun in an aerial park or on the ziplines, at the wildlife parks and zoos, and of course the area beaches and lighthouses are always fun to explore.
Paranormal - There are several places to go to learn about the history of hauntings, ghosts, and other paranormal experiences in the area. The Fun Goes On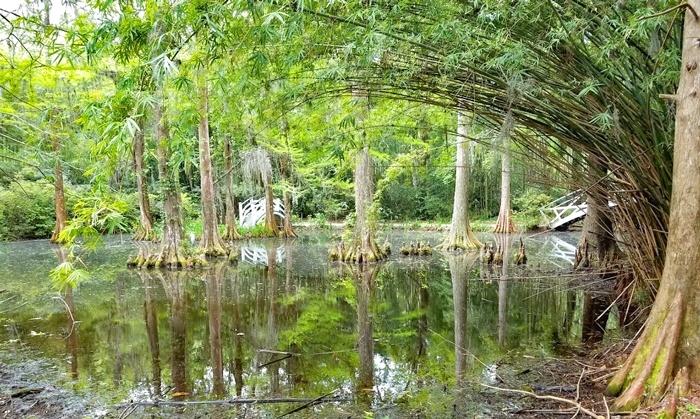 The truth is, the list of destination options could go on and on. With so many choices for entertainment it is hard to deny that Charleston, SC is an awesome place for a fun-filled family vacation. In fact, there are many people who choose to relocate to Charleston whether it be to retire or just for the fun of it.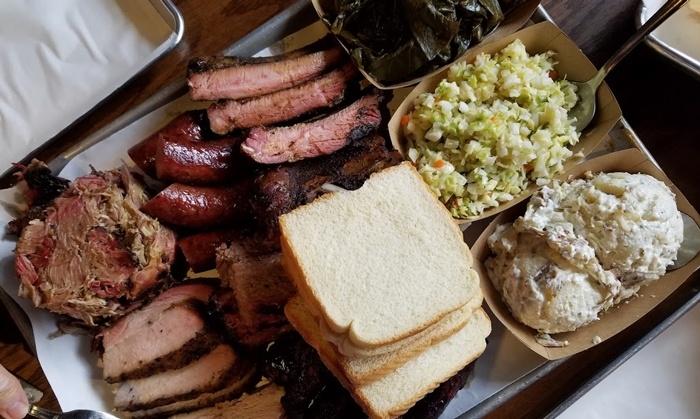 If you are considering moving to Charleston or the Summerville area, keep in mind that this is a great community, with something fun always going on. The atmosphere is incredible and the people are extremely friendly, making it a definite place for anyone with relocation on their mind to check out.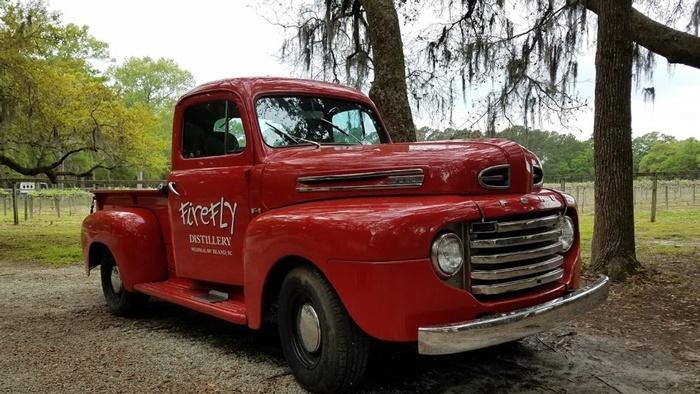 What makes Charleston one of the most desired vacation destinations? Everything!! There is so much to do, see, taste, hear and smell. The atmosphere is very warm and welcoming, the people are friendly and helpful. If you have never been to Charleston, South Carolina it is a great place to go for your next family vacation--and if you have been there, go ahead and go back for more. Don't you think it's time for another adventure in South Carolina?