Despite the BP oil spill earlier this summer, the coastal lands of the gulf are thriving and welcoming visitors looking for outdoor adventure. One such spot is the Creole Nature Trail, where you will find plenty to do, including fishing, golfing, hiking, bird watching, and hunting.
Visitors are surprised to see the vibrant essences of the Gulf and surrounding areas acting as if BP had never existed. The Creole Nature Trail, located in Lake Charles, La., attracts nature lovers from across the country to witness indigenous creatures in their natural habitat.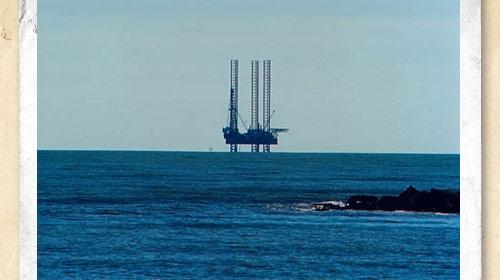 There has been zero threat of oil reaching into these acclaimed marshlands. This is one of America's only hands-on opportunities to experience certain animals in their own backyard. Lucky visitors will spot alligators traversing the roadways and marshlands often stopping for a glamour shot pose with tourists.
As cars drive through, many visitors stop for photographs or one-on-one encounters with various creatures. To be clear, this is not a hunting ground, rather a habitat for visitors to appreciate and understand the fauna that makes up the Louisiana Gulf.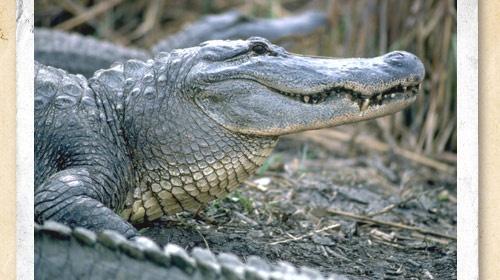 The trail is home to more than 300 species of birds making it one of the top ten birding destinations in the country. Fishing is a popular pastime both on and off the trail; state records show that redfish of 35 to 40 lbs and black drum of 60 to 70 lbs have been caught along the trail.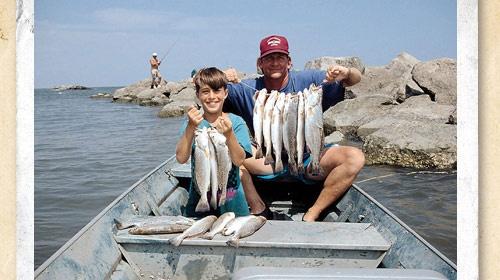 Golfers are attracted to the lush courses located in the state, all within close distance to the city of Lake Charles. Most visitors choose to stay at the elegant, yet affordable, L'Auberge du Lac, where they are treated to every possible type of dining and entertainment. This megaresort features its own golf course, banquet space, casino, restaurant pavilion, shopping area, and spa. Most guests can survive without ever leaving the property
They would be remiss to remain only on the hotel grounds, however, as the Lake Charles area is rich in cultural attractions. The biggest and most interesting for many guys is the epitome of partying, a museum celebrating Mardi Gras. This showcase reveals the history of one of America's biggest parties.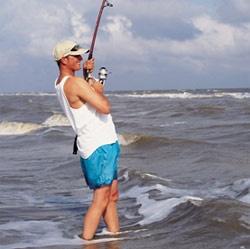 Whether throwing back a brew at one of the area's numerous pubs and bars or entertaining oneself at one of the state's best casino resorts, guests to Lake Charles and the Creole Nature Trail area will be treated to the best southern hospitality and cultural treats that the region has to offer.