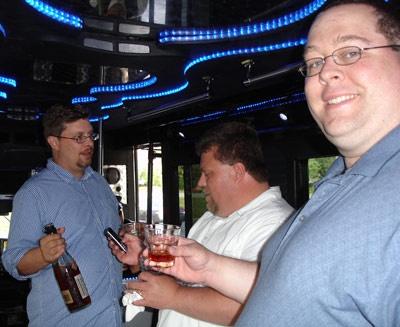 Are you a MAN who is attending BlogHer? Well now is the time to gather with other men, hunker down and laminate your man card before the onslaught of crazy mom bloggers and the other 4,000 women who we will be surrounded by for the next few days.
Join James from Man Tripping and other social media guys, man bloggers etc. at 5 p.m. outside the entrance to the BlogHer Expo area.
After a quick exchange of the secret handshake, we'll head off to grab some burgers, beer and maybe a cigar or something.
Join the Dudes of BlogHer Meat Up!
Leave a comment below ...
tweet me @mantripping or @menwhoblog
email me:

[email protected]

call me: 630-779-9302