Favorite Fishing Lures
We make money from support by sponsors, advertisers, and affiliate partners. As an Amazon Associate I earn from qualifying purchases.
Fishing lures are one of those things that almost every man has played with at some point in their lives. While bait is great for certain types of fishing, there is a combination of art and science that comes together with the creation of fishing lures.
The following are a few lures that I think are pretty cool.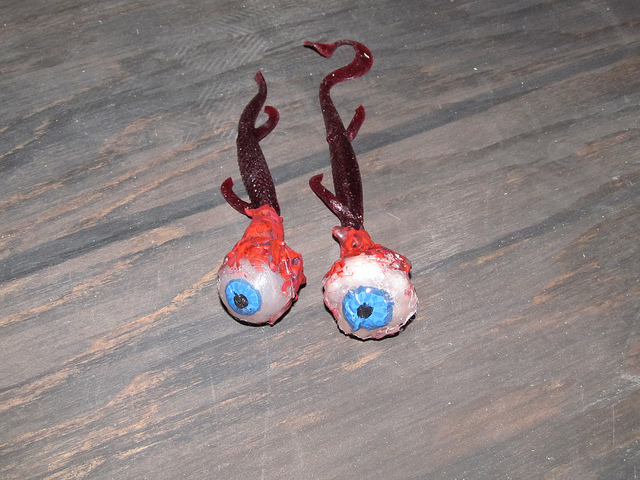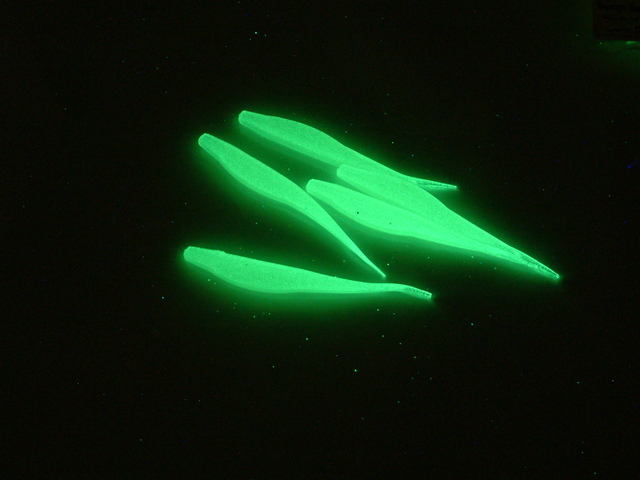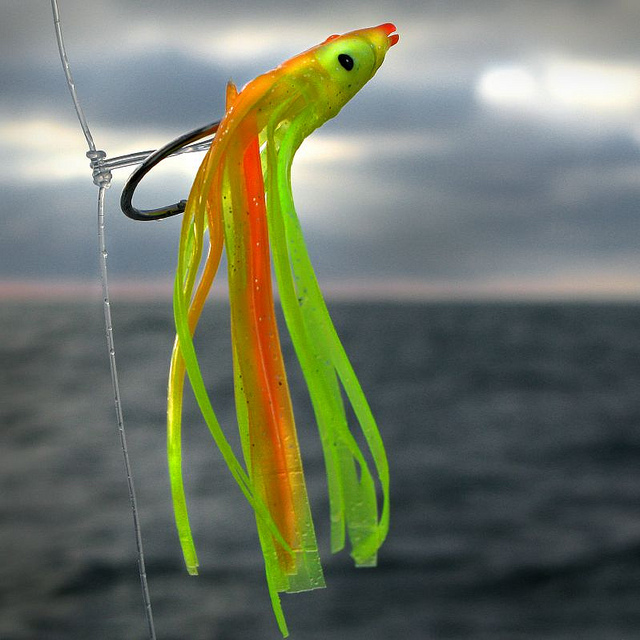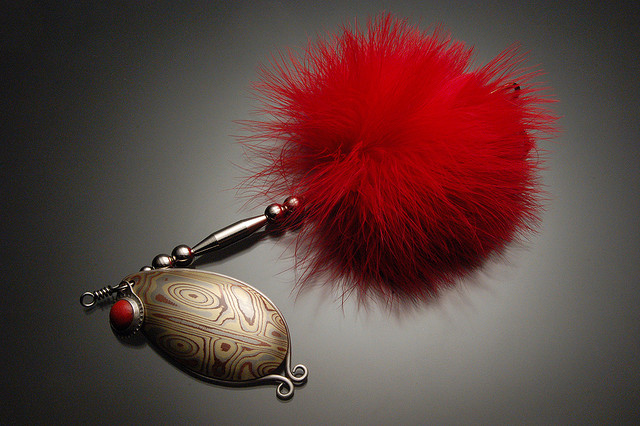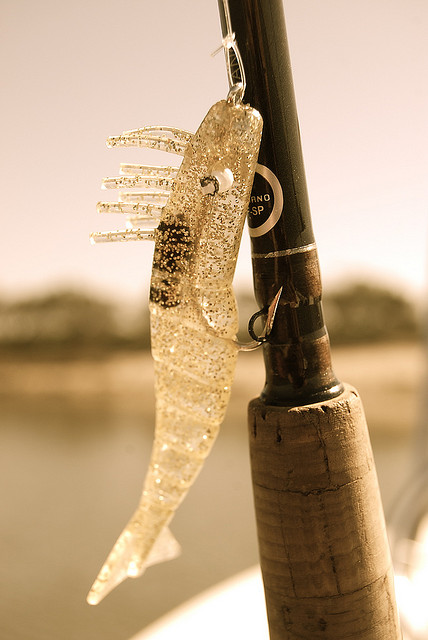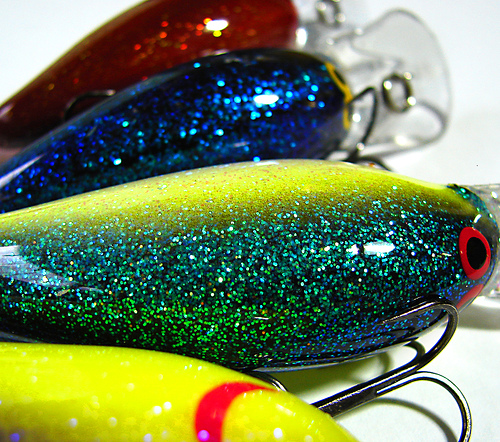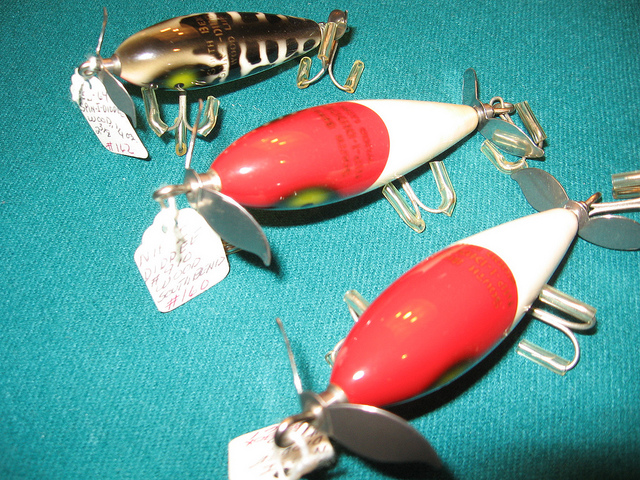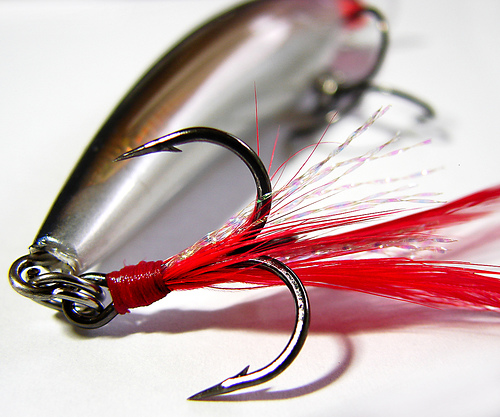 Written by

oldadministrator

Page Views: 18320