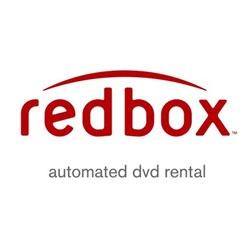 By now, if you haven't heard of Redbox, you must living under a rock or you just don't like renting video games or movies. I have been a Redbox user for a number of years, but never considered how great of a fit it is for people who travel and since it rents games as well as movies, it is perfect for your next guys weekend.
Oh yeah, and it is cheap - $1.20 per DVD, $1.50 for Blu-ray, and $2 for games, and they typically have new releases pretty quickly (though others may also be competing with you to rent it).
They also have terrific customer service - no matter how good you are, systems fail and in my experience, Redbox's Customer Service Staff answers quickly and is always friendly and usually able to resolve the situation (or provide a free rental to make up for the problem).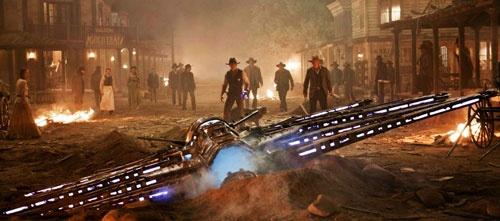 As part of my "bachelor weekend" I decided to catch up on some movies that I know Heather wouldn't want to reserve - Cowboys and Aliens and Captain America. Both were exactly what you would expect and thankfully I watched them this weekend rather than making Heather sit through them - I might have burned through my "credits" and have to watch How to Lose a Guy again, or a string of Lifetime Movies (without making snarky comments ...).
Ok, now on to the real Five Reasons ...
Reason One: Mobile Reservations
There is almost NOTHING more frustrating than standing in line, wondering if the 5 guys in front of you might have reserved the movie you want. With Redbox though, you can actually reserve the movie from the line if it is too long, or make sure you get in line "A" instead of "B" if that's where your choice is at.
Of course, you could also do it from your car before heading home and determine which location has the movies you want, rather than it beign a suprise when you get there.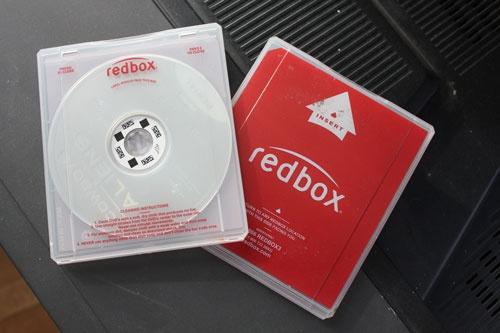 Reason Two: Rent/Return at any Kiosk
Almost every car these days has TV monitors and DVD players. With Redbox, you can rent it at home, drop it off at your destination, and do the same on the return - all for only one rental night. Plus, they currently operate in more than 29,000 locations in the United States, including Puerto Rico.
They can be found at grocery stores, Walmart, gas stations, convenience stores, and pharmacy's like Walgreens and CVS.
You can find a list of local Redbox Kiosks by visiting their website: http://www.redbox.com/locations
Reason Three: CHEAP!
Just to reiterate - this is cheap! Cheaper than renting online media from iTunes, Google Play, and others, and obviously far cheaper than buying a disc.
Reason Four: Streaming Doesn't Work in a Car!
Redbox is cheaper - but it is also practical. Streaming doesn't work (well) in a car and even in a hotel, it is often undependable because of slow connections. Physical media may be "old school" but it works and it works very well.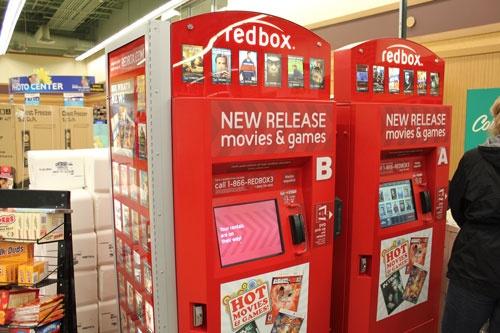 Reason Five: Promo Codes and Free Rentals
Redbox offers a code for a free rental when you sign-up, after your first rental. They also send out periodic freebees as well "up sells" when I have rented 2 or 3 discs is sometimes offers to add another for only $0.50 or similar offers.
Plus, as I mentioned above, when there is a failure - ranging from a disc being scratched to a machine not operating properly, their customer service team is always quick to make amends with a refund (and usually a promo code for a free rental).
All in all, Redbox is a fantastic solution with a great selection and a great niche that is perfect for your next guys weekend!