Summer is over but that doesn't mean your dreams of escaping the hustle and bustle of the city for the wide open range has passed you by. Thanks to the Dude Ranchers' Association we have five reasons why the fall is a great time to plan a dude ranch mancation!
Steals and Deals: 
As with many vacation destinations, summer is peak season for dude ranches. However, as the air cools down and the days get shorter on a dude ranch, travelers can take advantage of less crowds and discounted rates. Budget-friendly offers can range from a certain percentage off standard rates like Colorado Trails Ranch's 25 percent discount during the fall, to special packages like Circle Z Ranch's Lone Star Long Weekend where guests receive a discount on a four-day/three-night stay.
Adult-Only Weeks: 
Many dude ranches offer special adult-only weeks and packages in the fall, giving couples, groups and solo travelers (or really anyone traveling without kids) the chance to experience a unique vacation and make memories that will last a lifetime. Western Pleasure Guest Ranch, for example, offers an Adult Horsemanship Week: a hands-on approach where guests experience the true pleasure of caring for and learning about these beautiful animals. Or, guests can enjoy a little pampering here, a little adventure there, on a guys getaway to Red Horse Mountain Ranch.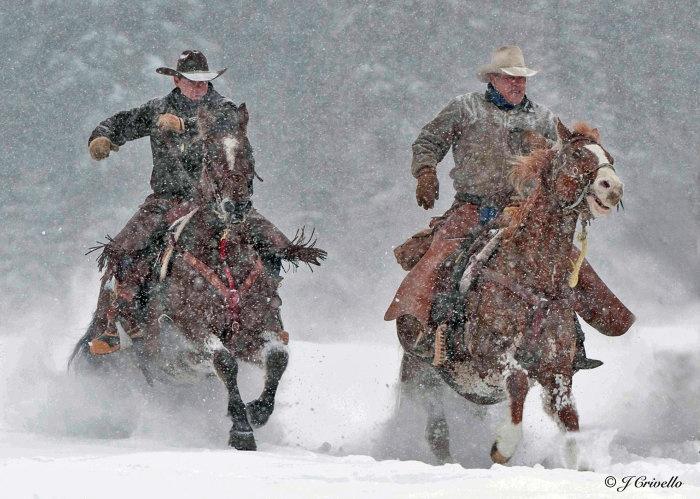 Cattle Drives: 
For working ranches, fall means cattle drives, and guests are often invited to join in these memorable and interactive experiences.Hunewill Ranch will embark on its 105th cattle drive this fall as guests are invited to take part in the ultimate Old West experience by riding with the Hunewill family for five days. This trek covers 60 miles from Bridgeport, Calif. to Smith Valley, Nev.: participants herd 600 cows as they are driven to their winter range.
Fall Foliage: 
Imagine horseback riding under a canopy of technicolor fall foliage in glorious reds, bright yellows and vivid oranges. Some of the nation's most spectacular leaf peeping can only be found when you head off the beaten path. Choose from guest ranches in Arizona or Colorado where fall changes the Aspen leaves, or book a getaway to a dude ranch located near a National Park such as  in Grand Teton National Park or Horseshoe Canyon Ranch which borders Buffalo River National Park.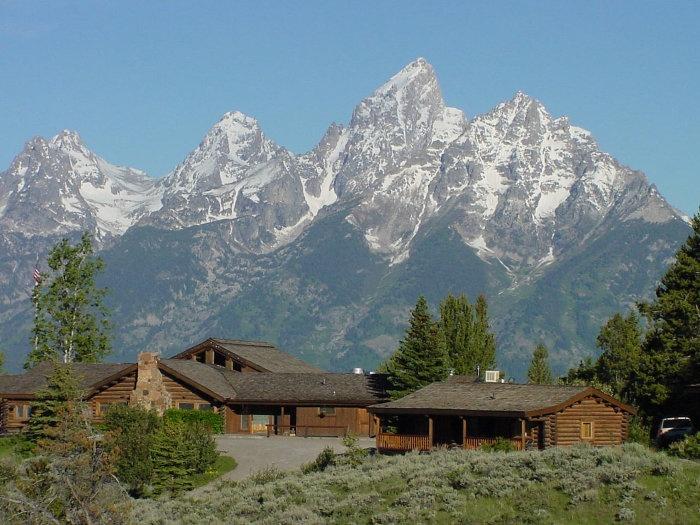 Escape the Cold: 
People who live up north will be pulling out their jackets in no time, but for those looking to bask in the sun one last time, a long weekend getaway at one of the DRA's accredited ranches located in the Southwest should do just the trick such as Flying E Ranch and Circle Z Ranch.