This is a sponsored post written by me on behalf of Holiday Inn Express. All opinions are 100% mine.
There's something special about taking a weekend getaway. It's the perfect way to rest and recharge so you can face Monday with a renewed sense of purpose. For me, La Jolla is the perfect weekend getaway. There's no shortage of beach towns all along Southern California Coast, but La Jolla is special. I guess that's why thousands of tourists flock here every summer! Thankfully they're gone but the town is still a great place for a weekend getaway or staycation.
Beaches and Water Sports!
Not only does La Jolla have great beaches but it has a variety of terrain so you can find exactly what you are looking for. While the beach above is only five blocks from the Holiday Inn Express La Jolla where we stayed, the "big beach" at La Jolla shores is only a 10 min drive away. There, you can find fire pits at night and wide, flat sun bleached sand that is perfect for whatever you have planned. On the other hand, La Jolla Cove offers a third type of terrain with pocket beaches and an opportunity to do some snorkeling, kayaking as well as seeing the famous sea lions up close.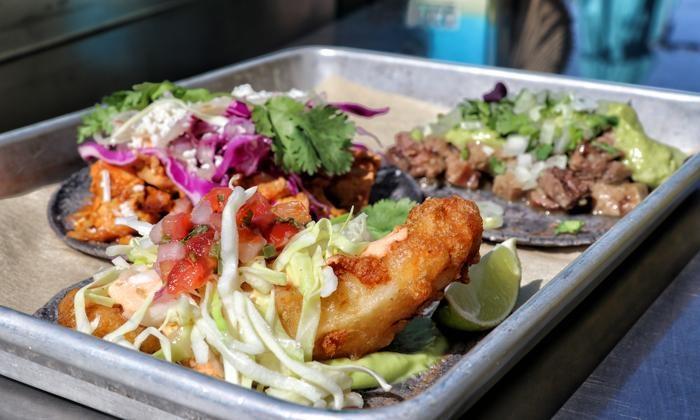 Tacos!
There are approximately 900,334 taco shops in San Diego but once again - La Jolla is special. They have a great variety from fancy, high-end tacos like these at Galaxy Taco or the amazing Puesto, to drive-through taco shops like Rigobertos that once again was just down the road from our hotel. Pro Tip: Get some tacos and carne asada fries then head to the beach for the ultimate Southern California experience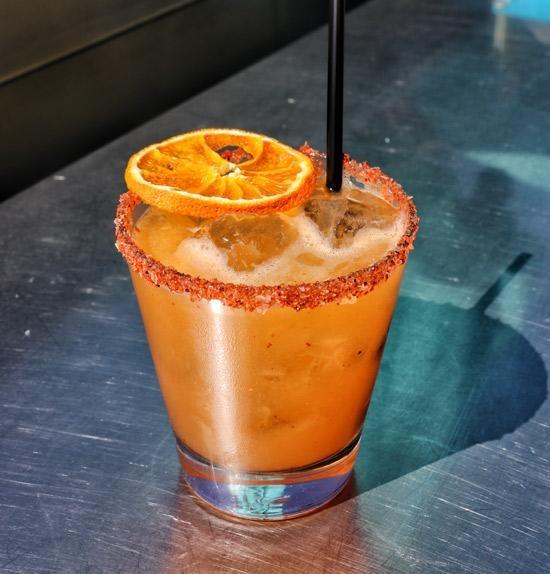 Margaritas and Tequila!
La Jolla (like most of San Diego) knows how to make a great margarita. We're WAY PAST simple frozen "lime flavored" adult slushies. Instead, we're playing with a variety of other flavors. This "Death Star" features mango-pineapple-chili infused tequila, sangrita Mandarine Napoleon, and a Tajin-salt rim. Of course, honestly there's nothing wrong with a classic margarita with tequila, lime, agave, and a lightly salted rim ... but hell ... this is the weekend, so let's party!
Of course, if straight up tequila shots are more your style we've got you covered here too. Most bars in San Diego have tequila lists that look like wine lists in any other city.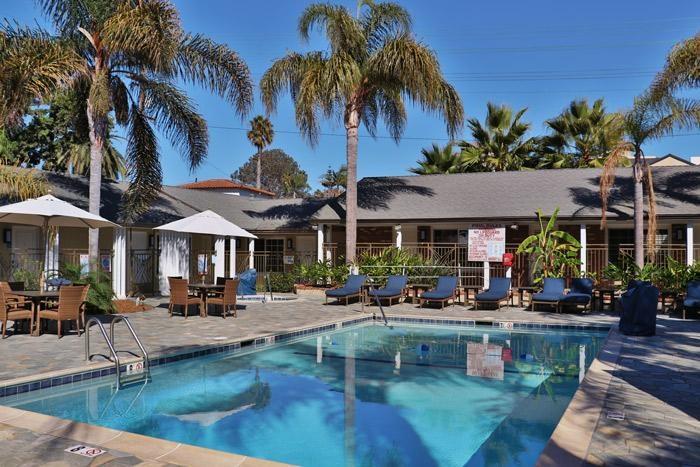 Great Hotels!
It shouldn't be a surprise that a place as awesome as La Jolla, California is going to have some great hotels. However, what I think is awesome is that while you can spend many hundreds of dollars per night, there are affordable options like the Holiday Inn Express that still provide easy access to the beach, free parking, free breakfast, and a great pool area like this to relax.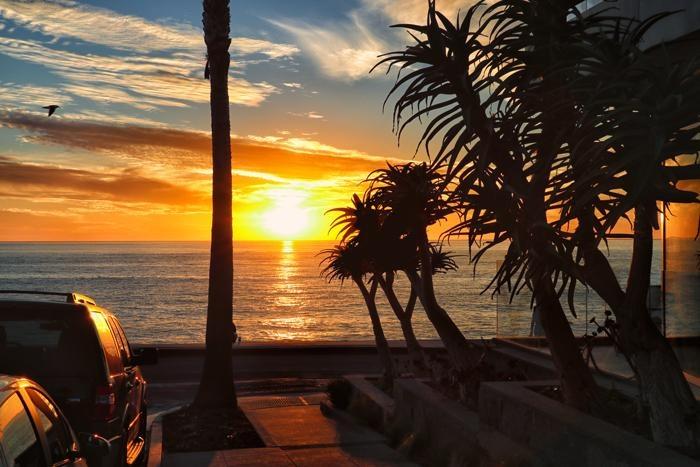 Amazing Sunsets!
San Diego is know for it's sunsets and La Jolla is a great spot to enjoy one.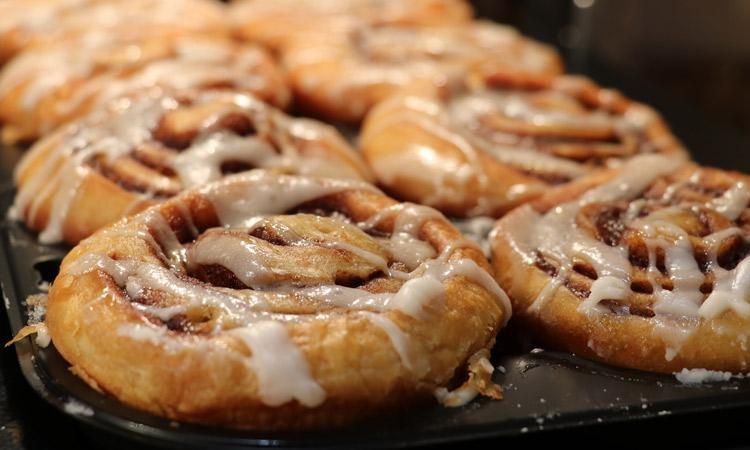 BONUS! Late Breakfast and Free Checkout at Noon ...
This is something you won't find at the big fancy resorts ... Holiday Inn Express has some of the tastiest sticky buns of any hotel I've ever stayed at. The problem is that on weekends, I just don't want to wake up by 9:30 so I can enjoy them. Thankfully, the folks at Holiday Inn Express must have been listening and now through December 18 they are running Snoozapalooza. Instead of having to wake up and be out the door by 10 am, you have two extra hours for that free late checkout.
Or in my case I just had two breakfasts and a dip in the pool before my late breakfast !