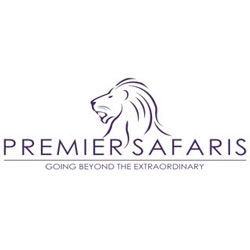 Think safaris are just elephants and lions? Think again! Premier Safaris is now offering Fishing Safaris in Uganda on the River Nile!
This could be the experience of a lifetime as you fish from the boat or shore for Nile Perch, Tigerfish, and more.
Fishing Safaris in Uganda on the River Nile with professional fishing guides for short trips and specialist guides for longer trips. Rates for a seven day/six night Fishing Safari start at $2806 per person sharing for a group of six and include accommodations, park fees, boat and fishing specialist, and exclude international flights and domestic flights from Entebbe to Murchison Falls National Park and return.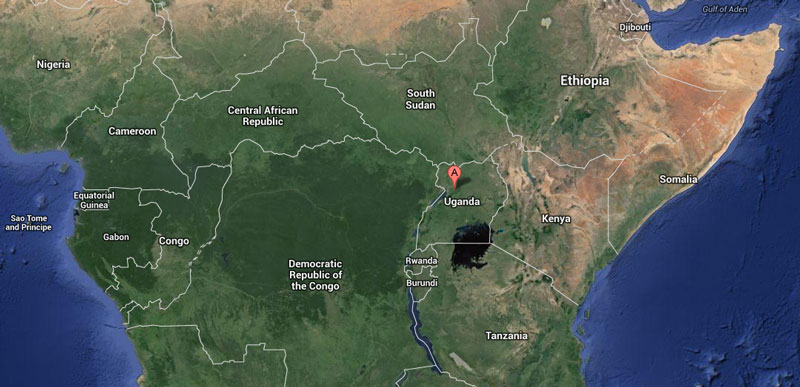 Safaris can be tailored for a dad and son getaway or small groups, and take place in Murchison Falls National Park (MFNP), world-renowned as a fishing destination. Anglers can fish from the banks of the Nile at Chobe Safari Lodge as well as from a boat at Paraa Safari Lodge, near Murchison Falls, where the river gushes through its narrowest point to form a foaming pool below called the Devil's Cauldron.

The park has extraordinary game viewing and birding and the area is internationally famous for its plethora of Nile Perch. The largest game fish in Africa, weighing in at 250 pounds, was caught here.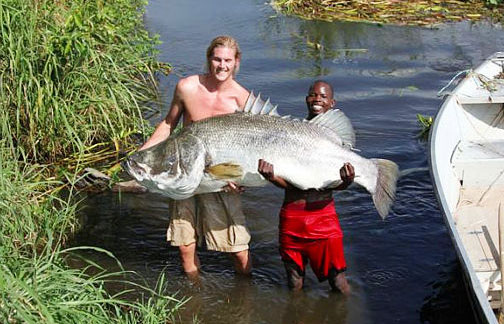 Fishermen are encouraged to bring their own equipment, but it can be provided as part of the Fishing Safari. Premier takes experienced anglers as well as novices trying their hand at landing the vicious Nile Perch, a silvery predator with a distinctive dark eye ringed in bright yellow. Smaller species include catfish and the rainbow-colored Tigerfish, another predator, one characterized by large, razor-sharp teeth set in bony jaws. Though it's been called "the fiercest fish that swims," on the Nile the Tigerfish is sometimes used as live bait for Perch!

Generally, a catch and release policy is promoted on these fishing safaris. Angling at Murchison Falls National Park requires expert assistance, to ensure client safety in this adventurous destination, and the best opportunity for successful outcomes. Peak seasons are December to March and June to October.