With the talk of Cecil the Lion recently, the fate of big cats has become even more a topic of discussion. You love cats, big and small. It's why you volunteer at the local humane society, donate to animal charities, and enjoy the company of a few in your own home. Your love for these furry felines also brings you to read certain distressing news articles about the threatened existence of the larger cats calling Earth their home. If you've ever wondered how you could help these cats, then you have a unique opportunity to do so just a mouse click away. A volunteer holiday in South Africa allows you to work side-by-side with the world's largest cats and make a difference in their lives.
There's no better way to experience the amazing culture of South Africa and give back to nature by helping these large mammals. Poaching, hunting, and habitat loss are a triumvirate of threats that endanger big cats' continued existence. Without the help of dedicated organizations, they could very easily slip towards extinction, just as so many other species have done in the past.
The endangerment and possible extinction of lions, tigers, and cheetahs is distressing, but you can contribute towards their welfare. There are volunteer companies that provide eco-friendly opportunities to support the big cats of South Africa. These companies value everything that nature has to offer and they have created projects to help preserve life as best they can. In large sanctuaries in South Africa, these companies deploy compassionate volunteers just like you to help these facilities operate.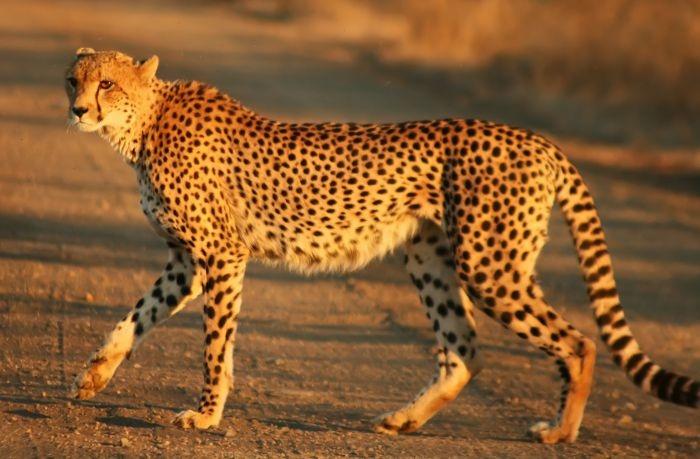 A company will provide extensive training and orientation, to provide you with all of the available tools to properly help these cats. Under the guidance of experts, you'll care for these cats during your stay as a volunteer, seeing the tangible, positive results of your work. At every sanctuary, you'll enjoy accommodations, meals, training, transportation, orientation, and the opportunity for exciting day trips. With an emphasis on volunteer safety you will be transported to and from the airport and work in a safe and supervised environment. After choosing a project you will be equipped for a fun, unique, and adventurous holiday. Far different from the typical holiday, working as a volunteer with local experts is an once-in-a-lifetime opportunity. You get to experience everything South Africa has to offer while building lasting friendships with fellow volunteers, your guides, and the animals and children you're helping.
Finding a company that can facilitate this opportunity for you can be simple if you know where to look. Searching online for the company that offers the best projects will lead you to Volunteer Southern Africa. They have 11 projects to choose from, ranging from working with big cats, rhinoceros, great white sharks, and horses to name a few. Each of their projects come highly rated. When you work with animals with Volunteer SA, you know what you're doing is eco-friendly, secure, and guaranteed to be an exciting and unique adventure.
Volunteering is a fun and unique experience that goes beyond what an average tourist will get. More importantly, you time spent in South Africa will go towards the betterment of these big cats' lives. You can rest assured that you've contributed to an eco- and animal friendly project.