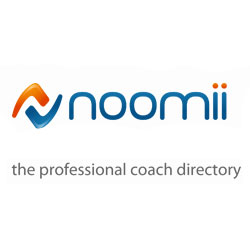 While my "real job" these days is in the corporate world, when I started Man Tripping, I was self employed - running my own business.
One of the challenges that I and other small biz owners faced is that it is difficult to get honest help to grow your business - one of my friends suggested today that I check out a directory that makes it easy to find a business coach called noomiii.com, so I decided to take a look.
One of the things I immediately discovered on noomii.com was that it is distinctly professional - and not one of those "get rich quick" looking sites that sounds just too good to be true.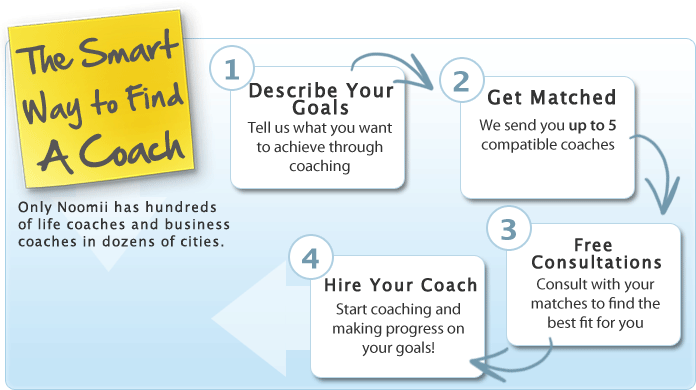 Instead they have a very straight forward path to help you find someone that is suitable for your business - both personality as well as talents.
You can even request a free consultation from many of their coaches.
For more information about noomii.com please visit: http://www.noomii.com/business-coach-chicago-illinois
I recognize that not all (and probably most of you) are not business owners, but almost all of my friends have thought at one point or another about striking out on their own. If I were starting over again I would certainly consider checking this site out and looking for someone to help my business grow.
After all, starting a business is sort of like being an athlete - any guy who can throw a ball can be a pitcher - but only those that combine natural talent with a great coach can be superstars. Alex Lawrence talks more about this concept on Forbes.com in reference to the importance of enlisting a business coach as well.
Plus, if your business goes from bouncing along at the bottom to one that makes you successful and wealthy - your next mancation may be at that 5 Star resort instead of the rat-trap motel down the road. :)