If you want to experience one of the toughest prisons ever built without becoming a permanent resident, then it's time to visit the West Virginia Penitentiary. Located in Moundsville, this castellated Gothic style prison was home to some of the worst criminals the state ever produced. Since its closing in 1995, it's been a tourist attraction for people all around the world.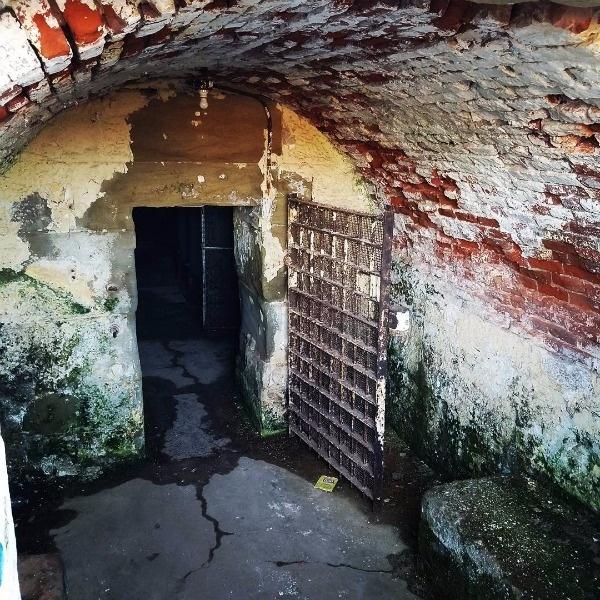 The West Virginia State Penitentiary is a cool place to visit because of all the history. Prison is a serious punishment that takes a toll on inmates mentally and physically. Walking in and out of the cells, on the yard and in the hallways of the various buildings is a surreal experience. It will give you a feeling of what it takes to make it in prison, and what life is like for those condemned to serve ten, twenty or even life sentences. Imagining all of the fights and riots in the prison is sure to spark your imagination. This prison is closed now, so you won't be able to look up any of the inmates to learn what life in prison was like. However, with the help of this page, you can connect with modern-day residents of the West Virginia Prison system for a more authentic perspective on life in prison.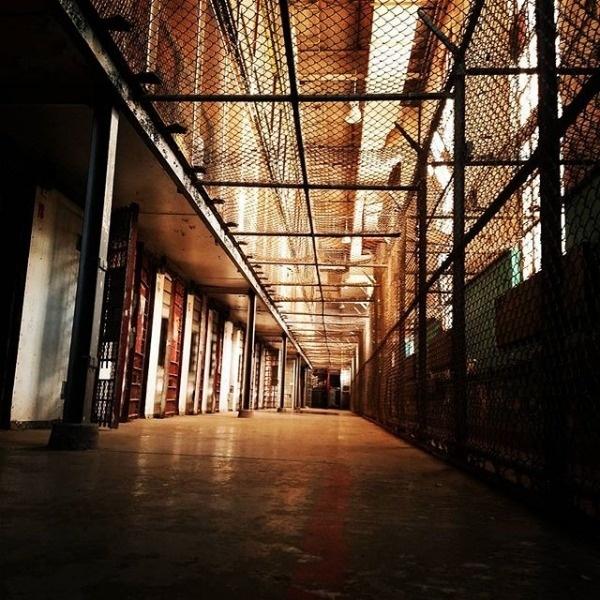 There are a number of different tour packages to choose from, including an overnight option for those that aren't afraid of the dark. This tour basically gives you access to the prison until the break of dawn, if you think you can make it that long. There are also special attractions available during Halloween, when the prison is sure to be at its creepiest.
Further information about tours and attractions is available online. Be sure to check this place out, if you and your buddies are looking for something interesting to do.