I'm a big fan of bucket list experiences and if you are creative, there are ways you can travel like a millionaire without having to actually be one. Here's some good news: you don't have to have millions of dollars lying around to buy your own private jet, yacht or tropical island!
Whether you want to gather some of your closest friends and rent a yacht for a week or you want to rent an island with your spouse for a romantic getaway, you can have the adventure of a lifetime and make memories that will last forever.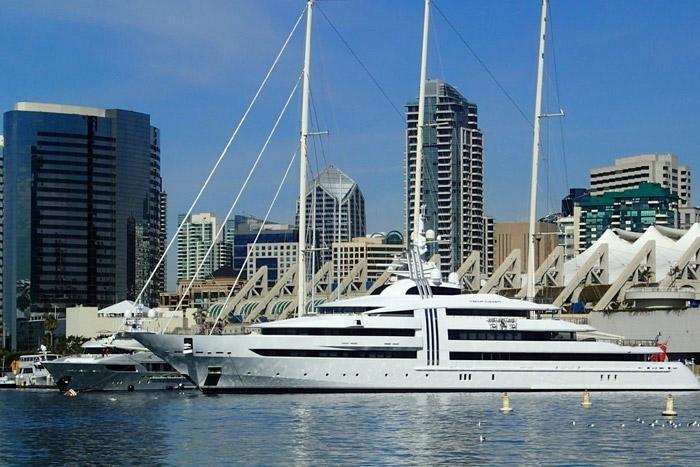 Yacht Rental
Aaah the open water; where would you like to go? There is no end to the number of destinations you can choose. Bahamas for the weekend maybe? How about the Virgin Islands? Or maybe Puerto Rico? Sailing on a yacht is the ultimate luxurious experience, whether you sail the waters for your bachelorette party or spend your time with your significant other. Of course, your destination of choice will depend on where your rental is located. Looking for a yacht rental in San Diego, for example, will have different choices than Vancouver.
The price will vary depending on how many people are in your party, how long you're renting for and what your ultimate destination is. Also, of course, price will depend on the type of vessel and amenities aboard. If you gather a group together you can share the total cost, making the trip more affordable for everyone.
RV Rental
Do you love the idea of travelling the open road and experiencing all that nature has to offer? With an RV rental, you can have the best of both worlds – all the luxuries of home, while exploring the country and discovering the beautiful landscapes this country has to offer. You can even travel across all of North America if you've got the time! When you're in an RV, you don't have to worry about paying for hotel rooms or eating out. When it rains, you can stay nice and dry, and when the weather is perfect, just park and explore! Of course, travelling in an RV takes a bit of pre-planning, but with some patience and fortitude it can be the trip of a lifetime.
Charter a Private Jet
Who wouldn't want to jetset to Paris for dinner, or hop on a plane to anywhere on a moment's notice? Celebrities and millionaires certainly have that luxury; but you can have the same entitlement when you charter a jet for you and your friends. These days, fractional jet ownership, empty leg routes, and charters aren't as expensive as you may think and again, if you gather some friends together, you can split the cost making it more economical. For instance, while a first class ticket from Los Angeles to Miami might cost you a few thousand dollars, you can do the same trip starting as low as $3,000 per hour on an empty leg and split the cost with your friends since you are paying for the plane - not per seat!
It may not be something you'll be able to do every day, but just to be able to say you've done it once in something that most people only dream about.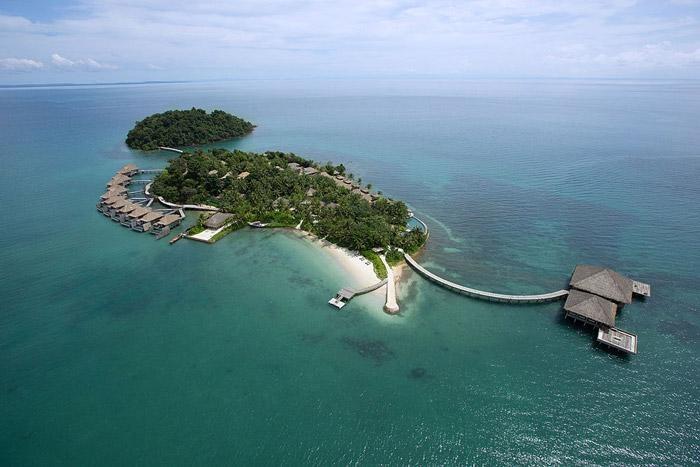 Private Island Rental
Think you have to be Richard Branson in order to own your own island? Well, maybe; but you can rent one without paying millions to own it! How about Popa Island in Panama, or Bird Island in Belize? Paradise is waiting for you! Surrounded by nothing but water and wildlife, you can enjoy the peace and beauty of a tropical island while you forget about everything at home.
Life is short; enjoy all this world has to offer without worrying about your bank balance. There are many ways you can see the world and explore its majestic beauty!