Hornitos Tequila Cocktails for Date Night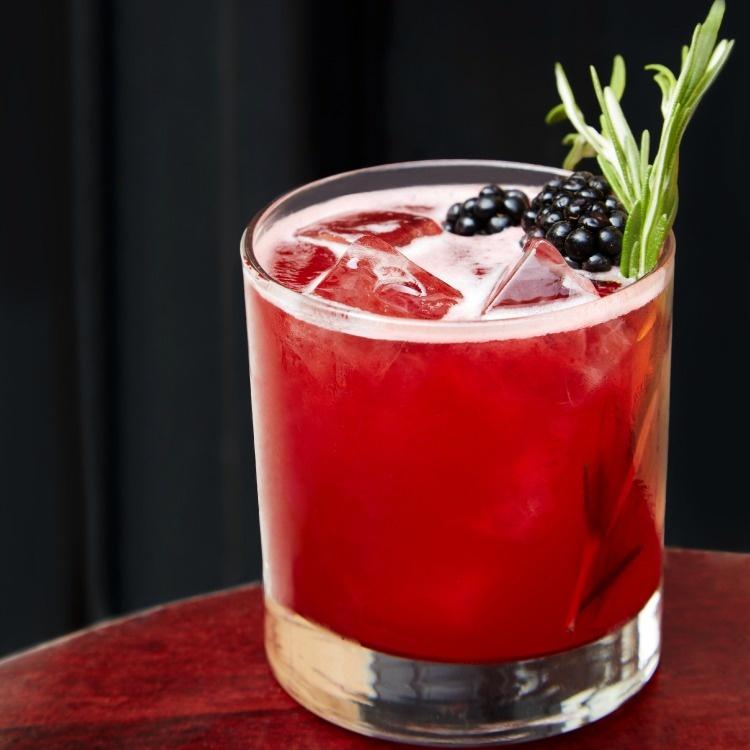 We make money from support by sponsors, advertisers, and affiliate partners. As an Amazon Associate I earn from qualifying purchases.
It's date night and we're here to save you with some delicious cocktails with Hornitos that perfect for Valentine's Day or date night any time of the year!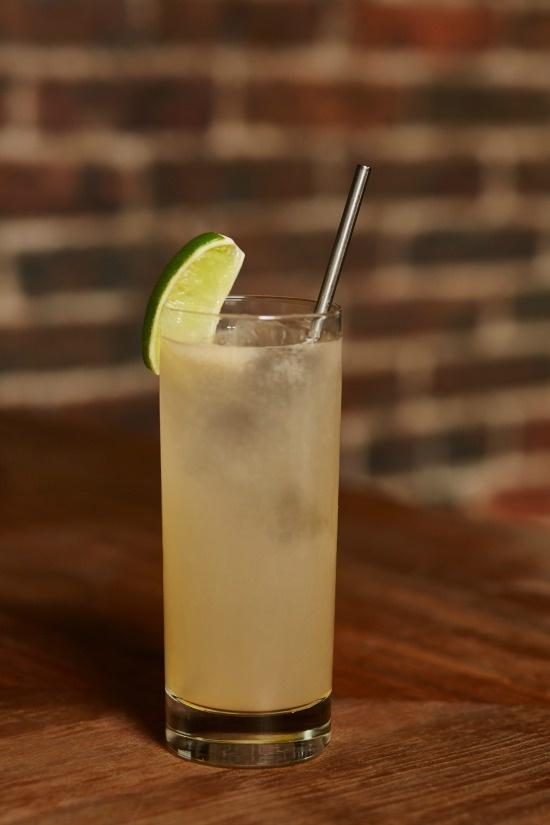 Hornitos® Plata Paloma
2 parts Hornitos® Plata Tequila
½ part lime juice
2 parts white grapefruit juice
2 parts club soda
Preparation: Combine ingredients in a glass and serve. Garnish with a lime slice.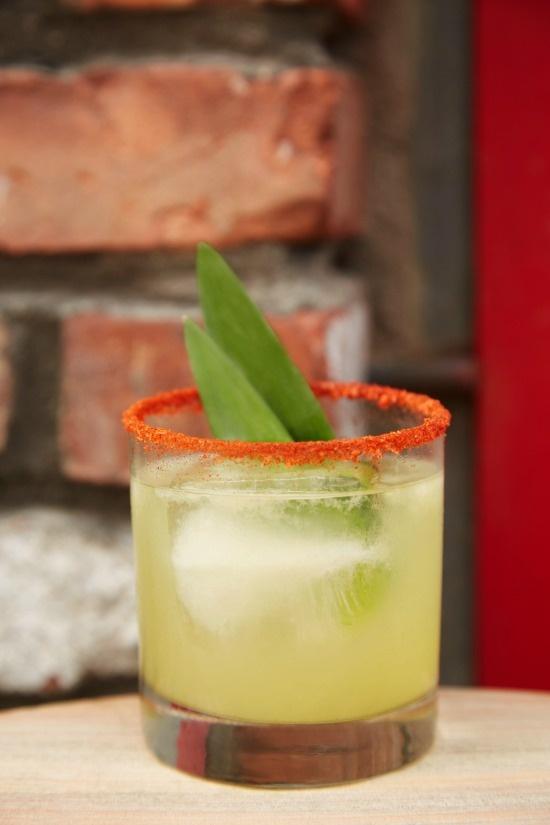 Dulce y Picante
1 ½ parts Hornitos® Plata Tequila
½ part Green Chartreuse® Liqueur
¾ part pineapple juice
1 jalapeno slice
¾ part simple syrup*
¾ part lime
Handful of cilantro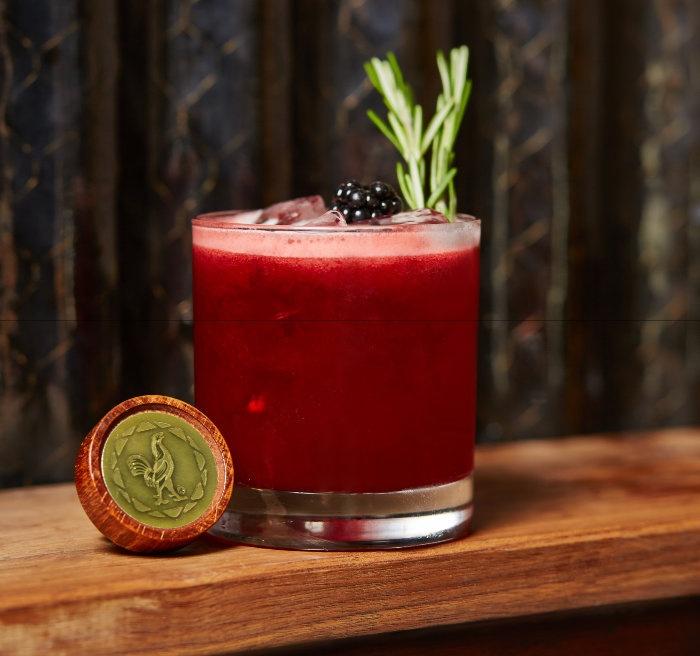 Berried Treasure
2 parts Hornitos® Reposado Tequila
¾ part simple syrup*
¾ part lemon
6-8 blackberries
1-2 rosemary sprigs
2 dashes Angostura® Bitters
Written by

James Hills

Page Views: 3484