It's date night and we're here to save you with some delicious cocktails with Hornitos that perfect for Valentine's Day or date night any time of the year!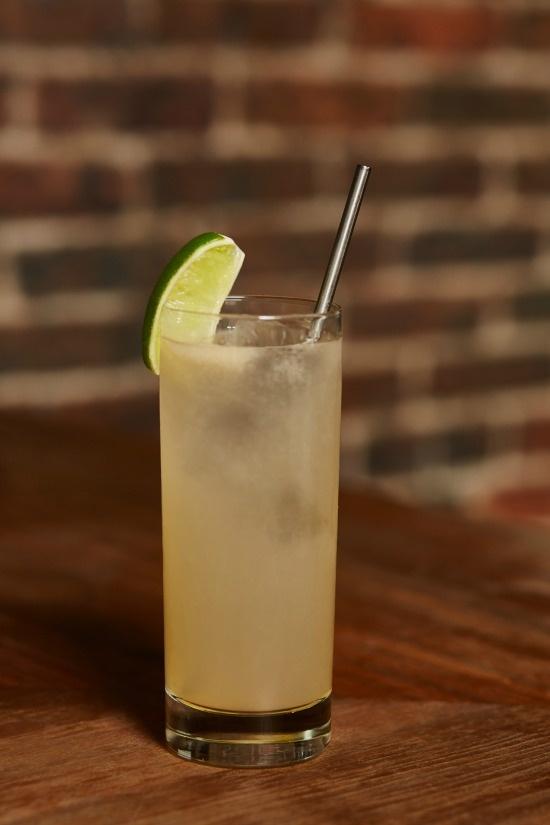 Hornitos® Plata Paloma
2 parts Hornitos® Plata Tequila
½ part lime juice
2 parts white grapefruit juice
2 parts club soda
Preparation: Combine ingredients in a glass and serve. Garnish with a lime slice.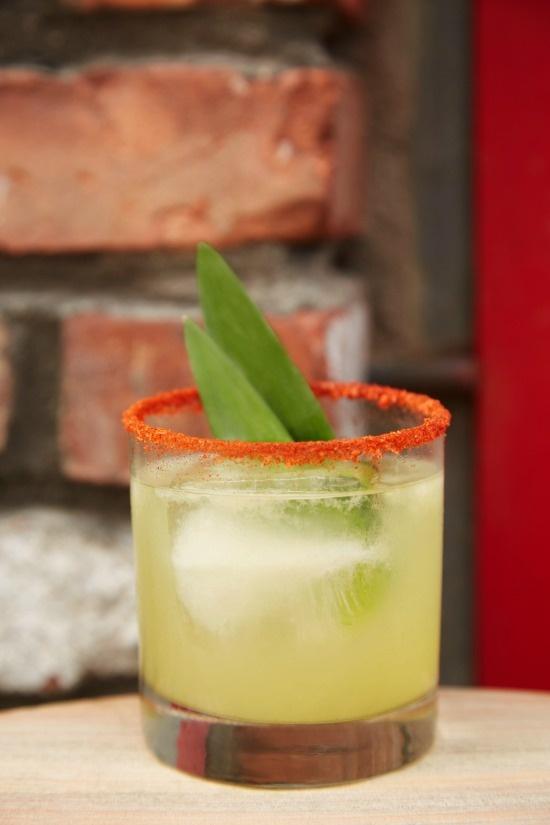 Dulce y Picante
1 ½ parts Hornitos® Plata Tequila
½ part Green Chartreuse® Liqueur
¾ part pineapple juice
1 jalapeno slice
¾ part simple syrup*
¾ part lime
Handful of cilantro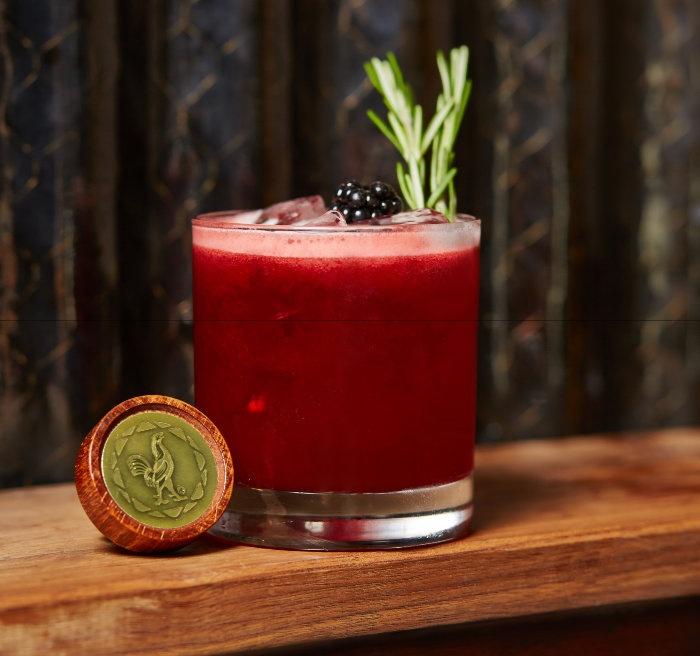 Berried Treasure
2 parts Hornitos® Reposado Tequila
¾ part simple syrup*
¾ part lemon
6-8 blackberries
1-2 rosemary sprigs
2 dashes Angostura® Bitters