Rum and Bourbon drinks are synonymous with Mardi Gras, but what about our good friends from Mexico?
Hornitos sent in these fun tequila cocktail recipes to help us celebrate!

French Quarter Faithful
2 parts Hornitos® Reposado Tequila
½ part lime juice
3 parts pineapple juice
2 dashes green habanero hot sauce
Preparation: Combine ingredients in a mixing glass. Shake vigorously and pour into a martini or highball glass. Garnish with a lime slice.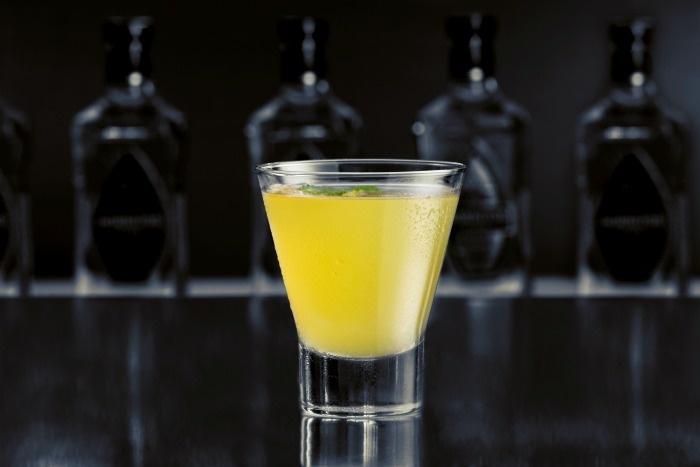 The Gold Doubloon
1 ½ parts Hornitos® Plata Tequila
¾ part lime juice
¾ part pineapple juice
¼ part agave
Pinch of cilantro leaves
Preparation: Add all ingredients to a shaker with ice. Shake and strain into a coupe glass.