I'll admit it, I am not always the most organized traveler. That goes doubly so when packing for a mancation vacation with my friends. Typically, I just throw some things together into my backpack or carry-on and that's it. Unfortunately, this typically results in clothes that are crumpled and messy at the other end. In a best case scenario, it means that I will end up leaning on the bag to try and force more clothes into it than the bag thinks should fit.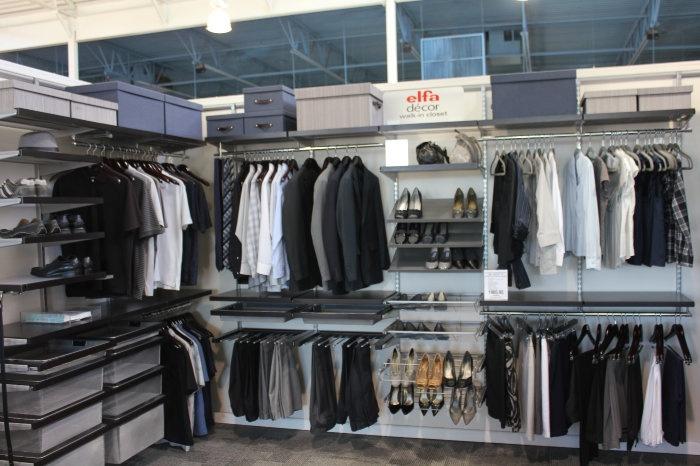 In fact, I could see adding this to my loft since, well ... I don't actually have any closets and it looks like it would mount easily on the wall giving me plenty of space to hang clothes but also organize shoes, belts, ties, and bins for other items.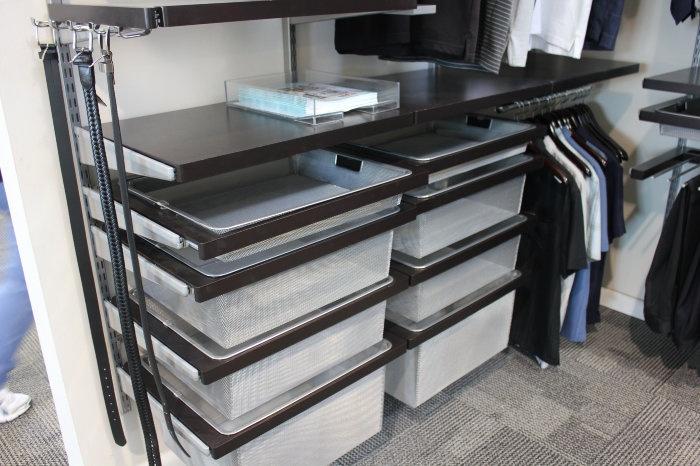 Next I went over to their travel organization aisle to check out what goodies I could get to help illustrate some of my favorite packing tips.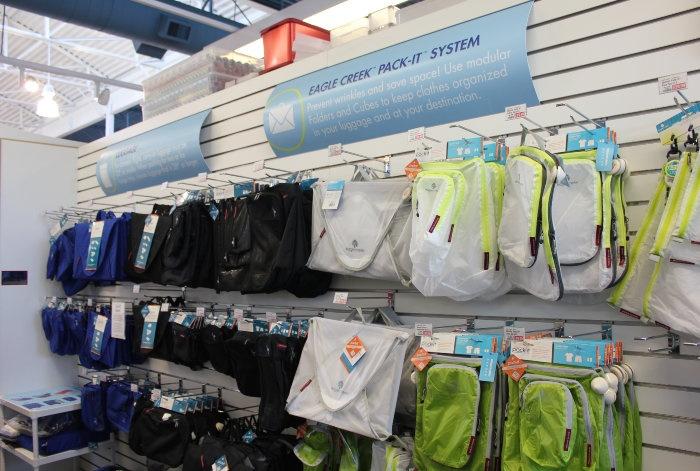 What I found there was an awesome diversity in packing helpers ranging from the Eagle Creek system to the Space Bag by Ziploc and so I grabbed some items and headed home.
Now it's time to share some of my favorite packing tips!
Tip 1: Consider What Bag Makes Most Sense for This Trip!
Depending on where you are going, different bags make more sense. For instance, when I travel by air these days I almost always prefer to take my backpack if it is a short trip since it is easy to jam into the overhead bins but if I am going by car or doing a longer trip, I'll take my pack for general stuff and put my clothes in the carry-on or larger for more room.
Tip 2: Fold, Roll, and Compress!
This is a fantastic tip that my wife trained me on. Put simply, the less air you have in the clothes when you pack them the more stuff you can fit into the bag and the easier it will be to close it later.
Using the Pack-It Cube Set from The Container Store® along with the Space Bag from Ziploc this was super easy since I was able to fold my undershirts, socks, and underwear into the nylon cubes so they were nice and organized vs just "shoving it in". With the Space Bag, I was able to take some of my shirts and pants and then rolled the air out of it so that it was SUPER compact.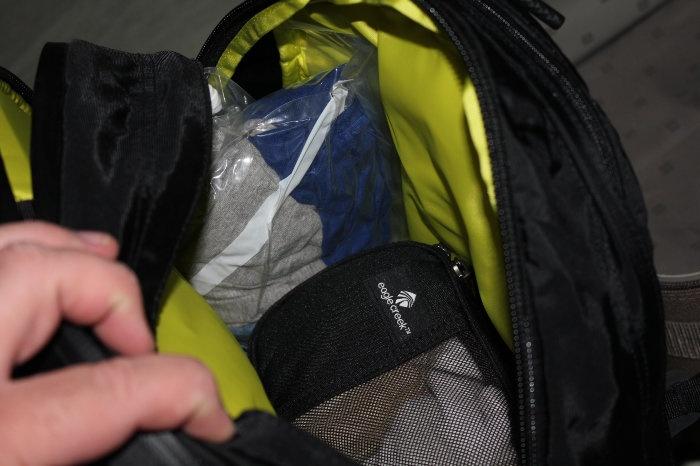 The side benefit is not just having more space but since the clothes aren't moving around in the bag it should keep them from creasing and wrinkling like it might otherwise. This is especially true in the case of traveling by backpack!
Tip 3: Plan for Wet and Dirty Items!
Hopefully when you set out on your trip all of you clothes are clean and dry. However, if you happen to go swimming, travel in the rain, or do something strenuous like hiking or even just going to the hotel gym, chances are that you'll have some wet stinky clothes on the way home.
You don't want those affecting your clean clothes so take the other Space Bag from the 2-pack and use one for those items since it is waterproof!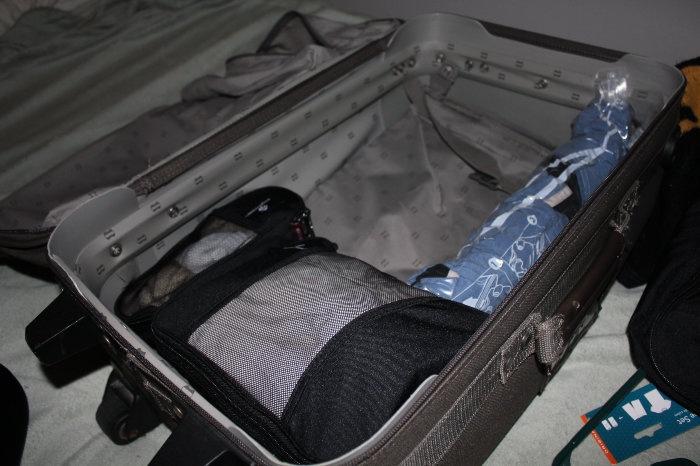 Tip 4: Consider How It Will Look When You Get There and How You Will Use It!
As I mentioned above, these packing systems will help to reduce or prevent wrinkles but the other nice thing about these Pack-It cubes is that they have a handle that would make it easy to hang up.
At very least, by considering how your clothes are organized in your bag, it will allow you to pack easier and more effectively. This is even more important when planning for a long trip where your bag space is even more at a premium.