Fall is here and that means that Daylight Savings time is right around the corner, so what a perfect time to try the Breath Right Sleep In challenge! So with that little tidbit of news it's time to talk about sleeping, relaxing, and recharging the brain so you can get more stuff done in that limited amount of sunlight that is available. To make things even better, I've accepted their challenge and unplugged and went to bed an hour earlier last week - though to be fair, I was on a cruise ship so that made unplugging just a little bit easier.
The folks at Breathe Right have a new lavender scented strip that they sent me for this post to try out and let you guys know how it was.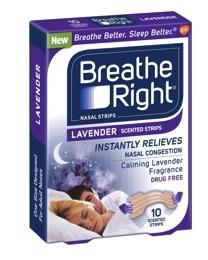 It's a little weird at first but circumstantially I can say that it helped me sleep better and my wife tells me my snoring wasn't as bad and that I didn't have a stuffy nose in the morning like I often do without the strips.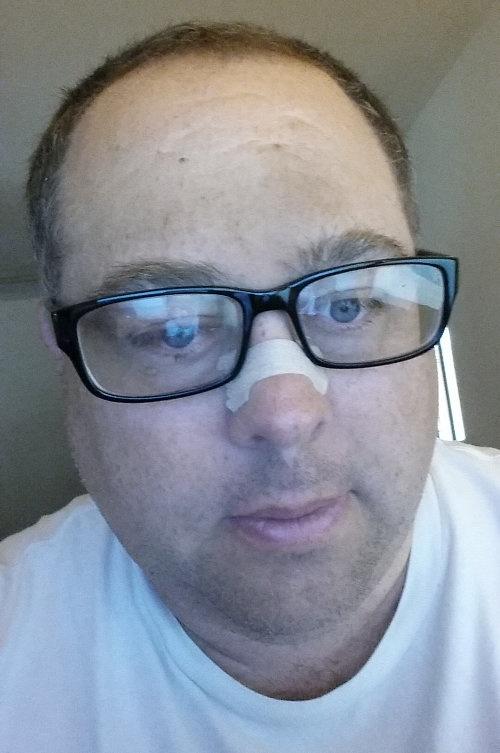 Millions of people around the world use Breathe Right strips to help them sleep better. These little strips help by opening nasal passages so you can breathe more effectively through the nose, alleviating nasal congestion and nighttime allergies. This happens drug free and now with the pleasant lavender scent - which btw while may not be a "manly scent" is relaxing and nice to have at night.
Sleeping better is great, but what's even better is getting your friends to sleep better, be more productive at work, and ultimately have more fun on your next getaway. As such here's some ways that you can help them out ...
First, send them over to the Breathe Right page so they can get their own sample sample by clicking here.
Next, head on over to Thunder Clap to help send a huge message to everyone about the importance of getting some extra sleep as part of their #sleepinmovement. This year during Daylight Savings Time, Breathe Right wants you to take the same pledge that I did to make a healthy commitment to unplug and get an extra hour of sleep as part of the #BreathRightSleepIn movement. Their goal is to get to 500 participants so they need our help! It's easy, just head over here and signup by 11/01/2014.
Disclosure: This is a sponsored post from Breathe Right, but all opinions are my own.