There is no shortage of amazing places to visit, but when planning your guys weekend, it should be obvious that it's about more than just the destination. In reality, planning a guys weekend is about just that -- the guys. Choice Hotels agrees and has invited me to join one of my friends recently for our own "California Adventure". While Disneyland might not be the typical destination for a guys weekend, it's an opportunity to hang out with a good friend of mine and get an "insider view" of one of the greatest theme parks in the world.
Choice Hotels includes 11 brands and more than 5,000 locations in the US, so there's a good chance that there will be a perfect property to fit your plans. Lucky for us, there are tons of Choice Hotels locations in Orange County, including a newly renovated Comfort Inn that I found located just outside the gates to the park.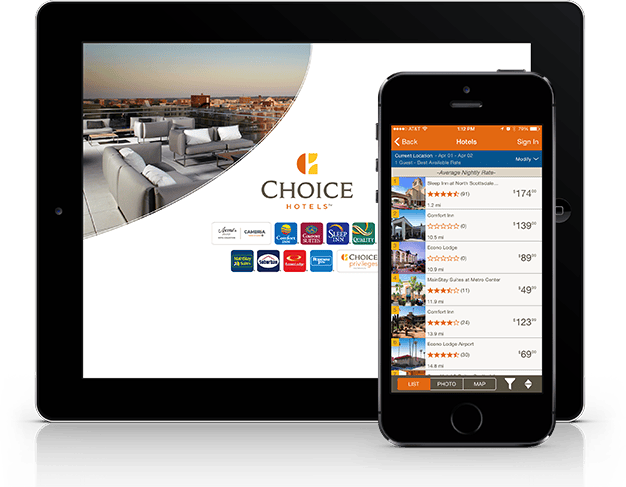 As a frequent traveler, I've racked up quite a few nights in various hotels so it's nice to know that the Choice Privileges points that I earn in any one of those 5,000 locations can be used to do something fun like a guys weekend to connect with friends for real face time. Even if you don't travel enough to have enough points for a full night, you can buy points online or even gift them to a buddy so he can visit you. In addition to booking on their website, you can also do so through their mobile app for those spur of the moment trips.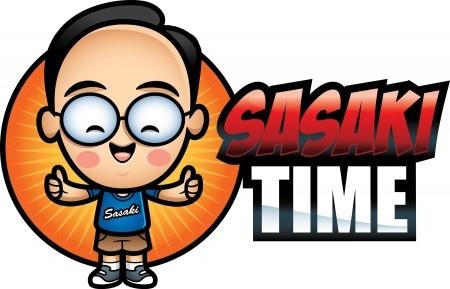 What's even better than a hotel that is easy to book and a great destination is the person you're headed to see. Over the years I've built up quite a long list of "Facebook Friends" and I chat with them on a daily basis. However, at the end of the day it's great to see them in person for some real face time. One of these people in particular is Jason Sasaki , a fellow blogger who runs SasakiTime.com. While we only live a few hours apart it might as well be different sides of the country and it seems like we only see each other on press trips.
That's what I'm looking forward to doing later this month, so stay tuned for more as Jason and I explore Disneyland together and get some real face time in!
This is a sponsored conversation written by me on behalf of Choice Hotels. The opinions and text are all mine.