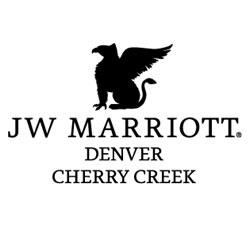 Every man deserves some good old fashioned guy bonding time and Denver is a great spot for that. With a great airport, and plenty of fresh air and year-round sports activity it is hard to go wrong here.
What you may not know is that Denver itself is a world class city prepared to entertain gentlemen that have moved beyond cheap draft beer and hot dogs. Instead, the JW Marriott Denver Cherry Creek is inviting men who have moved on from those days to indulge in a vacation replete with smooth whiskey and a decadent dinner with their new Metro Man's Getaway.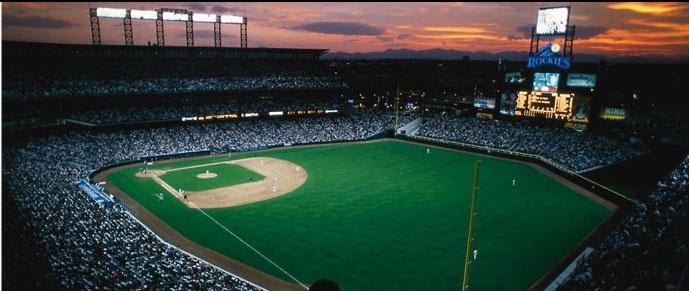 The JW Marriott Denver Metro Man's Getaway starts at $489 per night for double occupancy and includes:
Overnight accommodations in a luxurious guest room with two queen beds A bottle of Stranahan's Colorado Whiskey $75 credit for a delicious dinner at Second Home $50 Cherry Creek North gift card to enjoy the neighborhoods many "manly" retailers Breakfast for two Valet parking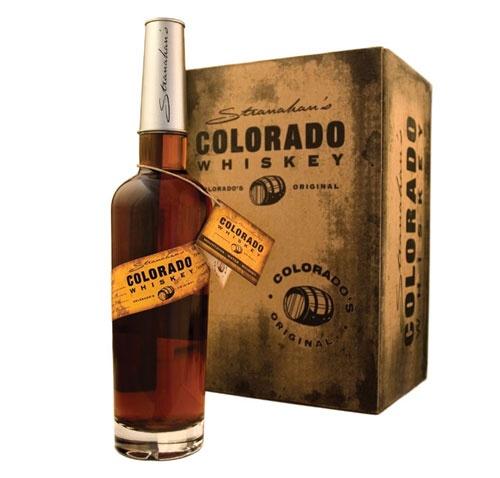 The JW Marriott Denver is the perfect location for a "mancation." The luxury hotel is located in the heart of Cherry Creek North, home to many of Denver's top restaurants and bars. Discerning shoppers will enjoy perusing the racks at Brooks Brothers, Burberry, Cole Haan, Tommy Bahama, Andrisen Morton, Nordstom, Jos. A. Bank Clothiers and The North Face. You can even enjoy a smooth shave at the Art of Shaving.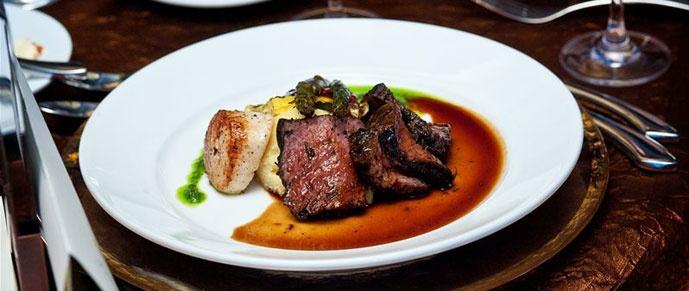 The JW Marriott Denver's concierge is happy to help arrange golf at one of Denver's top courses or tickets to a Major League sporting event like the Denver Nuggets or Colorado Rockies.
For reservations, please call 303-316-2700 or visit www.jwmarriottdenver.com. The Metro Man package is available on Friday, Saturday and Sunday nights now through Dec. 30, 2013; subject to availability. Booking code: P42.
The JW Marriott Denver features 196 opulent guest rooms and suites that blend modern décor with generous space, high-tech amenities and an exquisite 4-piece marble bathroom. The hotel features two outdoor Jacuzzis, the Spa at Cherry Creek, a state-of-the-art fitness center and 24-hour room service. The JW Marriot Denver also features the culinary excellence of the acclaimed Second Home Kitchen + Bar, a unique Sage Restaurant Group concept by restaurateur Peter Karpinski located adjacent to the hotel.
For more information, please visit www.jwmarriottdenver.com or call 303-316-2700.