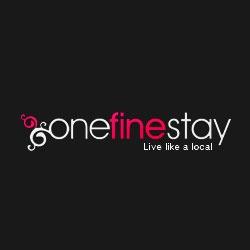 If you are travelling around the world, sometimes it helps to keep your accommodation options open, rather than be confined to the dullish monotony of a hotel room. Here is a guide to the best bachelor pads from around the world.
In New York, you can brush shoulders with Mets Baseball slugger David Wright, by renting out his $8 million dollar bachelor pad for a princely sum of $12,000 USD per month. Features include a full size pool table, terraced garden for entertaining and large double bedroom.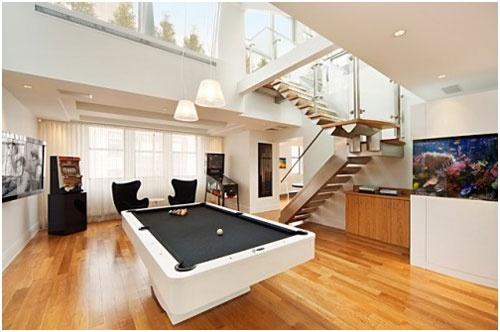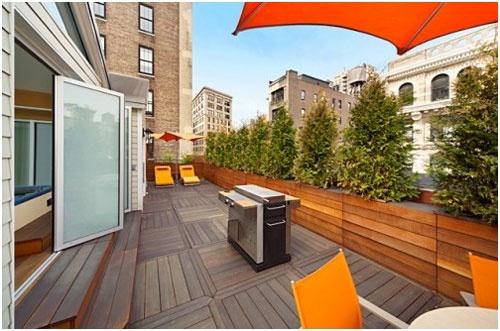 London based vacation rentals company onefinestay offer up an array of bachelor type homes, ranging from Prince of Wales Road 2, a Mad Men-esque style apartment located in a converted 1920's school house: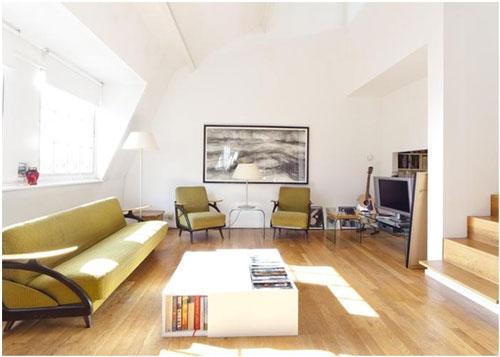 To Shepherdess Walk 3, an open plan living space with brick walls, weathered wooden flooring and retro furniture and fittings. Why not tinkle the ivories on the well-loved piano, whilst taking in the views of the canal boats passing by in this hip East London location.
Those looking to wine and dine in the romance capital of the world will not struggle to impress with Christian Lacroix's old apartment in the centre of Paris: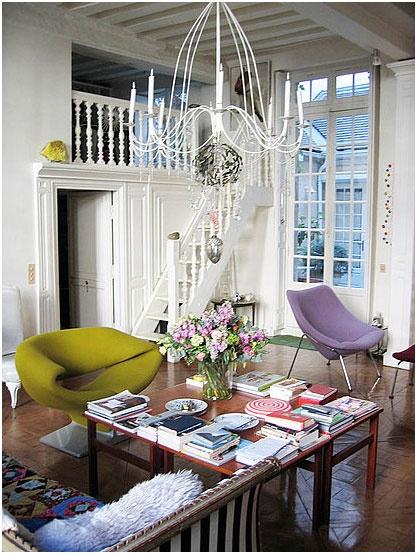 The French fashions designers' former apartment can be bought for a jaw dropping $2.6 million dollars, but will surely impress any would-be visitors.
With homes like these to hand, you can be forgiven for never looking at a hotel room ever again. If you have any bachelor pad tips, then be sure to leave them in the comments below.