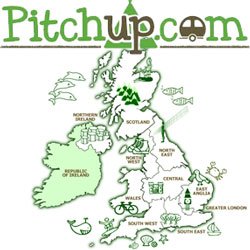 UK Travel and camping site PitchUp is a guide to more than 5,000 UK and Ireland holiday parks, campsites, and more. While most of you likely think of camping as something to do in the United States, the UK and Ireland has a fantastic selection of camping opportunities as well!
If you're going out with some of your best friends on an adventure holiday, you'll want to look for some camping sites to stay at. While finding a site to set up camp is the easy bit, the question of what to do next is tough. There's so much you can do while going on a camping holiday, but what activities stand out from the crowd?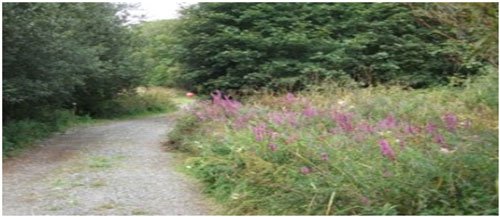 Guys who are going on Caravan Holidays might want to go hiking. Most campsites are based in the open countryside, and those in the US are no different. If you do decide to go hiking, you can go wherever your feet take you, and if you stop near a bar or restaurant along the way, then you have something to look forward to at the end of your long walk.

The thought of what you and your friends want to eat will often cross your mind when camping on a weekend, but fishing can provide you with what you need. Many campsites are located near streams, rivers and lakes full of fish which, when caught, can make a tasty lunch or dinner.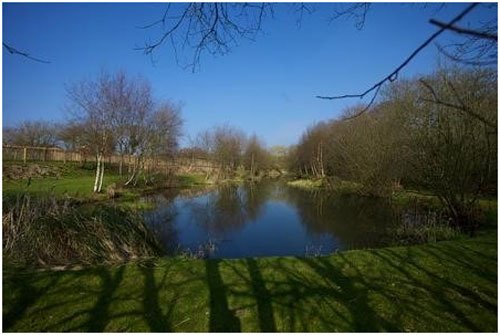 If you're in the US, there are a number of great places to do rock climbing. However, if you're new to rock climbing, there are different places which cater for novices. Similarly, there are more challenging rock faces which will give you and your buddies a challenge.

Another thing which is worth doing with your friends is surfing. At any time of year, there's nothing like heading to the beach with your best buds and trying to outdo each other in riding the waves. Perhaps the best time to go surfing is during the summer, and it's possible to go camping near a surfing spot.