Dreaming of a Caribbean cruise but don't want to be bothered having to step around the "regular people" littered across the deck of a cruise ship? Maybe it's time to check out a private yacht rental such as the Ohana - the "star" of Bravo's reality TV series "Below Deck"!
At 154 feet and featuring an inflatable water slide, spiral staircase, hot tub, full staff including an awesome chef, and space for 10 guests, this is almost as good as you can possibly get on the high seas.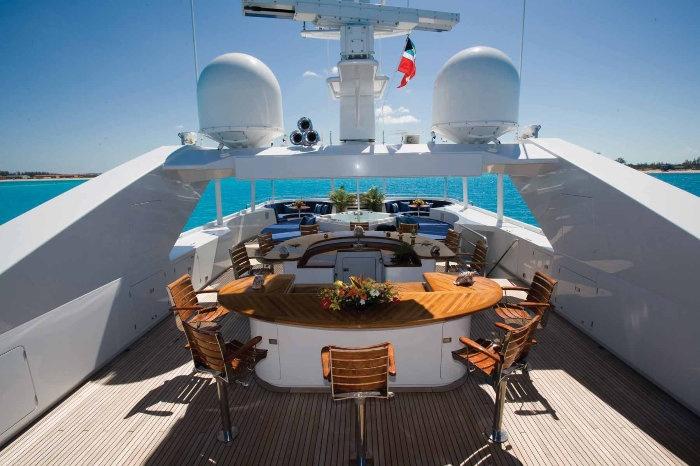 It's fun to watch Below Deck and I always wondered about how much it would actually cost to rent Ohana. According to a couple different charter websites, including Sun Reef Charters, the weekly rental price for Ohana is between $125,000-$140,000!
Divided 10 ways, that's a blistering $13,000 per person for the week (plus tip!), quiet different than what you'd pay on a cruise ship.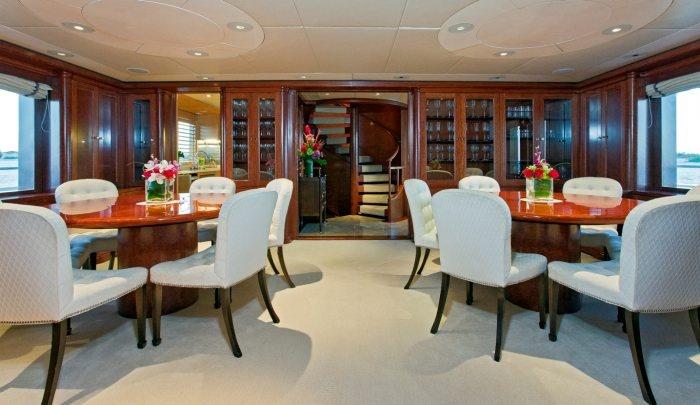 However, for those of you with money demanding the ultimate in luxury this is worth it and an awesome way to spend some time with your favorite friends such as the guests on a recent episode that were party of an Irish rugby team on a guys weekend trip.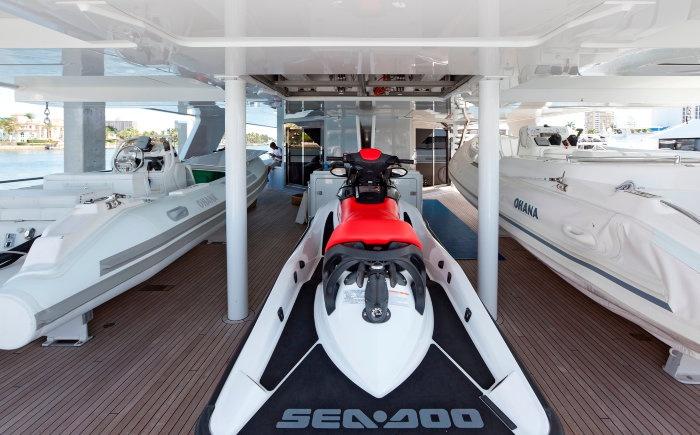 Want more of a tour of Ohana? Check out Bravo's website for a virtual tour of Ohana.
Below Deck airs on Tuesdays at 9/8 central and "documents" the life of the current crew. It's a great show and will absolutely make you dream of one day being able to afford this level of luxury ... or run away from your current job and enlist as a deckhand for some adventure!