You all know Groupon for those awesome daily deals, but now they are jumping in to the affiliate space with coupon codes for a bunch of different sites that will help you save on travel this summer. From Las Vegas deals to flights and car rentals, you're certain to find something here to help save some money on your next trip.
I'm spoiled, since every time I go to Vegas I get to travel like a high-roller but by saving money on your next trip with Groupon Coupons and Caesars Place you can use that money towards paying for bottle service at the club instead of just standing around.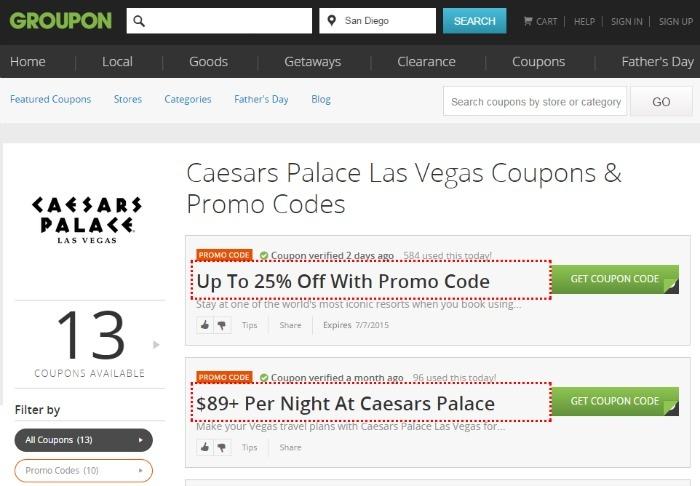 It's super easy to use!
With Groupon Coupons you can simply click on the offer and it applies the coupon code to the cart on the other website or provides you with a coupon code to use at checkout. There's no need to lay out cash before you buy something.
Caesars Palace is THE legendary Las Vegas resort casino. Your experience here will be complete with some of the best shops in Vegas and a variety of entertainment ranging from the brand new OMNIA nightclub to the Matt Goss Show that we had the pleasure of checking out last weekend. It's the perfect spot for an awesome Vegas guys weekend.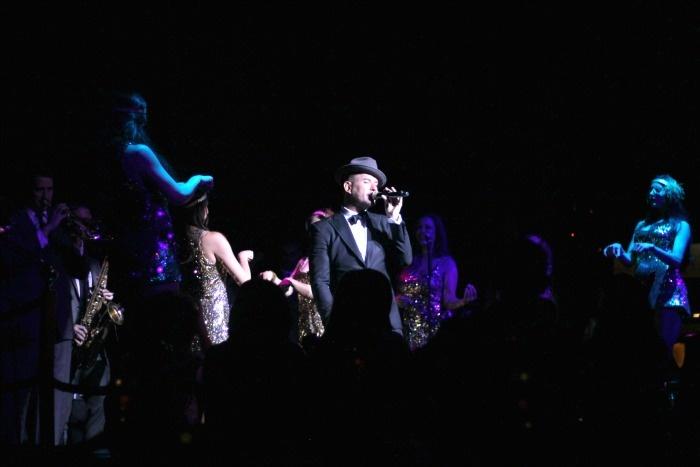 Matt Goss is the style of performer that made Vegas awesome. Is he a huge superstar like Celine Dion or Mariah Carey (yet)? No (although his fans who were there that night wouldn't agree). However, he is a fantastic singer that connected with the crowd like only a master performer can. Songs range from soul and pop to Las Vegas "Rat Pack" standards with some solos by his awesome band. This guy is awesome and he's only going to get bigger and better so make sure to see him while he's still able to perform in a small intimate venue like this one.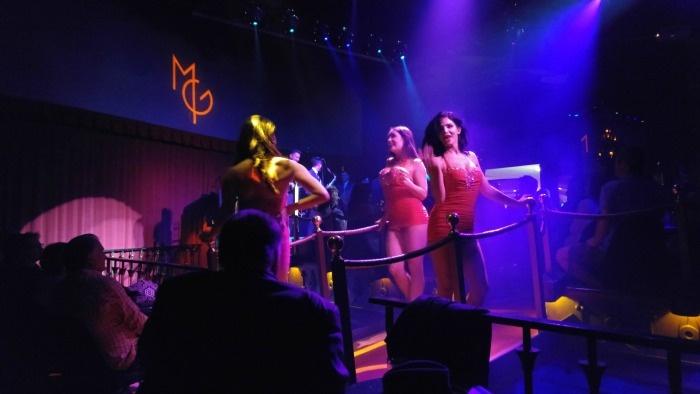 It had just the right amount of sexy to make it fun but not something your wife is going to pay for later and oh btw - the whole performance is on a freakin' boat in the middle of the casino!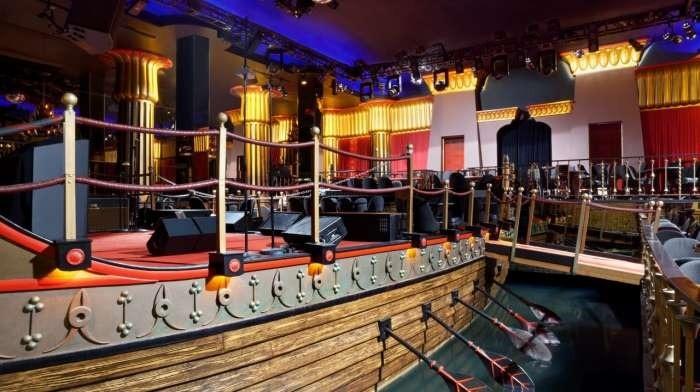 Guys, this is classic Vegas!
The Cleopatra's Barge lounge has hosted the who's who of Vegas royalty including Tom Jones, Tony Bennett, Sammy Davis Jr. and Judy Garland since it opened in 1970. On the night we were there, Matt Goss even invited Sharon Stone up on stage to sing a bit of the song she co-wrote with him, Rain.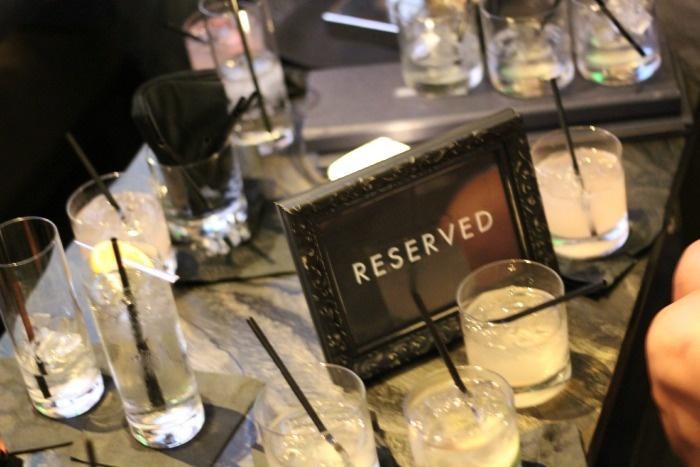 Afterwards, since you saved all this money on the hotel and show package with Groupon Coupons it's time to head over to the brand new Vista Lounge around the corner and grab yourself a reserved table!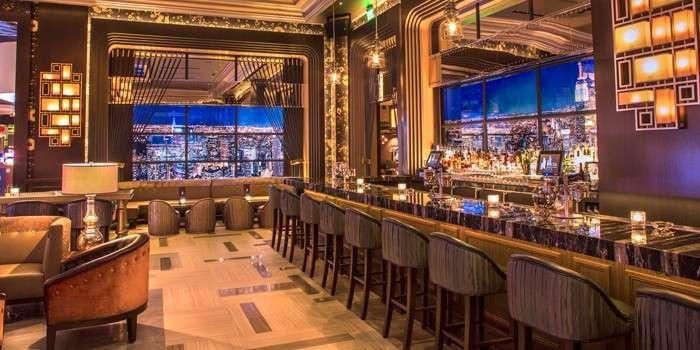 This new addition to Caesars Palace is a spectacular bar with great drinks and windows that have an animated high-definition video of some of the greatest skylines from around the world.
So there you go, pat yourself on the back because you are now living a VIP lifestyle Vegas style and no one has to know that you did it all with Groupon Coupons!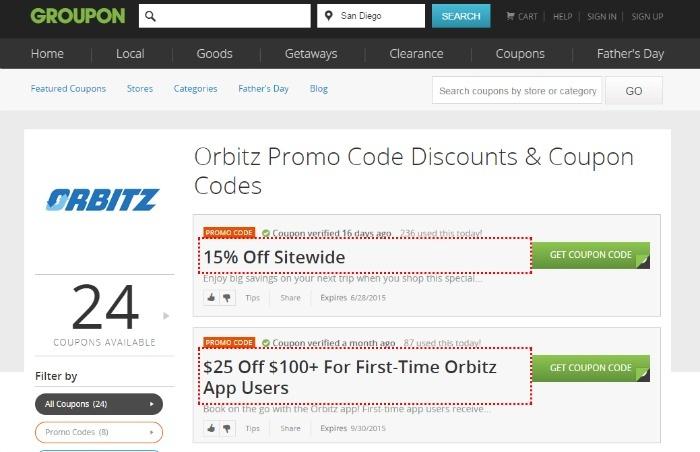 For air and a car, you might want to also check out these other sections, so you can save even more money ...
There are also Groupon is offering free/exclusive coupons from Kohls, Nordstrom, Neiman Marcus, and Macy's so you can get your shop on there too!