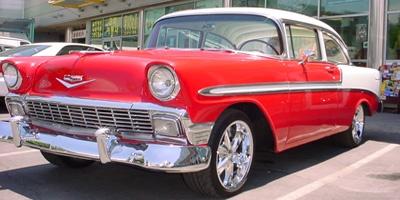 Sometimes a guys weekend is more about state of mind than it is the destination. So instead of blowing it going to Vegas for the weekend, why not get an exotic or luxury car for the weekend and cruise around trying to impress your friends, pick up girls, and just generally feel like a king. Of course, if you ARE going to Vegas, Chicago, or New York these places will definitly be able to hook you up with a sweet ride!
If you are looking for the ultimate
Mancation
toy, you can't do much better than renting an exotic car for the weekend or a week.
Whether you are looking to impress girls or simply make the guys around you jealous, renting an exotic car will certainly be a thrill you will remember for a long time. The good news is that while the sky is the limit on pricing to rent one of these awesome automobiles, it is absolutely affordable when compared to other parts of the ultimate mancation such as greens fees or spa treatments.
Las Vegas Exotic Car Rentals

At Dream Car Rentals in Las Vegas, prices start at just over $200-$300 / day for such cars as a 1958 Chevy Belair, a Plymouth Prowler, or a Lotus Elise!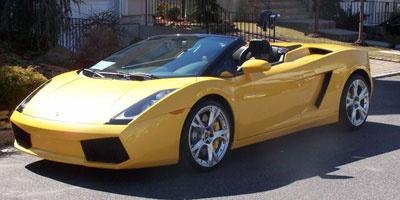 Though if you are looking for something a bit higher end, you can even rent a Lamborghini Gallardo Spider for $1875 / day! If you are more budget minded but still want something sweet to ride around in, they also rent a Pontiac Solstice for $99 for 5 hours.
Chicago Luxury Auto Rentals
In Chicago, at Chicago Exotic Rentals, they feature a fleet of extreme luxury cars, including a Rolls Royce Phantom (including driver) for $2,495 / day, an Aston Martin DB9 Volante – 2006 for $1,595 / day, as well as other sports and luxury cars that would certainly make you the envy of anyone you drive by on Michigan Ave.
New York Luxury Car Rentals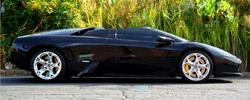 In New York, Gotham Dream Cars, has a 580hp V12 Lamborghini Murcielago Roadster (retail price is just above $300,000!) for rent at only $2,250 / day or $9,950 / week.