This is the year I'm going to finally visit all 50 states (except maybe Alaska). As I have looked at this country over the past nearly 40 years, it amazes me how many astounding opportunities there are to explore it. From "barren" deserts to lush jungles, there is something for every style of vacation. The choice is yours, but while some may look at exotic foreign lands as being a "bold choice", I think it's even more bold to explore your home and get a better appreciation for what it means to be an American.
From the time I was a small child, my parents instilled into me a desire to explore. Frankly, that might even be genetic as this sense of adventure can be traced back multiple generations as well, but now it's upon me to continue that wanderlust in my own family. Currently there are only 4 states that I haven't visited: Oklahoma, New Mexico, North Dakota, Montana or Idaho (I've been to one but can't recall which when I visited Yellowstone), and Alaska. Starting next week, I'm setting off on a journey to visit Oklahoma and New Mexico, so that just leaves the northern states to explore later this year.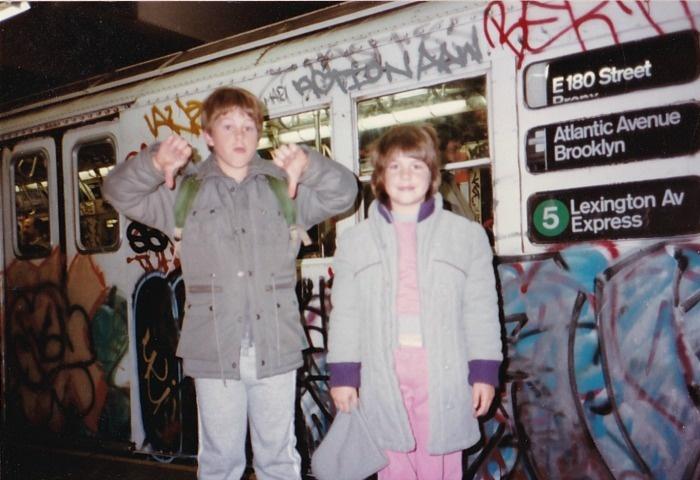 Honestly, some states are easy to visit - California for instance since it's so huge and there are so many different attractions. Likewise - many people end up visiting Illinois or Texas as they pass through airports. But some states end up being a journey that you truly have to be bold to explore.
I think that's why I've missed those remaining states, but this is the year!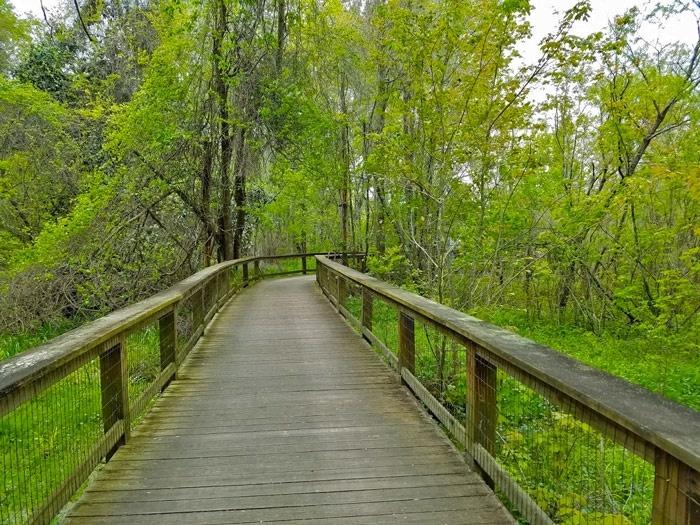 That sense of being bold is exactly what Listerine has discovered among it's users in a real study. Frankly, as a long time user I can say that Listerine isn't necessarily "cool" - but it gives a refreshing feel in your mouth that is both clean and fresh with that tingling feeling that somehow only they have been able to deliver. There's no fancy bottle or crazy flavor names. It's a bold choice that you use because it's good and good for you. That gives you the confidence to be bold and do what you want to do without feeling held back.