Are you one of those individuals, whose weekends are spent taming a rapid, climbing a mountain, wriggling through a cave or leaping off a cliff? It is very likely then that when it comes to choosing a foreign holiday you would be seeking destinations that are as action packed and adrenalin fuelled as they come.
If you see yourself manhandling a Land Rover out of a ditch or pitching a tent in the middle of the wilderness look no further than Africa.
There are numerous destinations across Africa offering extreme adventures and below are but a few suggestions to get your heart racing.
Top 10 African Adventure Mancation Ideas: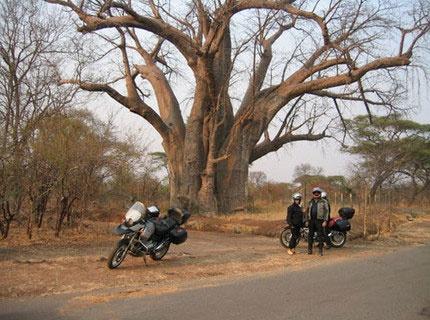 1. A tour of Southern Africa by motorcycle – these group guided tours are 19 days and take in the incredible scenery of South Africa, Botswana, Zambia and Namibia.
2. African Survival courses – these trips are for adventure seekers wishing to test their mettle against the African bush. The location and content of these courses are very much up to you but can include locations ranging from mountains, bush land or islands and you can learn anything from survival skills to bush craft to challenges set to push you to the limit.
3. Mountain Biking trips up the Sani Pass – this spectacular mountain pass joins South Africa and the mountain kingdom of Lesotho. You can opt for a day tour or choose a tour of up to 6 days.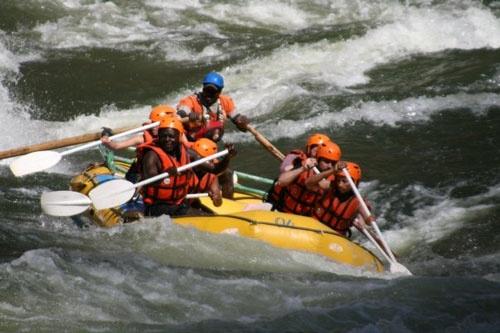 4. White water rafting down the Zambezi River in Zimbabwe – the rapids here are acclaimed as some of the wildest in the world.
5. Kloofing Suicide Gorge – this takes place in South Africa's Hottentots Holland Nature Reserve. Kloofing is a South African term for a combination of adventure activity that includes walking, swimming and jumping and involves following the course of the river, usually from the top.
6. Climbing Mount Kilimanjaro – what can be more adventurous than reaching the summit of Africa's highest mountain?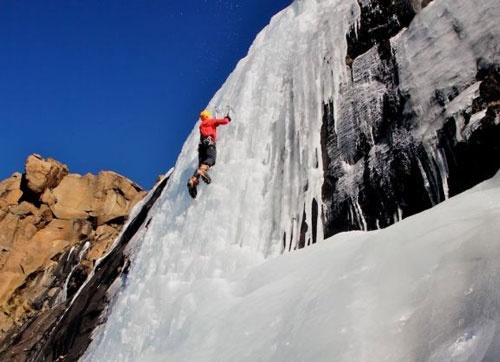 7. Ice climbing the Drakensberg Mountains in South Africa - Most routes are either pure water-ice or pure névé snow, but there are a few routes which require mixed climbing.
8. Trekking up Malawi's Mount Mulanje – one of the tallest inselbergs in the world you will climb to almost 10,000ft. The mountain offers steep short climbs or easier longer ones.
9. Abseiling Cape Town's Table Mountain – this is the highest commercial abseil in the world at 3,558ft and the views from the top are nothing short of spectacular.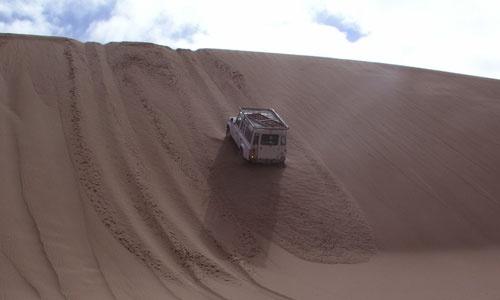 10. Sand dune surfing in Swakopmund, Namibia – zoom down one of the six massive sand dunes opening for surfing and reach speeds of up to 80km per hour.
Book your African holiday with Mahlatini.com today!