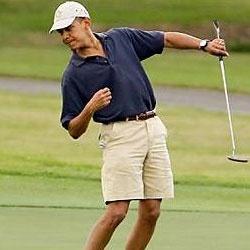 Sometimes we all need a mancation, and apparently being the President of the United States is no exception.
This week, Obama spent a few days away from Michelle and the kids golfing at the Floridian Golf and Yacht Club with pros like Tiger Woods and others. How does that compare to your latest golf mancation?
About the Floridian Golf and Yacht Club:
The course was renovated in 2011 by Tom Fazio, and now features a gorgeous course with views of the North Fork of the St. Lucie River. In addition to 18 holes, the club features a state of the art, 2,000 square foot fitness center, and 4,000 square foot spa.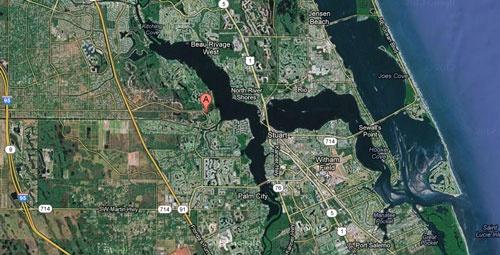 Also of particular note is that the club now hosts the Butch Harmon Learning Center. The center features a 5,500 square foot building that includes the Titleist Performance Institute, putting area, hitting bays, and 12-acre outdoor practice area. It will be run by golf instructors Butch Harmon and his son Claude Harmon.
Located in Palm City Florida, the course is currently considered one of the finest golf courses in Florida.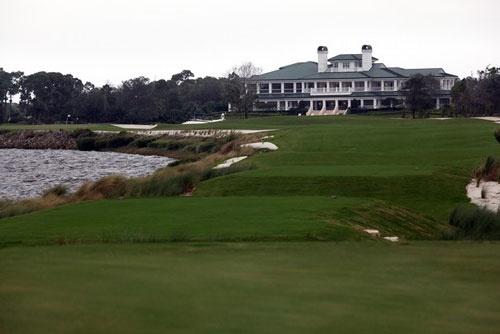 While we can only speculate about what other mancation activities the president participated in. However, since the course is located on Florida's Atlantic coast, so that means great fishing, as well as poker and dog races at the Palm Beach Kennel Club just south of there.
Ready to mancation like Obama or would you prefer one of the other top Florida golf courses for a guys weekend?